Even though I've been sharing sorority recruitment tips with members of my Sorority Scoop group since early spring, it's difficult for me to believe that rush week is just weeks away at this point! With that in mind, I figured that a few of you girls might be in the midst of pulling looks together for each round of recruitment. Although the specific rounds of recruitment may vary from campus to campus, the list below  will provide you with a fabulous starting point if and when you find yourself waist-deep in summer sale racks.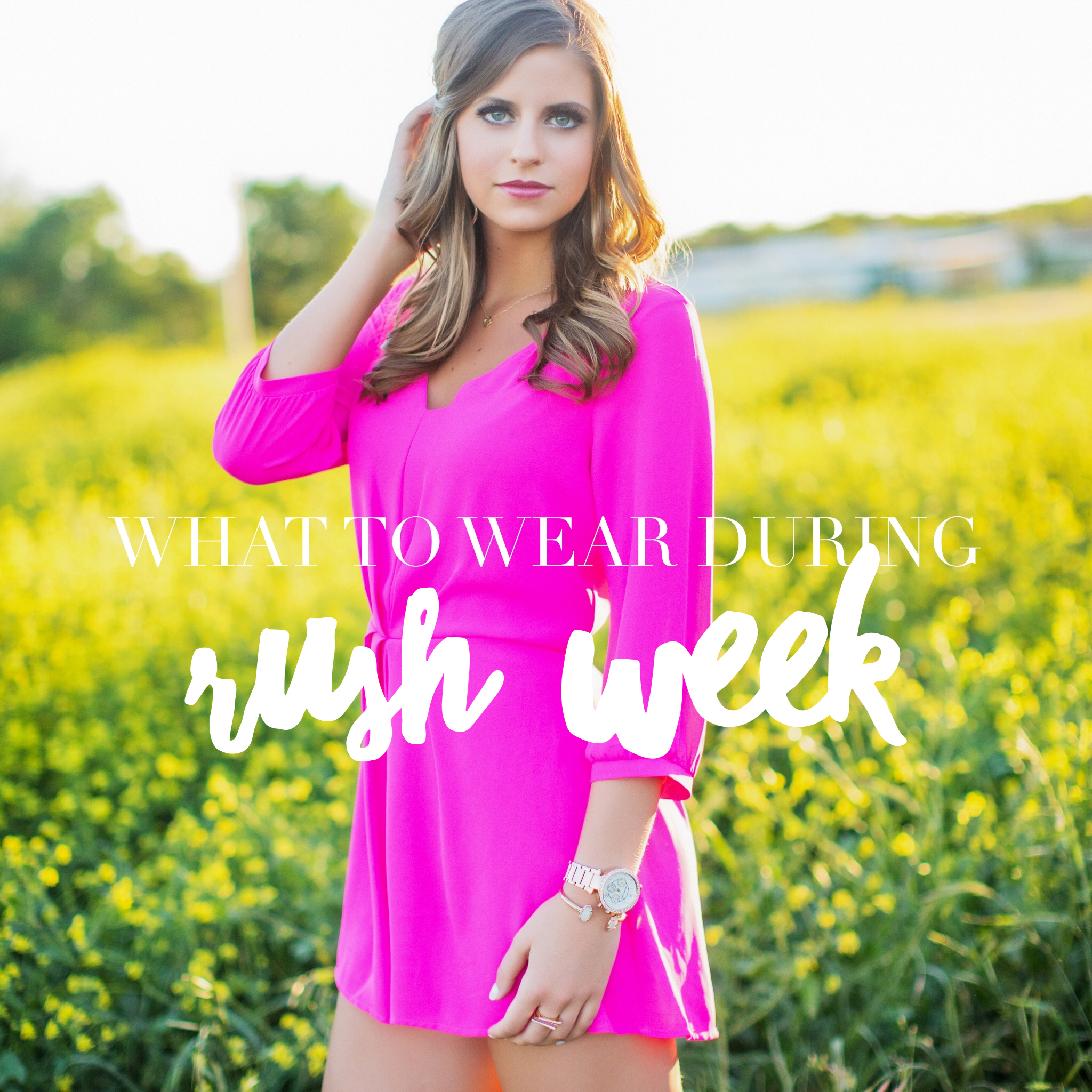 OPEN HOUSE: One of the most casual days of sorority recruitment. Some campuses will give each PNM a t-shirt to wear. Otherwise, stick to something in the casual-cute family. A sun dress, slim pants and a flowy top, gladiators or flats, and a stack of bangles will do the trick.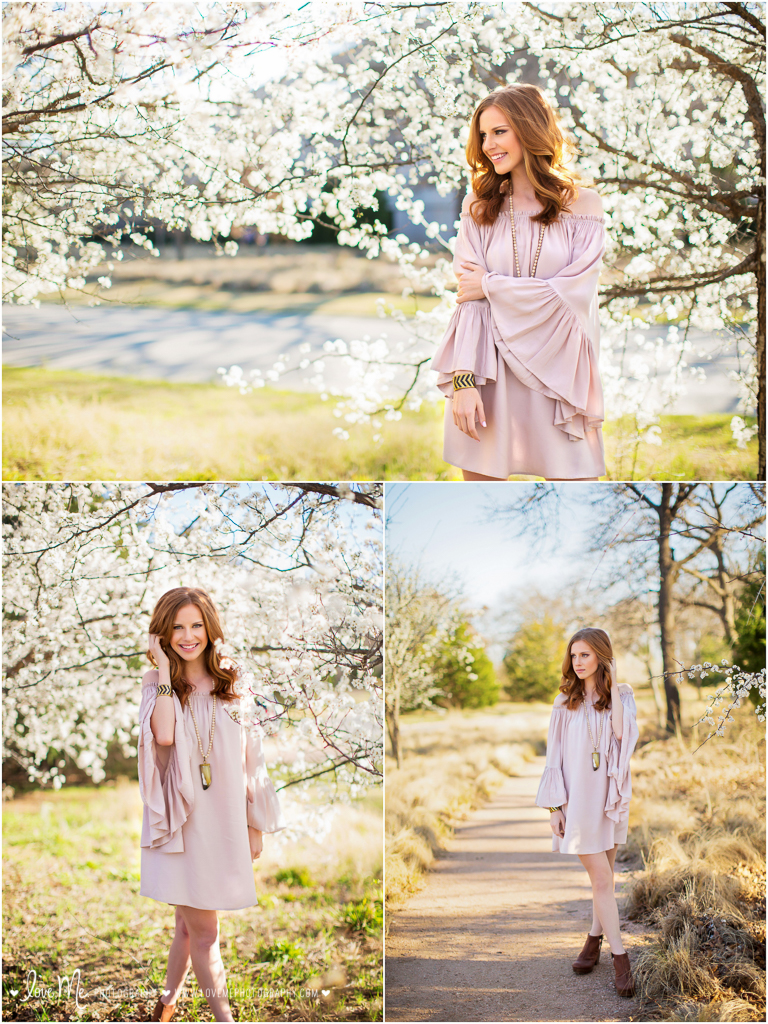 PHILANTHROPY DAY: A cute dress topped off by a denim jacket and paired with wedges will fit the bill nicely. Come prepared to listen and learn about which organization is closest to each sorority's heart!
SKIT NIGHT: Semi-formal is the name of the game. Not quite a cocktail dress, not quite what you'd wear to church on Sunday, but somewhere in between. A more structured dress, a chic romper, or a pair of patterned billowy pants accented by heels would both be great.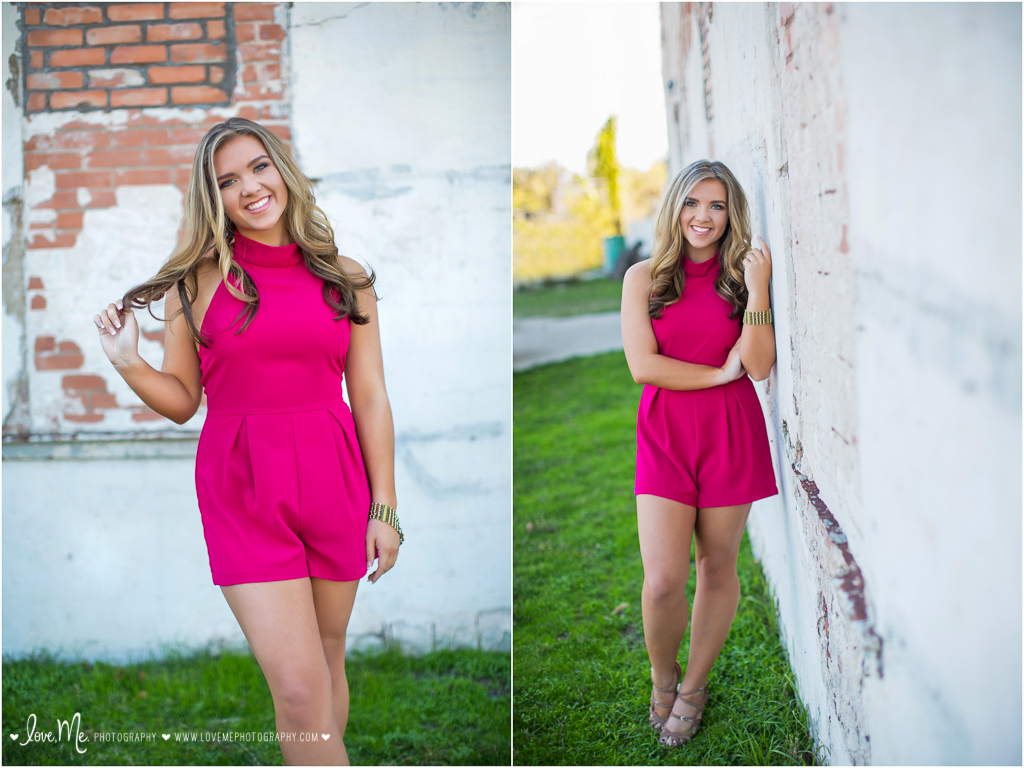 PREFERENCE: Break out the cocktail wear! A cute LBD, LWD, colorful frock paired with statement heels, or a dress accented by an understated pattern will work well. Avoid ultra-formal wear, i.e. anything with too many feathers, sparkles, or a floor-length hemline.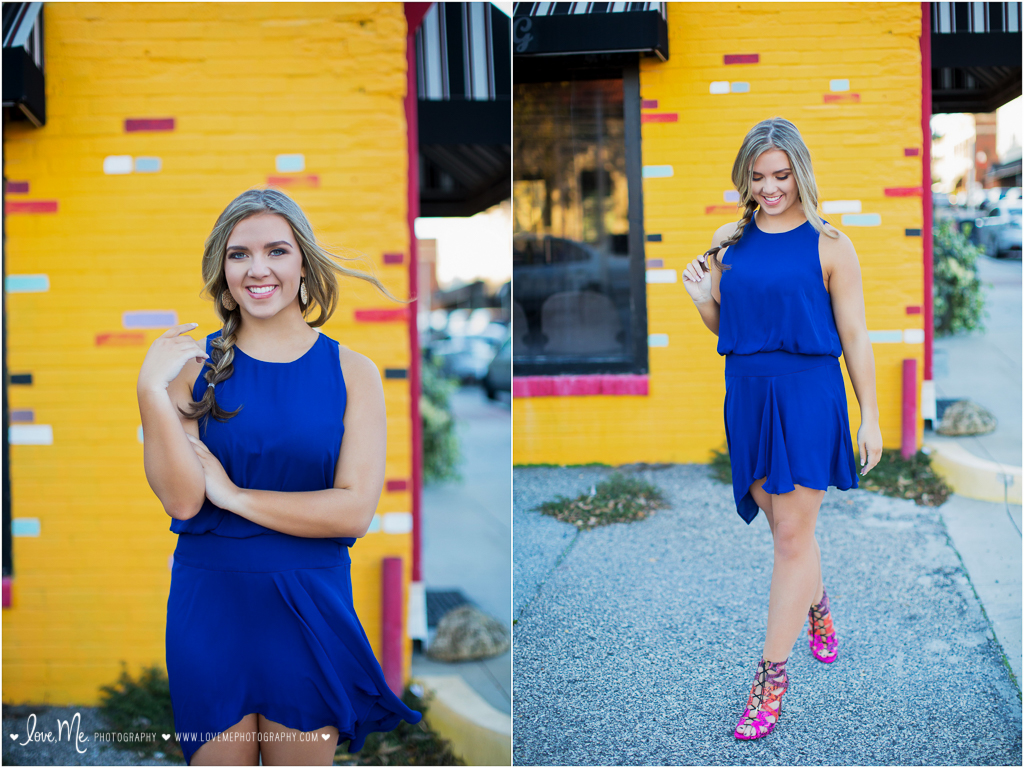 BID DAY: Today's the day! You're finally receiving your bid card, and most likely a t-shirt from your chapter! Put on your favorite denim shorts to ensure a perfect match when you exchange your top for your new sorority colors.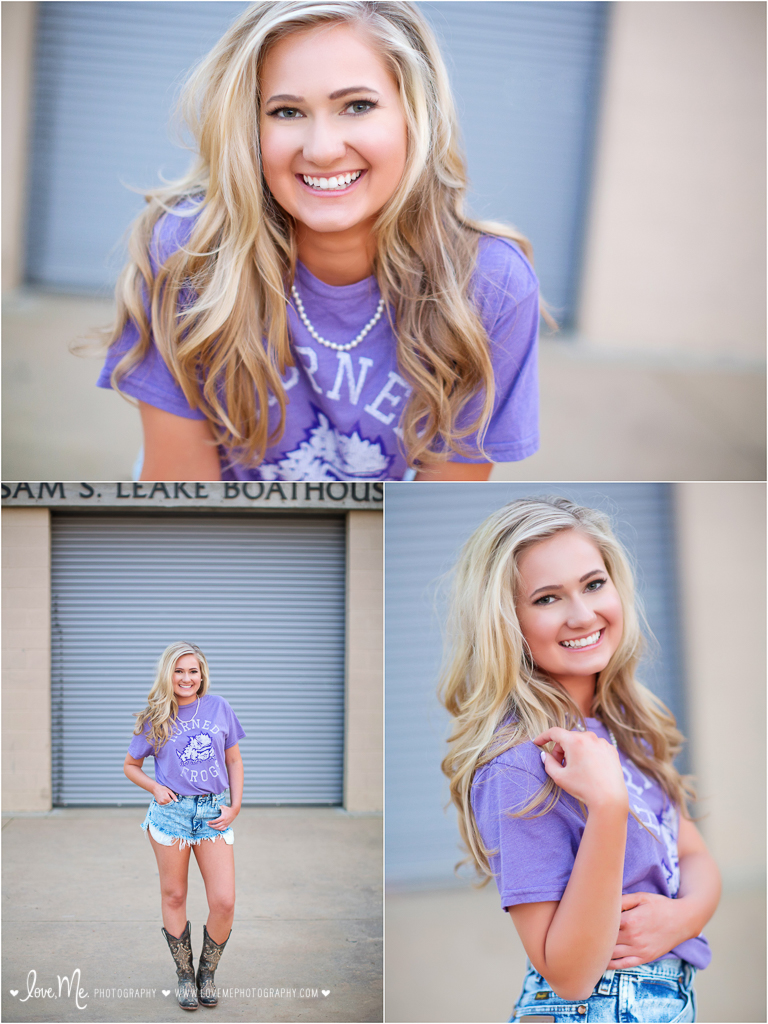 PS: If you love wearing heels, don't be afraid to rock them during recruitment! Just make sure to follow the advice below…
"Depending on how big the campus is, I would bring comfy sandals to walk from house to house and a bag full of makeup and other things you may need throughout the day!" -Nicole, Delta Delta Delta, University of Texas at Austin (via Sorority Scoop)
"I made the awful mistake of thinking that I could make it through the whole day in my heels and I was very quickly humbled. Just pack whatever shoes you find the most comfy to walk in, and you can throw on your heels before you go in the house!" -Ashtyn, Alpha Chi Omega at The University of Texas at Austin (via Sorority Scoop)
OTHER HELPFUL RESOURCES:
I love this article by Society 19—it includes lots of additional outfit inspiration!
If you're saying "it's all Greek to me" more often than not these days, be sure to download my FREE Rush 101 guide. It's filled with recruitment tips + terminology that you'll hear throughout recruitment week!
I've created a Pinterest-ready graphic for you below so that you can easily reference these suggestions when selecting outfits. Pin away, and cheers to looking and feeling your best during recruitment week!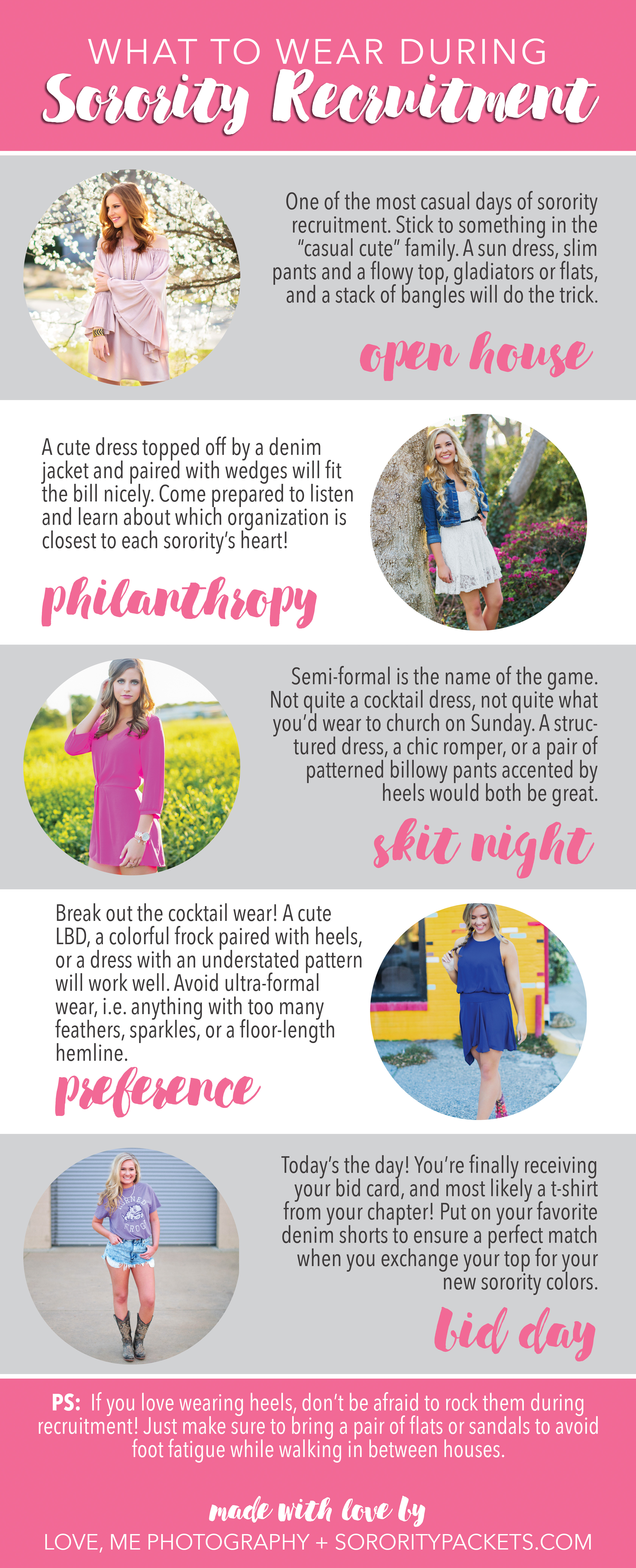 P.S.
In January 2017 I launched a BRAND NEW WEBSITE exploding with all things sorority recruitment! You'll find previous Rush 101 posts + fresh, frequently-updated content at SororityPackets.com. Stop by the new blog here to catch up on the latest rush news!