Crystal is out of town for the 4th of July, so I get the privilege of introducing this special session with you guys.  Check out this precious baby boy, Owen.  Isn't he absolutely beautiful?  Man, do I have some "Baby Fever" after seeing these pictures.  These are a few of Crystal's favorites.  You can't miss his amazing long eyelashes or his cute screams.  I was just telling a friend the other day that as much as the screams and cries of a child may drive us crazy in a moment, they are a few of the things we miss when are children are away from us.  Sounds crazy, but the sounds of a baby are unforgettable!  Crystal captured some of her favorites when Owen's mom stepped out of the room for just a moment.  Gotta love a true "sneak peek."  Enjoy!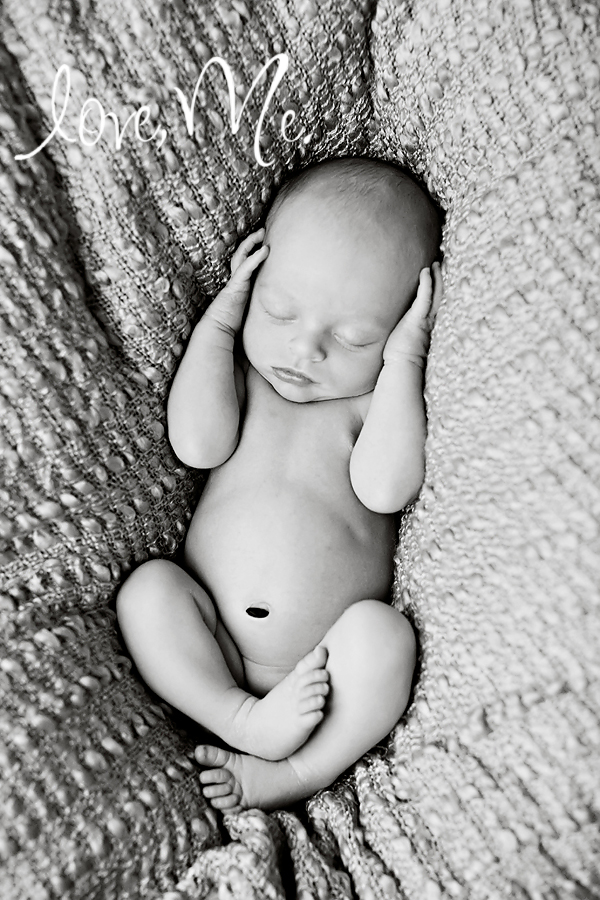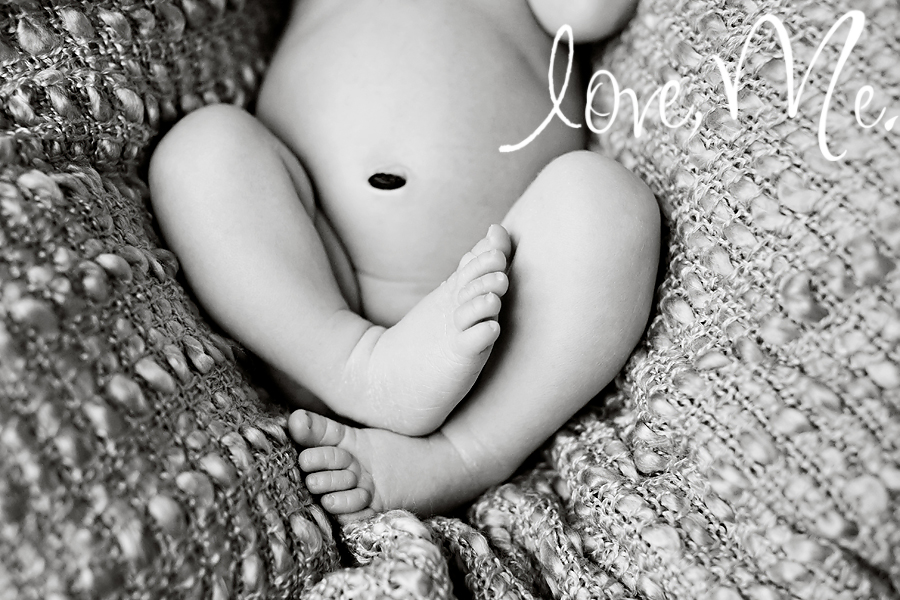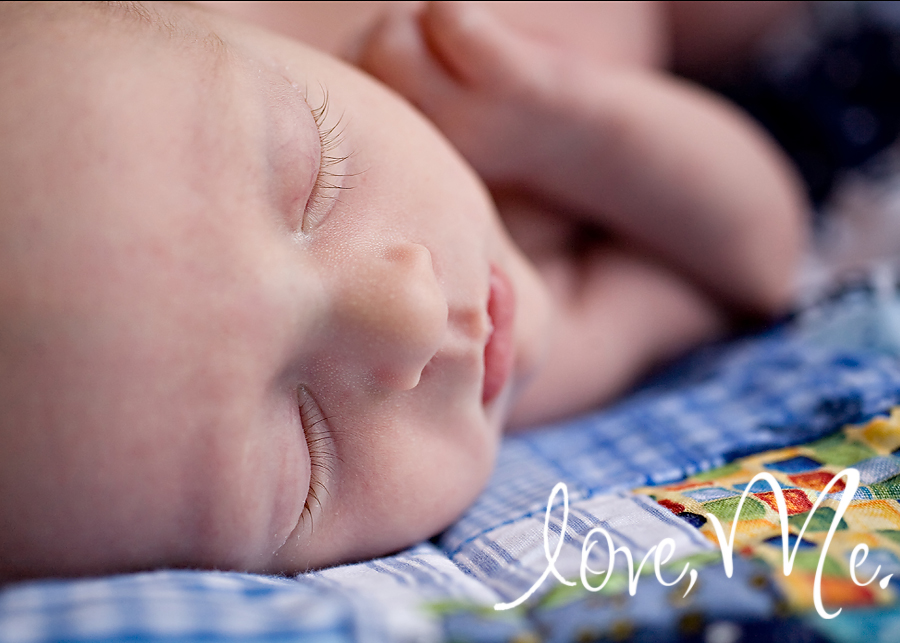 Here are those LONG eyelashes I was referring to…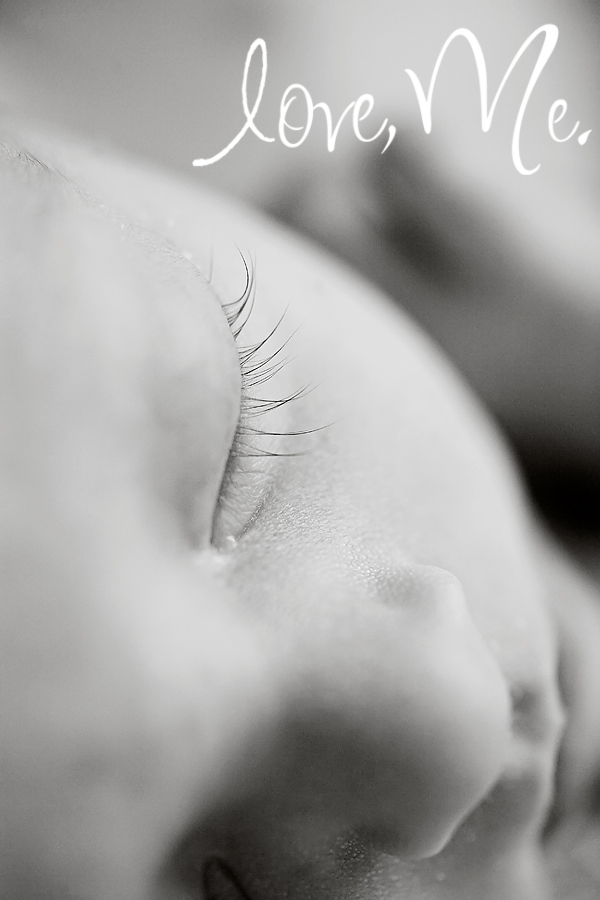 If you have been blessed with the presence of a newborn, then these two photos should look familiar.  The precious silence of a sleeping baby and the mystery of the cries echoing through the house.  Is he tired or hungry?  Does he have a dirty diaper or does he want to be held close to his mommy's heart?  Or is it a "just because" cry?  The famous check off list of figuring out why your baby is crying brings back some fun memories!!!!  These pictures are priceless!