Fridays are Mommy and Mia Grace day!  Yesterday, it was much needed after all the long hours I've been putting in.  We went shopping, had lunch and went to the studio to "play". She's getting better, but she's still smart enough to know that me taking her pictures isn't "playing". I improvised and mainly just chased her around and captured what I could.
I'm still figuring out the lighting up there and everything is still in disarray … I usually don't crop my images at all, but I had to for a few of these to hide things like doors that are off the hinges and piles of tools and painting supplies 🙂
You have to let me know what you think about my version of "studio" portraits … seriously, I want your honest opinion.
The brown wall is where she wanted to start.  Not the best lighting here, but ok … "you're the boss".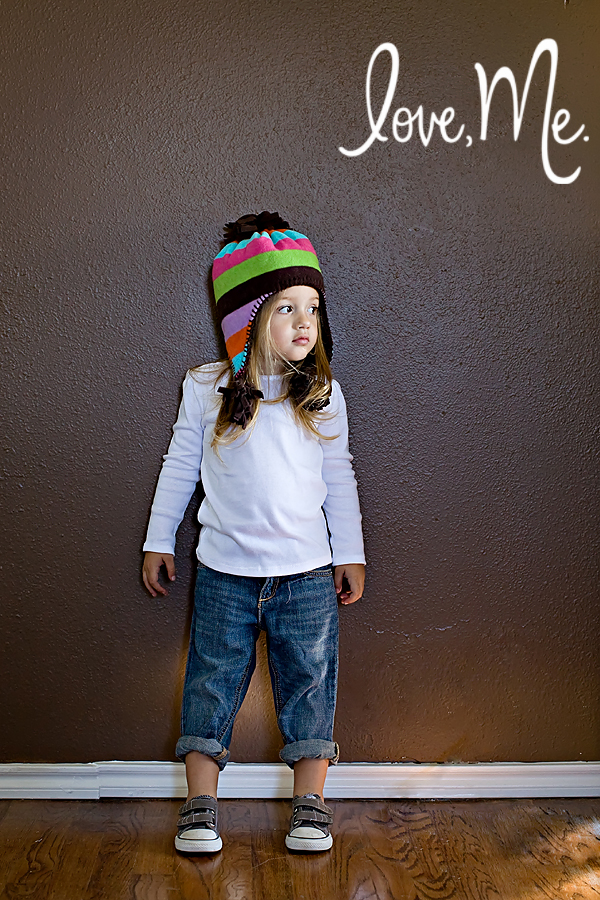 Then, she wanted the brown chair.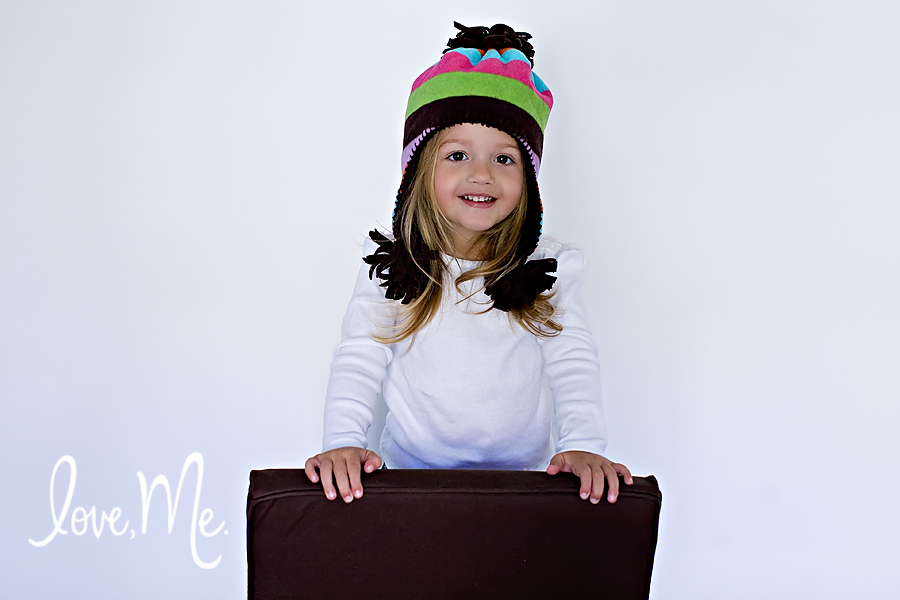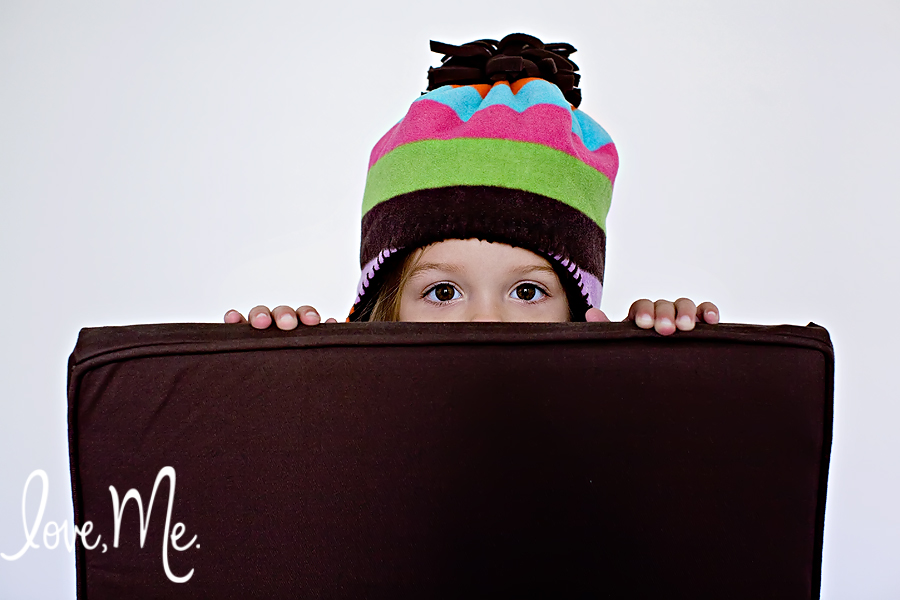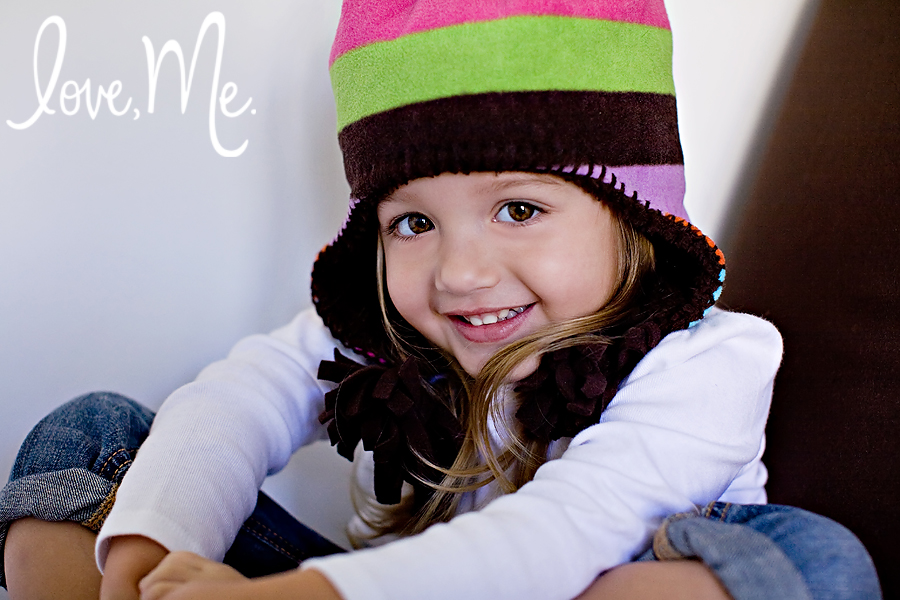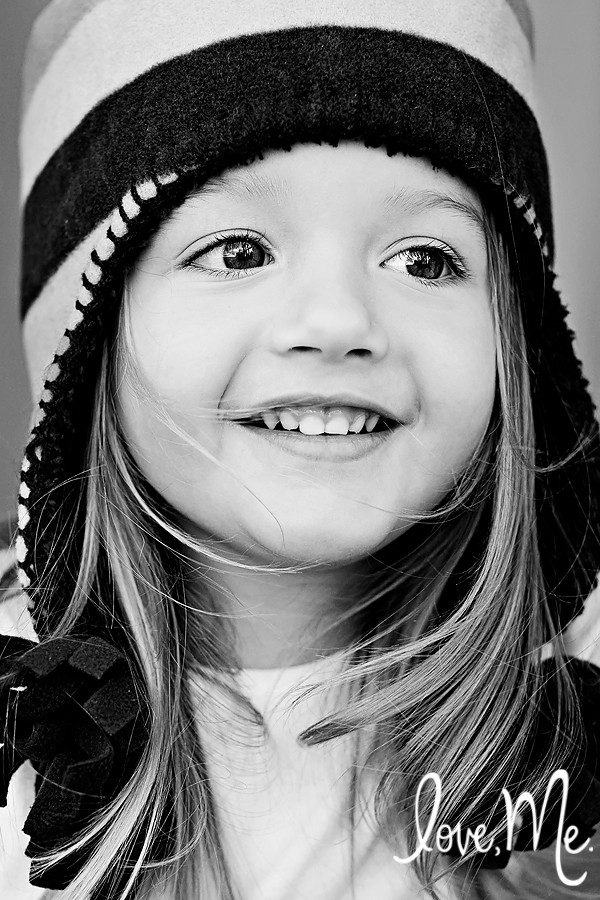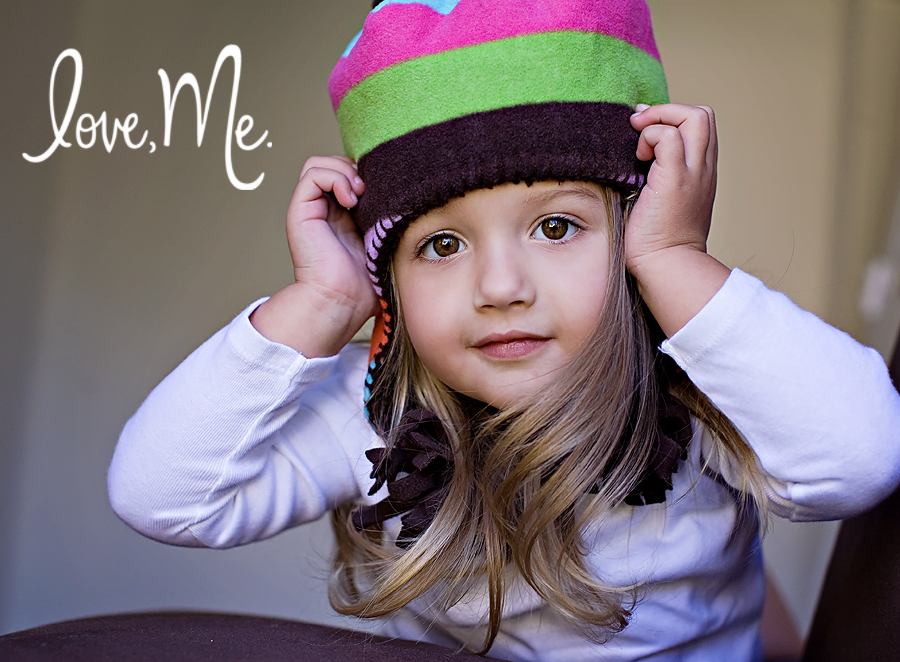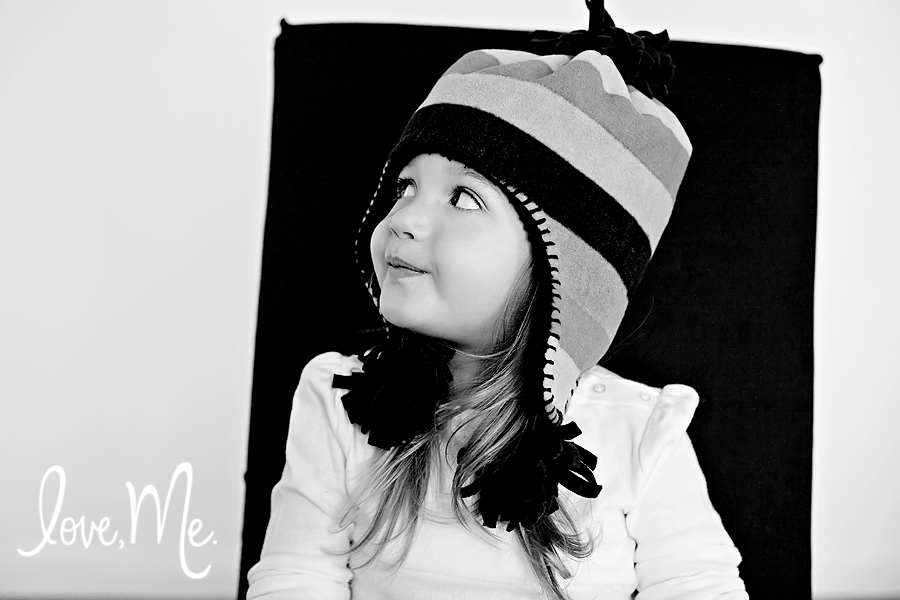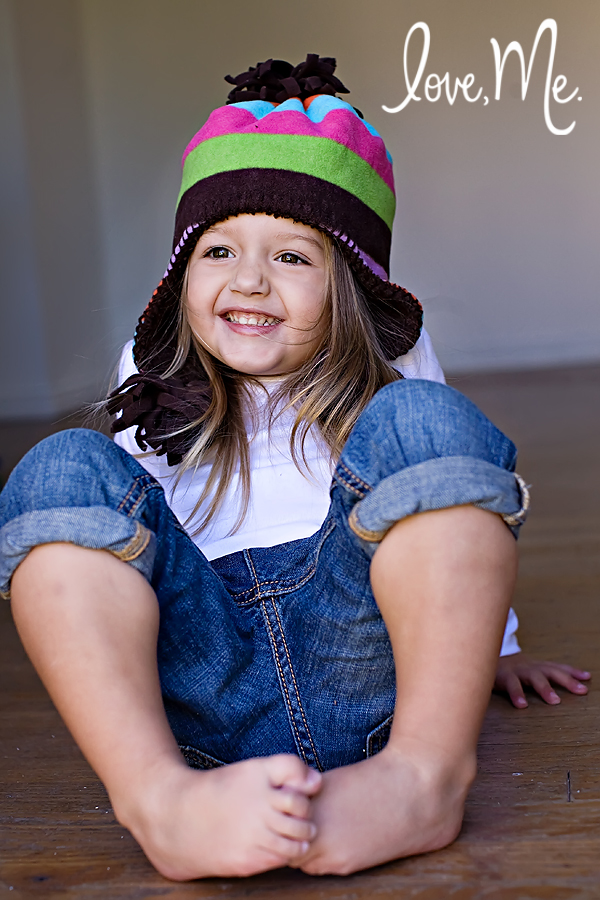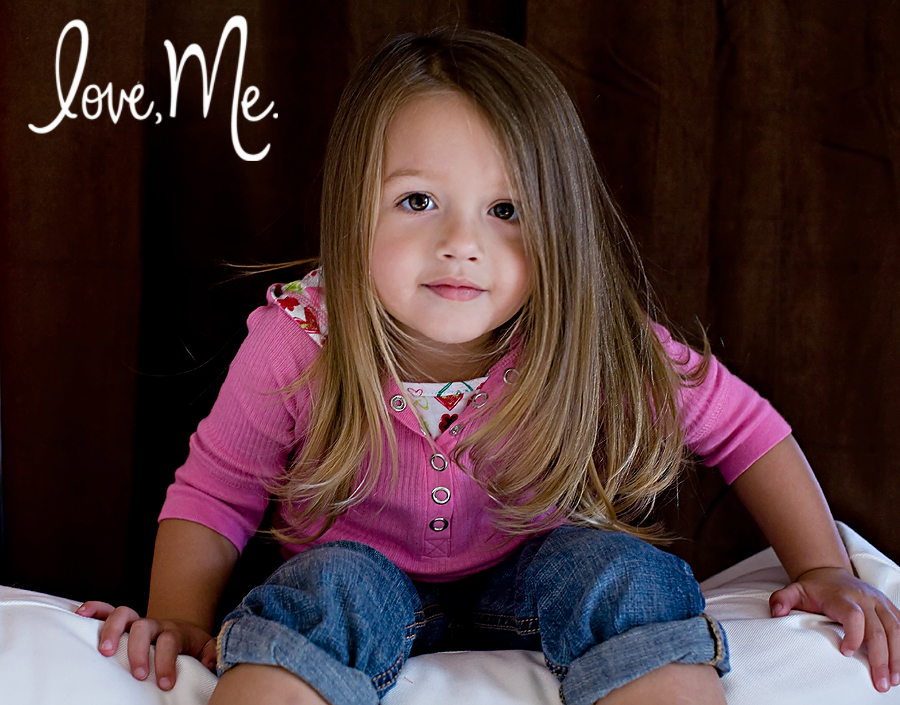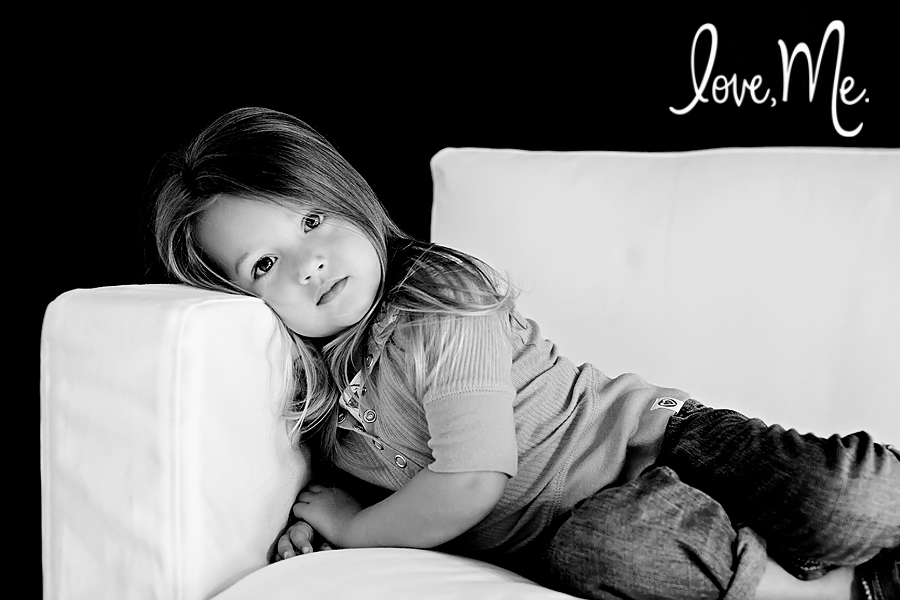 Don't think for a second, I posed her like this … it was all her doing.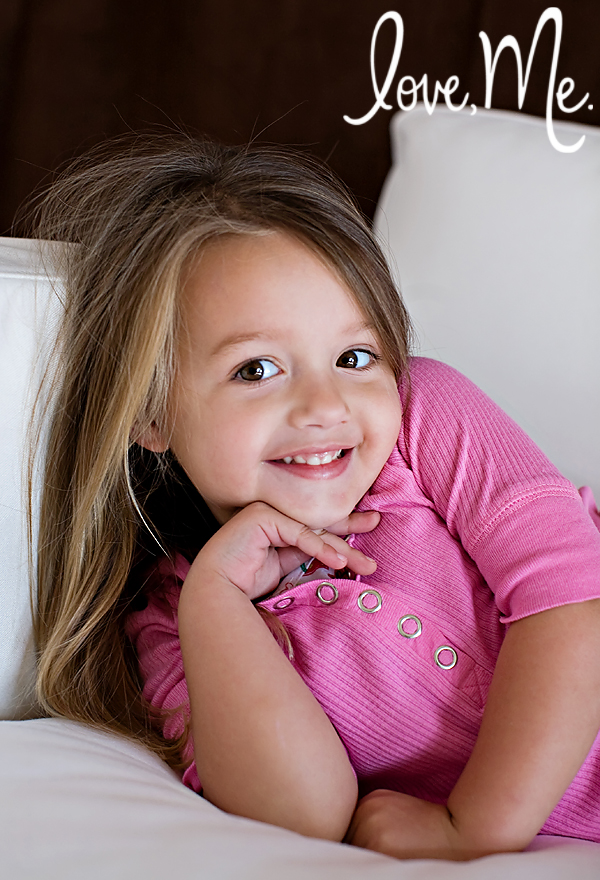 By the fourth outfit change and daddy showing up … she was really over this whole thing. The only reason she's smiling is because daddy is over there 🙂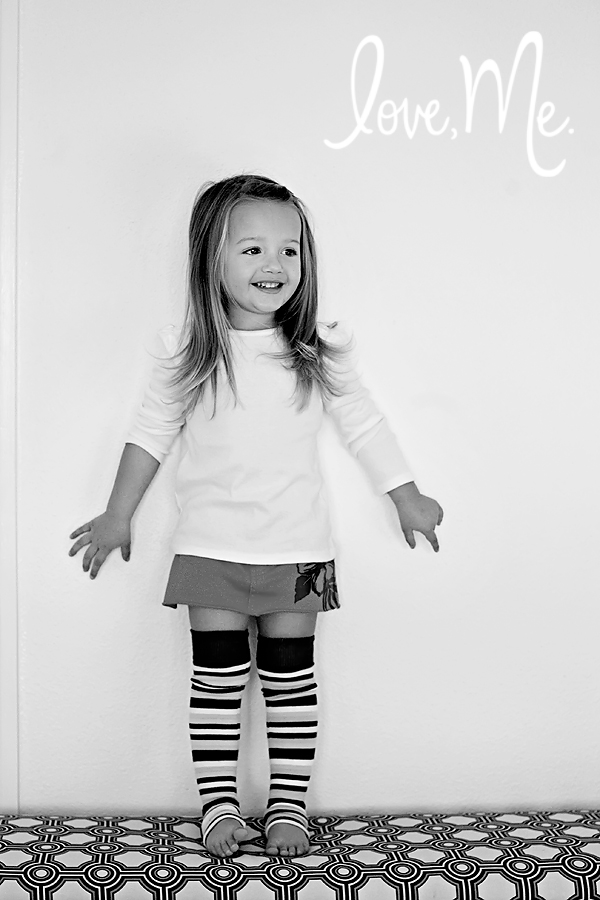 Probably my favorite and the last one of the day!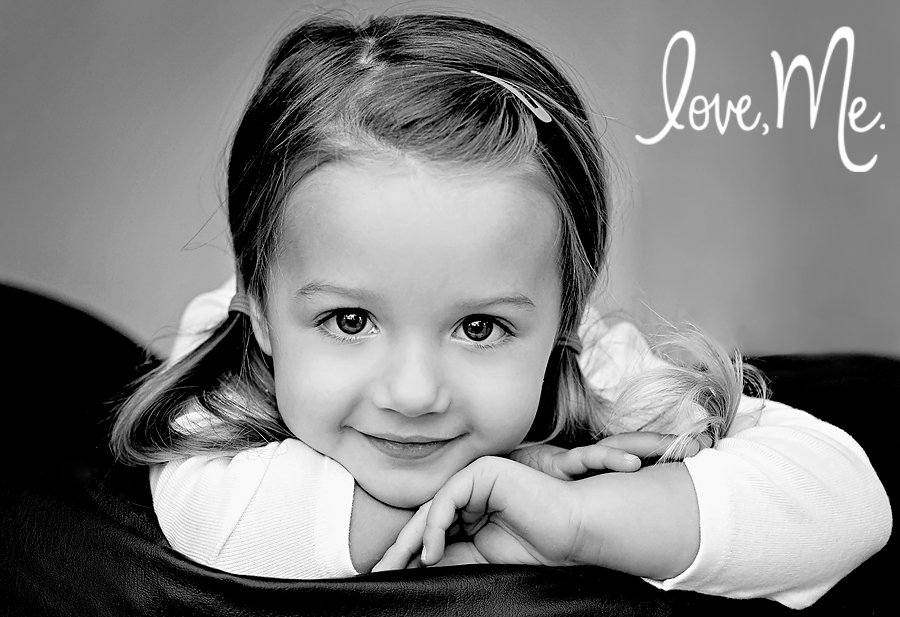 Just so you have an idea of what I am working with here.  The door wont stay open, so I was holding it with one foot and balancing on the other foot while taking this shot. Notice the dirty floor and the random doors I didn't bother to move. We are still finishing up the painting, so these little "testers" are good for me to really get an idea of how this whole "photographing kids all over my studio" is going to work. I'm excited and a little nervous that I wont be as pleased with the results (of my images). I am just so used to boundless space and gorgeous light outside!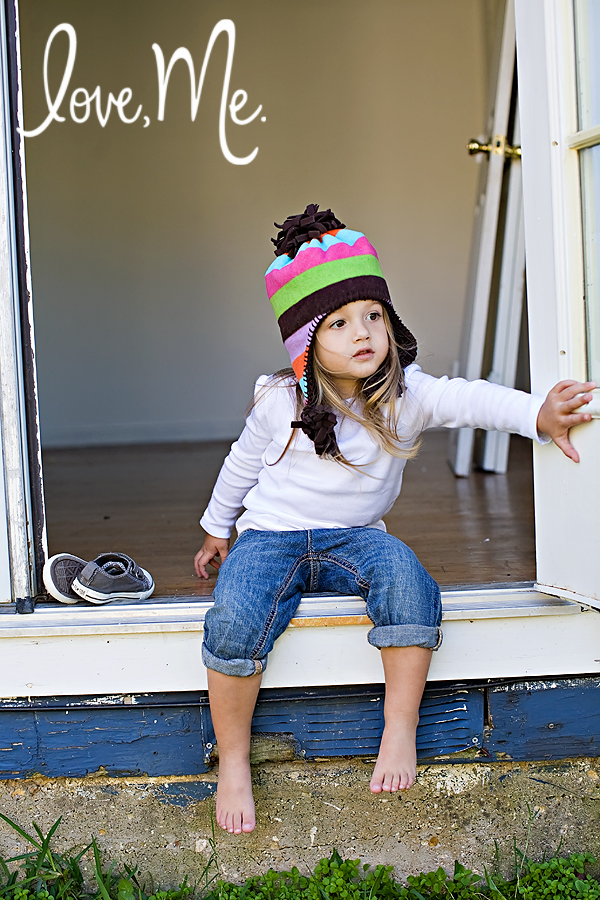 Oh, and if you are wondering where the other outfit is, stay tuned for a new CourtneyCourtney style that is to. DIE. for. So cute.