April is flying by, meaning a super-significant event in the lives of all my favorite seniors is just around the corner: prom! By this point I'm thinking you may have snagged the perfect gown, but I'm guessing that all things makeup-and-hair are still up in the air. Whether you're going glam, classic, boho, or somewhere in between, our team has compiled three prom-spiration boards that are sure to resonate!
Look 1: Glamorous Up-Do
Your gown is glittering, you're wearing four-inch heels, your clutch is covered in Swarovski crystals, and your earrings are shaped like chandeliers. One: We SO feel your style, girl. Two: We see an up-do as the perfect accent for all that gorgeousness.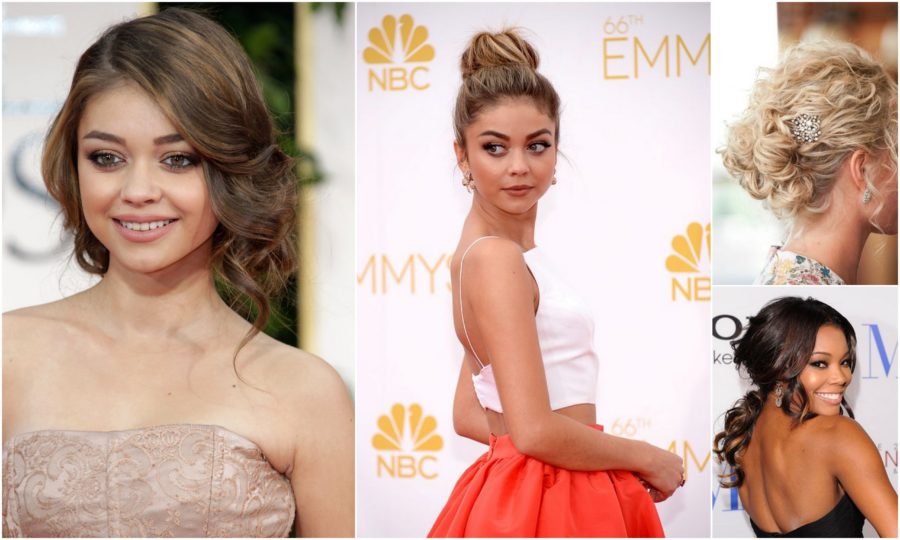 photos: Pop Sugar,  Cosmo, Amber Rose, Glamour
Look 2: Classic and Curled
Is a chiffon dress in icy blue à la Grace Kelly calling your name? We've got a few ideas when it comes to your mane. Think soft, beachy waves worn either up or down—the calling card of every Greek goddess.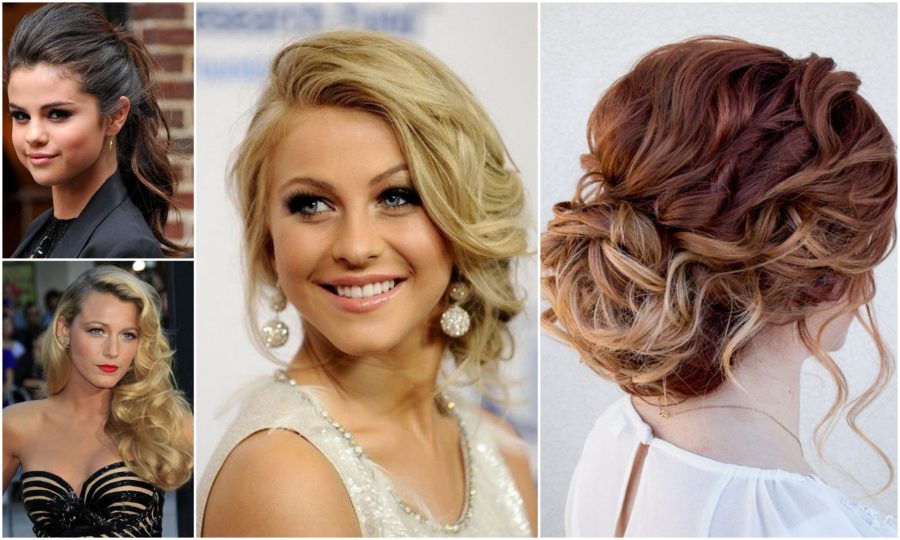 photos: Right Hairstyles, Her Interest, Divine Caroline,  Brit.Co
Look 3: Boho Braids
You're a California girl living in a non-coastal world. We get it, and we dig it. Pair your floral-print frock and golden Kendra cuff with one of these styles, then say it with us: braids for days.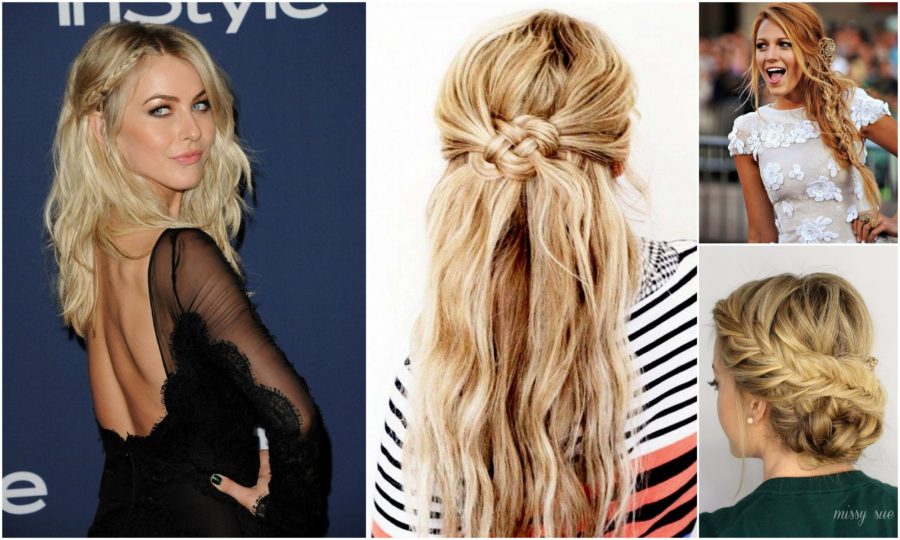 photos: Style Bistro, | Byrdie, Missy Sue, and Fox
Feel like going for a DIY 'do? We're so glad to hear it! Here's a half-up, half-down tutorial + a few words of advice from LMP's resident photo shoot stylist, Monica!
No doubt that prom is one of the best nights of your life and should be absolutely perfect….just like you! Whether you want to glam it up or stick close to what your normal make-up routine is everyday, there are a few tips that will help you look picture perfect for prom night.

Decide what your focus will be…your eyes or your mouth, and pick one of those to play up. One of the most common mistakes ladies make is highlighting both features. Pick the one people compliment you on the most and then go for it! If you want the focus on your lips, you'll want to go bright. Red and dark pinks are great choices for prom, keeping your eye makeup soft and simple.

If you want to focus on your eyes, go all out with a heavier liner, bold, sparkly shadows (Urban Decay has some amazing colors) and false eyelashes. Brows are also a HUGE component, whichever route you choose! Whether you're wearing soft eye makeup or decide to be daring, a well-defined brow makes the biggest difference. My favorite eyebrow products are by Anastasia and can be purchased at Ulta. If you're unsure about applying the products or what you need, ask a salesperson to help and they will be happy to pick the perfect color for you and show you how to use them to frame your eyes to perfection!

Keep your foundation simple and make sure to choose a shade that closely matches your skin tone, blending well along the jawline. Finish with powder to keep the shine away. Urban Decay and Tarte both make BB creams that I absolutely love and create a beautiful finish! Loreal Magic Nude Liquid Powder is a less expensive favorite and gives a flawless look as well.

Depending on your look, the cheek color should be natural (with a smoky eye) or a dewy, darker pink (with a natural eye). Nars is my personal favorite brand (it can be purchased at Sephora).

The weeks before prom can be a crazy time and there are so many choices to make, from hair and makeup, to the perfect dress and shoes. There's no one "right or wrong" way to do everything and ultimately, no matter how you style yourself, the most important thing to do is have fun and dance the night away!
For more beauty-related tips and tricks, be sure to snag a copy of our digital Hair + Makeup guide! We can't wait to see those prom pictures start rolling in!