Recruitment Information Packets
**2018 UPDATE: Hello and welcome! I'm so glad that you've found us! I wanted to let you know that in 2017 I launched a brand new website exclusively dedicated to sorority recruitment—you'll find all of our brand new packet designs there, plus our blog is stocked with LOADS of free content and information 100% centered on preparing for sorority recruitment. As of 2018, our sorority packet line includes 24 unique designs. We truly have something for everyone, and for those who want to go completely custom, we also offer one-of-a-kind designs! Feel free to keep reading below OR click on over now to our new website. If you have any questions whatsoever, please don't hesitate to contact our team by email (support@sororitypackets.com). Thanks again for being here!
. . .
Get ready to be every sorority's Rush Crush with the help of our Recruitment Information Packets, starting at $150! Our fully-customizable packets include designs for the following items, which are delivered as PDFs directly to your inbox.
WHAT'S INCLUDED:
mailing labels

return/home address labels


3 versions of custom letterhead for your social résumé + cover letter 

folded note card

personalized stickers

detailed printing instructions + a super helpful resource guide (so that you can handle your own printing or turn your packet into a personal stationery set as needed!)
ADDITIONAL OPTIONS:
professional printing of all products on high-quality paper + 

shipping of printed packets to your home address

custom résumé formatting (includes complimentary placement of your generic cover letter verbiage on your custom letterhead—you can download our sample generic cover letter template here as a point of reference!)
colorful oversized envelopes for mailing your completed packets
custom personal logo design (to ensure that your packet is the ONLY packet of its kind!)
creation of pre-addressed mailing labels
3-day design rush
rush shipping
Bonus: LMP clients will receive gifted photos to use with their packets!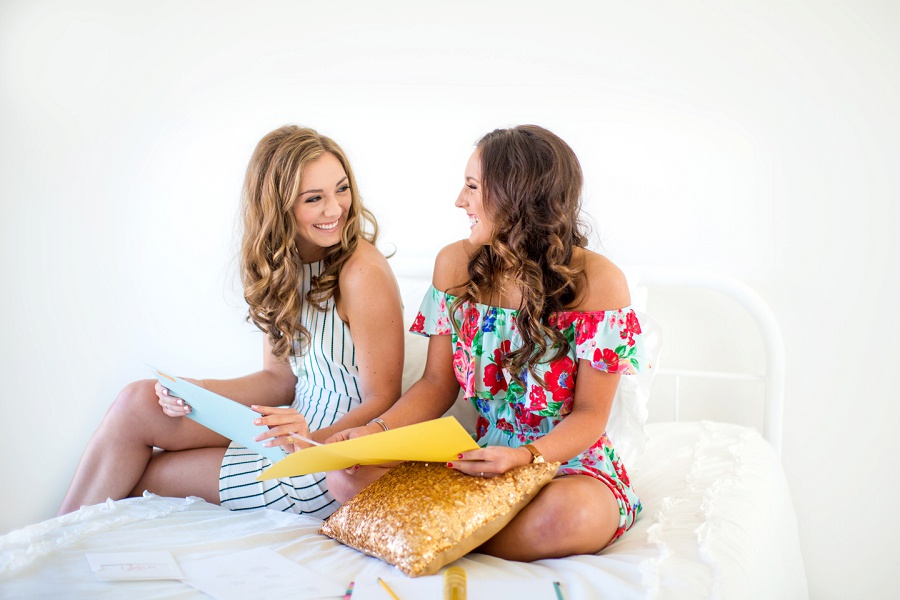 THE FULL SCOOP
As soon as you press "Order Now," we'll begin the process of customizing the packet design of your choosing with your name, initials, and color theme selection, then email you print-ready digital files (PDFs) of each of the products listed above. Quick note: We would LOVE to print your packet for you as we have competitive printing prices and are passionate about ensuring that your packets turn out perfectly (while saving you tons of time and stress in the process). However, if you'd like to handle printing yourself, rest assured that we include detailed instructions for printing through our recommended fulfillment partner as well as a fabulous resource guide with every purchase!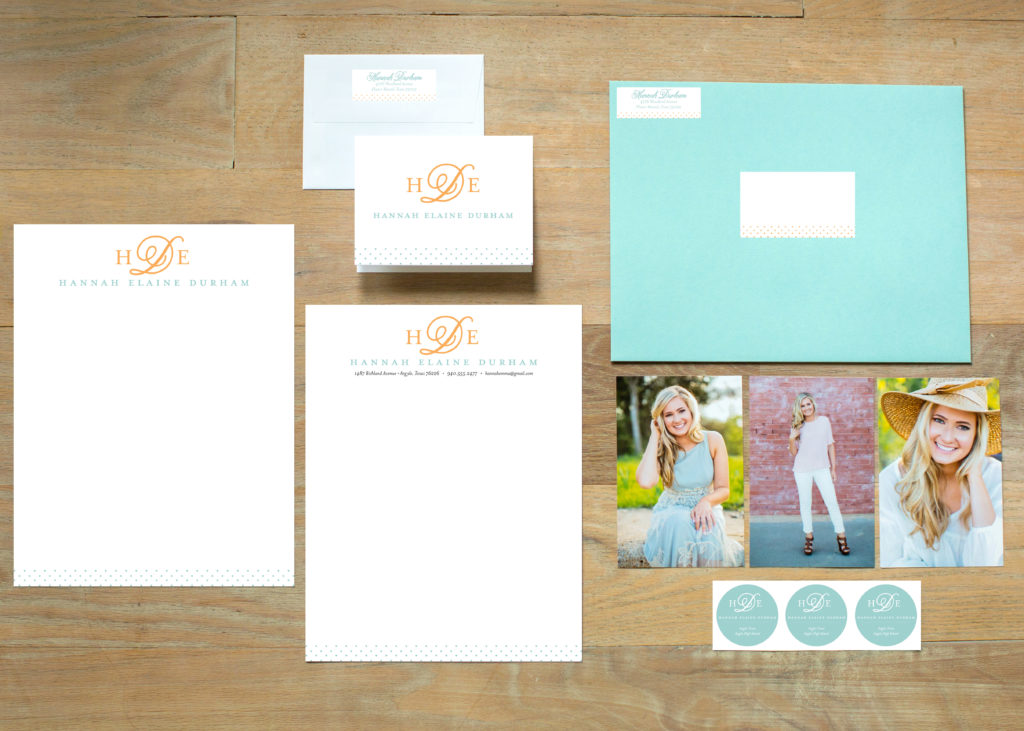 frequently asked questions
How much do the sorority packets cost?
Our Recruitment Information Packets begin at $175 (at this price point, you'll receive a full set of all of the items mentioned above as print-ready PDFs + printing instructions and a resource guide). Prices begin at $325 for 25 printed packets that include a fully formatted résumé and complimentary placement of your generic cover letter verbiage.
My Local Alumnae Panhellenic/University Panhellenic's deadline is coming up! How quickly can you deliver the packets to me?
Please allow 1 week to receive your digital proofs via email. Once you've approved your proofs, please allow 5 additional business days for printing and shipment to your home. Need your packets sooner? Receive your design proofs within 3 days by selecting our rush turn around option, and be sure to select our rush shipping option, too!
Can I print my packets from my home computer?
Technically, yes. However, Digital Lizard is the only printer we recommend using to print your recruitment packets should you choose to go the DIY route. Their paper quality is excellent, their turnaround time is very fast, and their customer service department is easily accessed. Again, while you can print your packets on your home computer or take your PDFs to a local retailer for printing, the designs you purchased have been specifically formatted to fit Digital Lizard's products and printing specifications. We can NOT guarantee that you will be able to find the correct stickers, labels, etc elsewhere. With this in mind, and to attain the best possible print quality, we strongly recommend using Digital Lizard…or just letting us take care of the printing on your behalf!
Anything else i should know?
You must have your résumé ready to upload when placing your order. If you want us place your generic cover letter verbiage on your custom letterhead for you, that will need to be uploaded at the time of your order as well. You'll find an example cover letter here and a sample résumé here if you'd like a few tips about the kind of information we recommend including! Also, don't forget that your sorority packets can be turned into a personal stationery set post-recruitment! EVERYONE who orders one of our packets receives detailed printing instructions (even those who choose to have us print their packets for them!) because we want you to be able to re-use and enjoy these designs for years to come!
AVAILABLE OPTIONS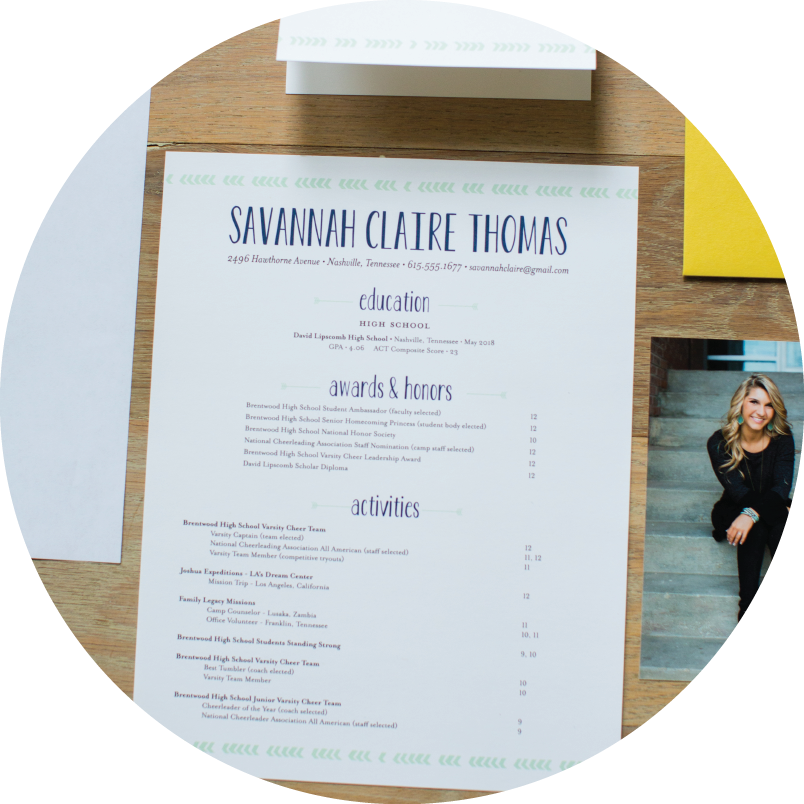 fully formatted résumé
Skip the busy work by letting us take care of the lay-out! We'll format every last line of your résumé using your selected design theme and color palette. As a complimentary inclusion, we will also place your generic cover letter verbiage on your custom letterhead for you!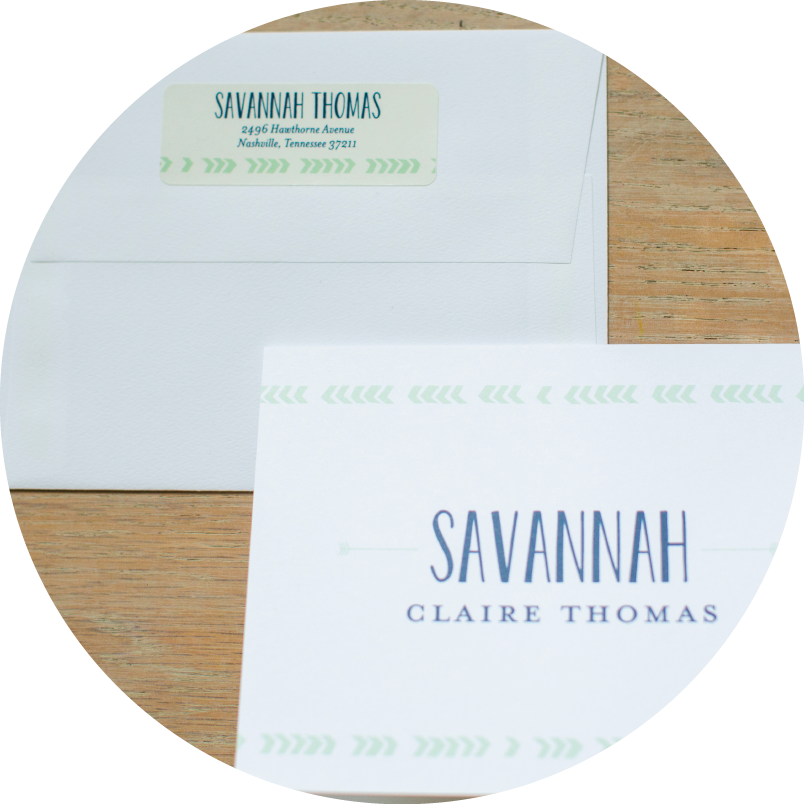 pre-addressed mailing labels
Since you could be sending up to (gulp) 50+ packets to various addresses, allow us to create print-ready variable data mailing labels for you! We'll format each address label on your list using your selected design theme and color palette, which will give your packets a cohesive look…and save you from more than a few Sharpie-induced hand cramps.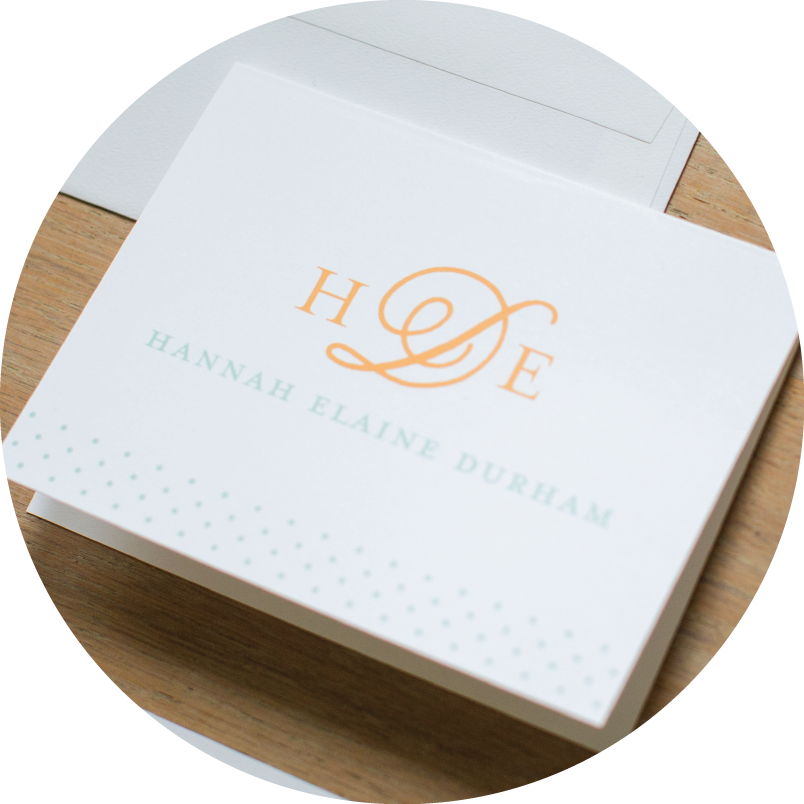 one-of-a-kind personal logo
Want to ensure that your packet stands out from the rest of the pack(ets)? Commission a 100% original, completely unique personal design to guarantee that your Recruitment Information Packet is the ONLY one of its kind!
Custom Themes and Colors!
Our Recruitment Information Packets are available in a variety of unique + chic designs, each of which speaks to a different personality type and style. In addition to selecting your favorite style, you'll also have the ability to customize your color palette! Looking for a design that's 100% unique to you? We also offer one-of-a-kind personal logos! You'll find this option on our order form, and if you select it, rest assured that we won't re-sell, promote, or otherwise share your design for an entire season!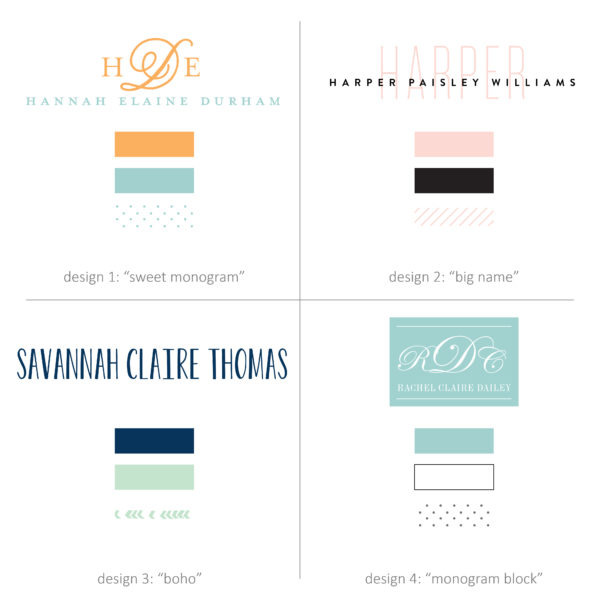 packets that fit your style!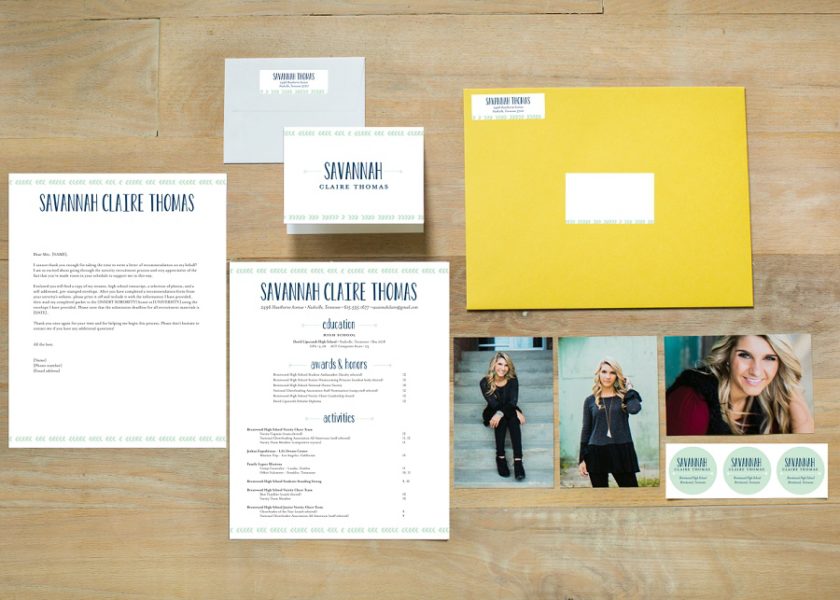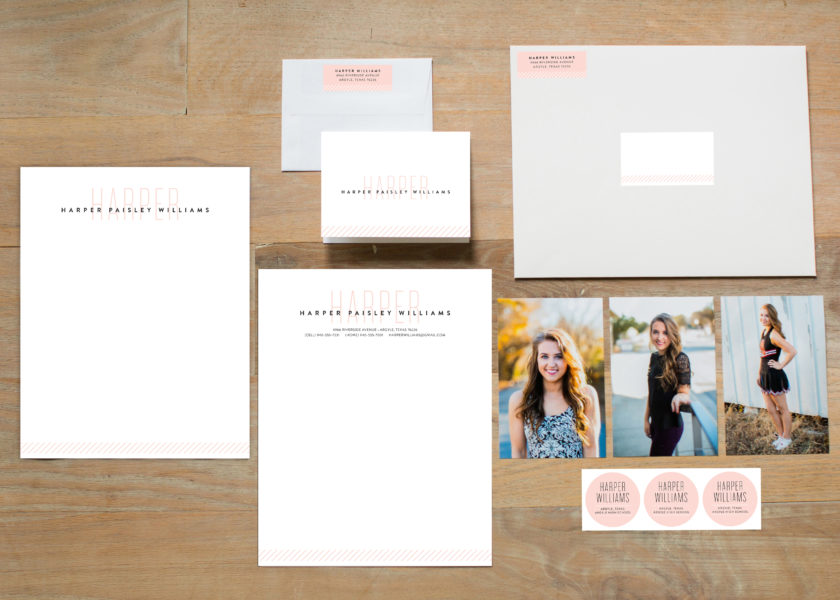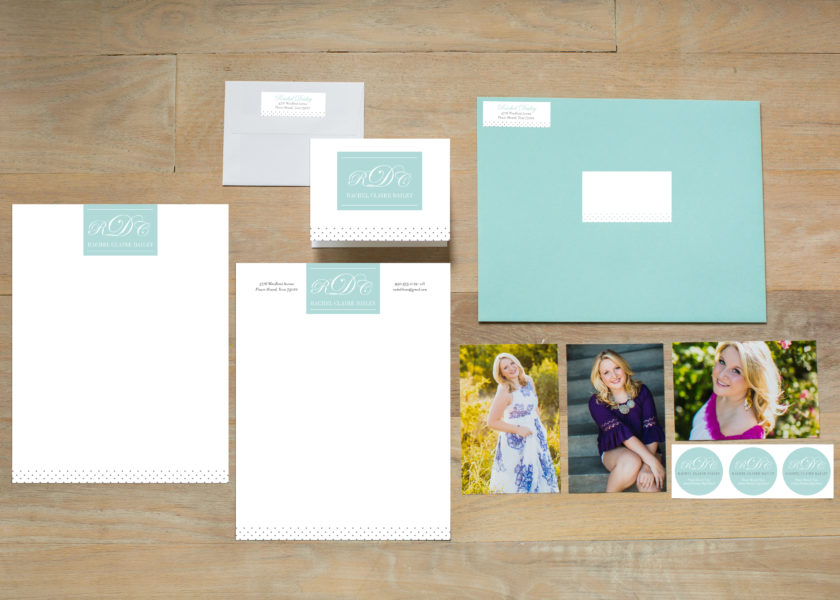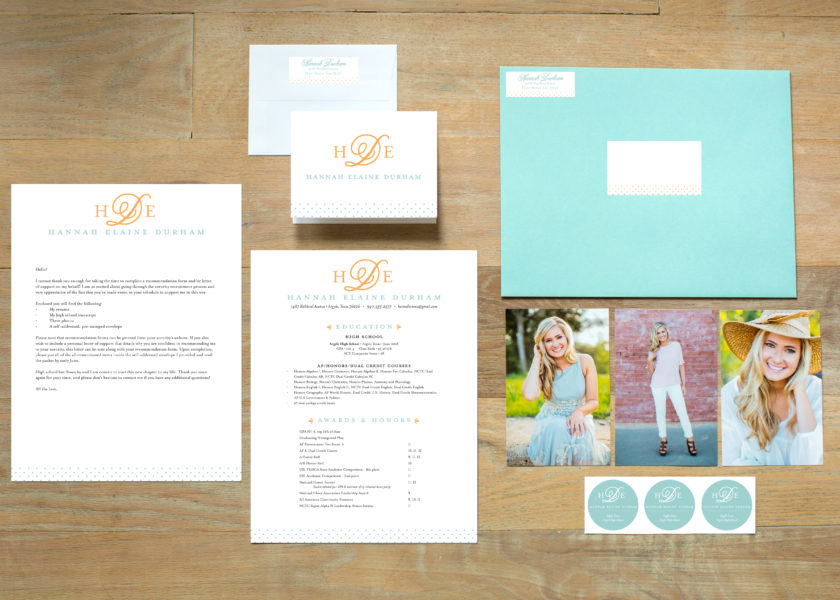 ORDER NOW!