Empty nesters (AKA, parents of recently off-to-college kiddos), I'm looking at you today! Want to know why?
I'm wondering how you're dealing with the fact that your little bird has flown off to college to pursue their dreams.
I'm wondering if you're thinking about spreading your own wings to soar into a new adventure.
I'm also wondering about something that's not necessarily connected to a metaphor about birds, and it goes like this…
What are you going to do with your child's old room?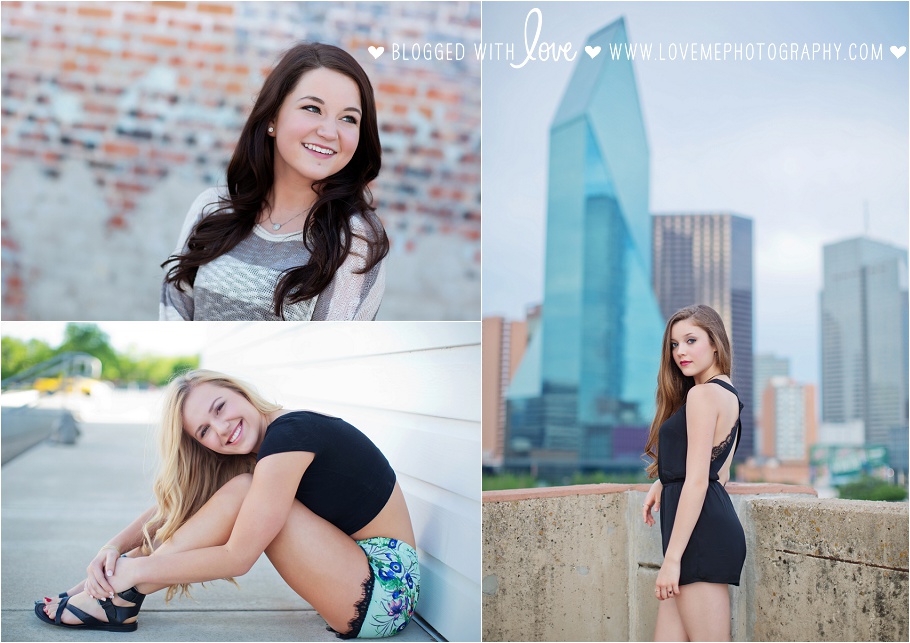 I apologize in advance if I seem a little, well, nosy. It's just that when my girls are gone from home for any length of time, my heartstrings tug just a little (okay, a lot) every time I pass by their empty rooms. And I know they're going to be back in two days!
So, back to my original question: What happens to your child's room? If you don't have a firm idea yet, have no fear! I've put together some ideas for you just for fun and my hope is that, at the very least, the thought of doing something fresh and new will help ease the pain that transitional seasons always seem to bring.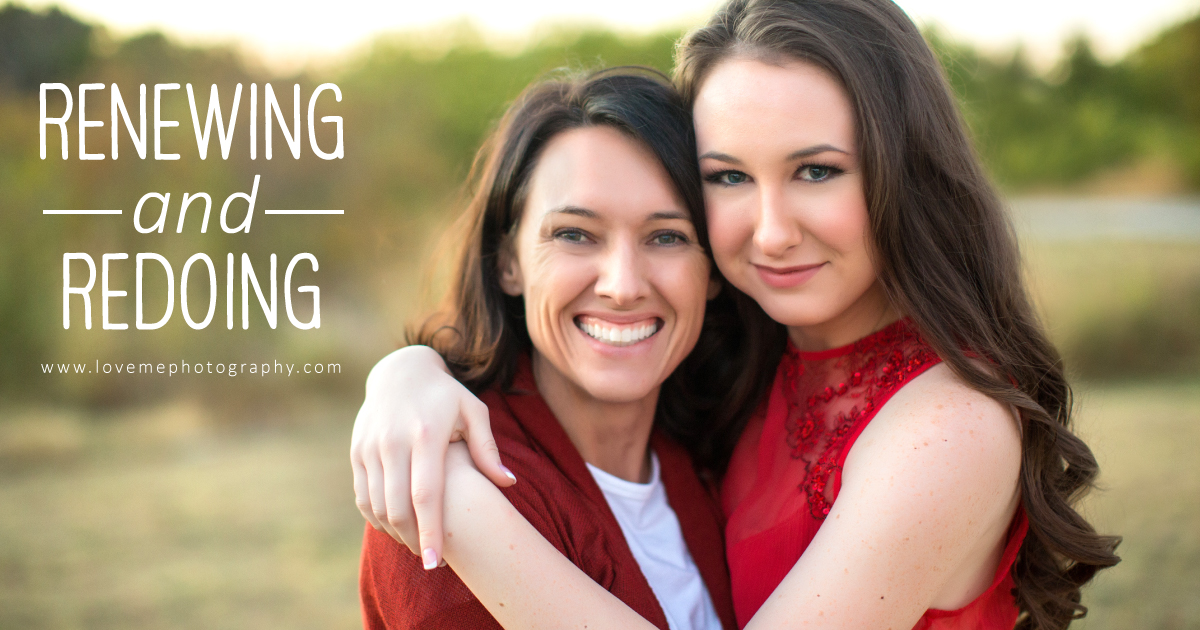 1. LEAVE IT HOW IT IS
At least for the first year or so. They'll be going through so many changes during their freshman year at college, and—from personal experience—I think it's important that their personal space remains as-is for a while. That way, when they come home for Christmas break, they'll be returning to the comforts and familiarity of their stuff. Also, fair warning: Changing the look of a teen's room too soon has been known to cause said teen to feel like "home isn't home anymore," thereby giving them an excuse to go to on vacation with their friends for the holidays instead of returning to your loving arms. Just saying.
2. TURN IT INTO A GUEST ROOM
Close your eyes and imagine a gorgeous space with all-white bedding. Perhaps a crystal chandelier hangs from the center of the room, or a gauzy canopy accents an iron bed frame. Pull out the umpteen copies of Southern Living you never got around to reading due to the craziness of senior year, and start dreaming!
3. TRANSFORM IT INTO A CRAFTING AREA/OFFICE SPACE
Turn that empty room into an organized arena for arts, crafts, scrapbooking, reading, penning the next great American novel…whatever floats your boat! Pre-fab shelves from Ikea can work wonders when it comes to transforming a space from bedroom to office, with minimal monetary investment to boot. Add an overstuffed chair and pick up cute folders from Home Goods to create an office space that's as organized and efficient as it is cute and cozy.
4. SAY IT WITH ME: HOME GYM
A few rubber floor tiles, a treadmill, and some hand-held weights are all you need to ditch the gym membership! Bonus: That college freshman of yours will totally be on board with this idea come winter break.
5. THE BEST FOR LAST: A GIANT WALK-IN CLOSET!
Because let's be honest, you totally deserve your own personal showroom. Hang a chandelier, purchase a hot pink tufted settee, and call your new space a boudoir. You'll feel so incredibly chic while doing so!
Happy (idea) hunting, mommas!