Mid-terms? Check. Sleeping in? Double check. The joy and ecstasy of Winter Break? A big fat triple check written in glitter pen with a cup of hot chocolate on the side for celebratory purposes.
School's almost out, Elf is on replay ("The best way to spread Christmas cheer is singing loud for all to hear!"), and Christmas Day is just over a week away! Which is GREAT, if you've finished all of your shopping. But if you haven't? I don't want to stress you out, but…that calls for the hashtag #panicmode.
At this point in the season, there's no way around it: the mall is going to be absolutely nuts. Which means it's extra important to go shopping with a game plan in the form of Love, Me Photography's Last-Minute Gifting Guide. Read on for a few suggestions—we've got something for everyone on your Christmas list! Keep in mind that if the gift you're eyeing  is only available online, you may have to pay for rush shipping at this point…or wrap a printed photo of the item and include a note that says, "Santa was delayed, here's what's on the way." Aside from those minor details, all that's left to do is bundle up, hit the road, and shop like crazy!
FOR MOM
Candles. They just make "scents."  Coming in a variety of sizes and seasonal fragrances, Bath & Body candles will keep Mom in the warm glow of Christmas long after December 25!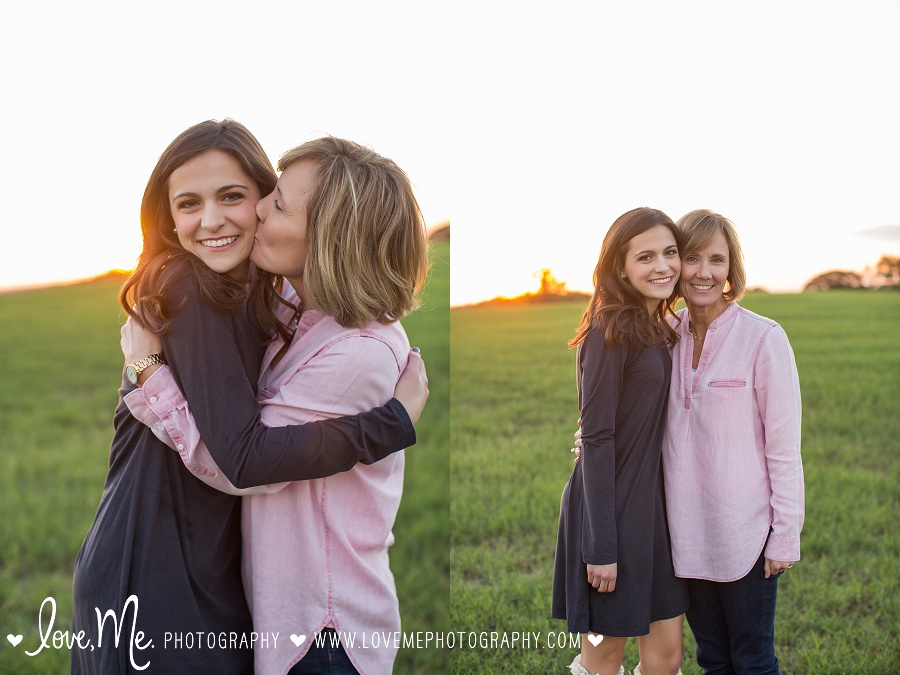 FOR DAD
Rock the Socks. Complement dad's kicks with a set of argyle socks. Scientifically proven to close more business deals (and add a serious dash of fashion to his otherwise neutral wardrobe). Prices start at $7.99 a pair! Click here for details.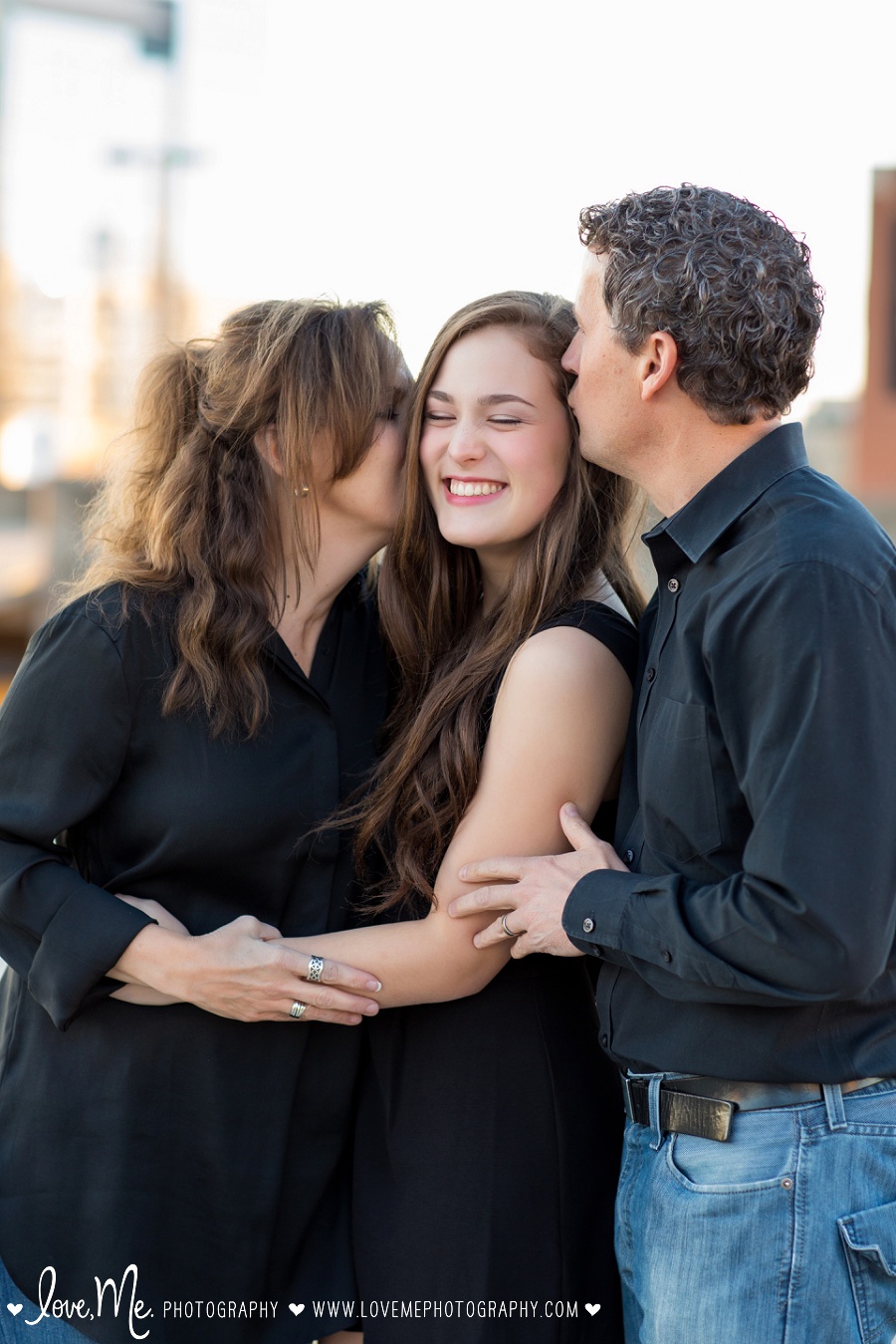 FOR YOUR BROTHER AND/OR BOYFRIEND
Ladies, two words: Custom Converse. Starting at $75, they're a little pricey…but think of all the year-round Christmas cheer they'll bring! (Mainly to you, because he's going to LOVE YOU for this.) Click here to start designing! A less expensive option? A night at the movies. Enhance the presentation by making up a gift basket that includes a movie theater gift card and his favorite snacks and candies.
FOR YOUR GIRLFRIEND
Guys, earn boyfriend points supreme by setting up a treasure hunt! Leave a series of clues and/or mini gifts (a coffee mug, nail polish) at nearby locations, ending with a favorite DVD. Hello, movie night! Other options: a gift card for a manicure/pedicure from a local spa, or a set of products from The Dry Bar.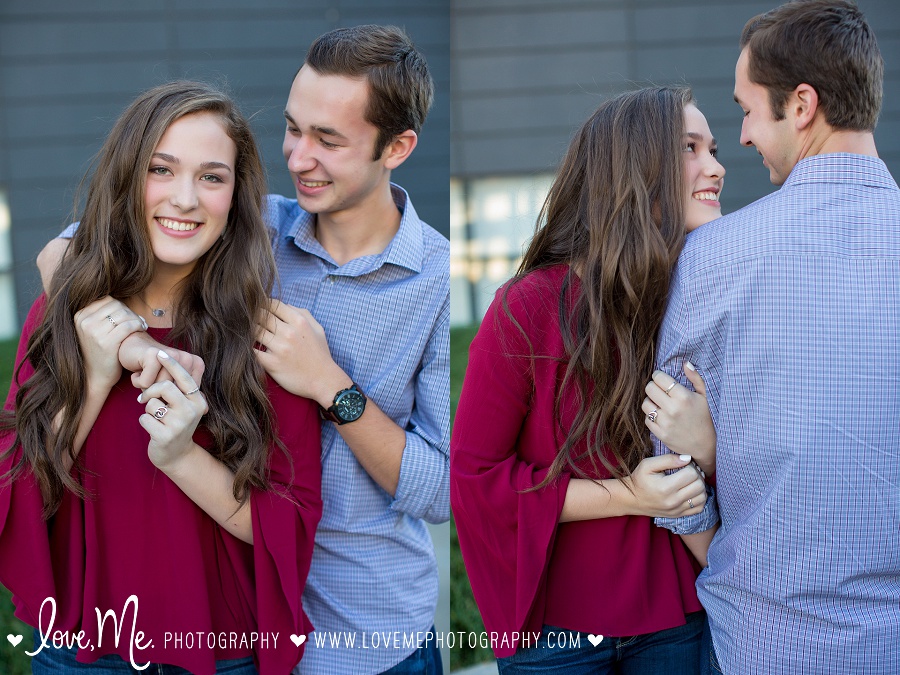 FOR YOUR SISTER AND/OR BEST FRIEND
For a sister who's 10 or younger, consider a special trip to the American Girl store at the Galleria Mall. She'll remember it forever!
Your older sister and/or best friend will appreciate a gift card to her favorite store—if it's Starbucks, "wrap" the card by sticking it inside a coffee mug. I'm a fan of the cute + funny hand-lettered options created by Ashley Brooke Designs.
Last but not least, photos are ALWAYS a great gift idea! I'm a senior portrait photographer, so naturally I'm a little biased. But truly…photos are the only gifts that really and truly will last forever. If you purchased digital prints from your senior session, use them to create something fun via a service like Artifact Uprising. 
Happy shopping!