The good news: Winter Break is almost here. The bad news: so are those dreaded mid-term exams. I'll keep this post short and sweet, since technically there's a chance that by reading this, you're actually procrastinating on the whole "study" thing (but don't worry, I won't tell Mom). Read on for my top three mid-term tips, knock those tests out of the park, and have a FABULOUS holiday filled with hot chocolate and as many Christmas movies as possible!
Put your phone in another room—If you don't, someone will tweet you. And then someone else will text you. And then you'll get at least 200 Instagram notifications, because you just posted a preview of your Love, Me Photography senior portraits (wink wink – see what I just did right there). Before you know it, you've been sitting at your desk for an hour and accomplished, well … not a lot. Hand the phone over to Mom and ask her to hide it for two hours, then get down to business. You'll be amazed at the efficiency that follows.
Try out some background music—Here's the trick: you've got to go with instrumental only. The risk of turning study time into a karaoke session is just too great if you listen to Beyoncé. Trust me on this. I've found this guitar set by Tommy Emmanuel to be particularly productivity inducing. I've also been digging on The Score Evolved: Reel 1 (Diary) by Angels and Airwaves.  Have a favorite background track of your own? Tell me about it in the comments! I edit a lot—I repeat, A LOT—of photos, so I'm always open to suggestions!
Host a Starbucks quiz session—While hitting the books at home is great, sometimes it's helpful to change up your scenery. Grab your study guide(s) and meet a friend or three at Starbucks, or better yet, Redefined Coffee House in Grapevine if you're local, then quiz each other over lattes. Resist the temptation to talk about anything other than your AP English exam, and I promise—this will go down as your most productive AND most fun study session. Ever.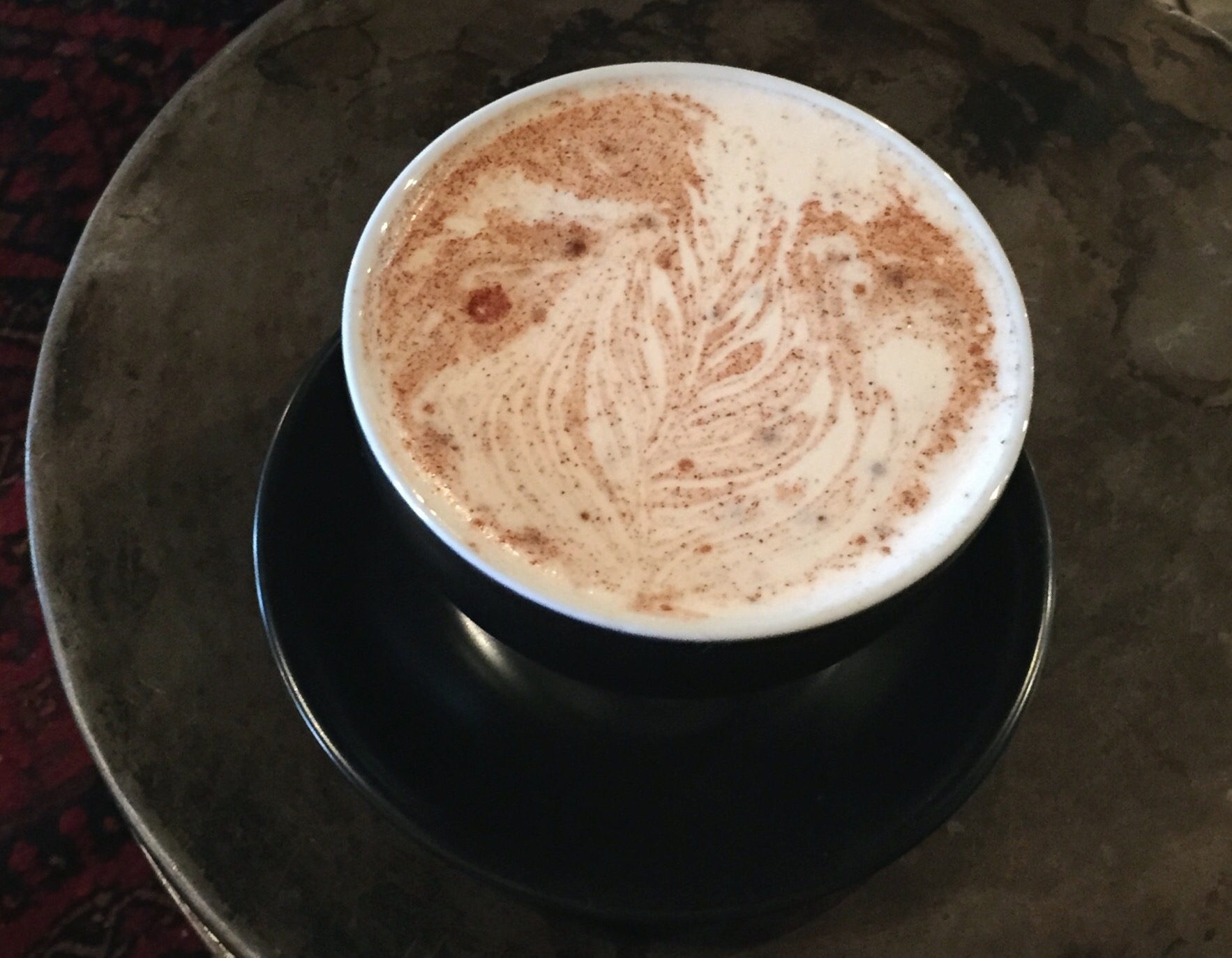 Looking for more tips and tricks? Check out this post for additional thoughts on all things organization!