I've said it here before and I'll say it again: Life happens FAST. When I look back on some of the pictures of the amazing seniors I've had the privilege of photographing over the last few years, I'm blown away that many of those precious guys and girls are now young adults successfully making their way in the world. I love it and hate it at the same time!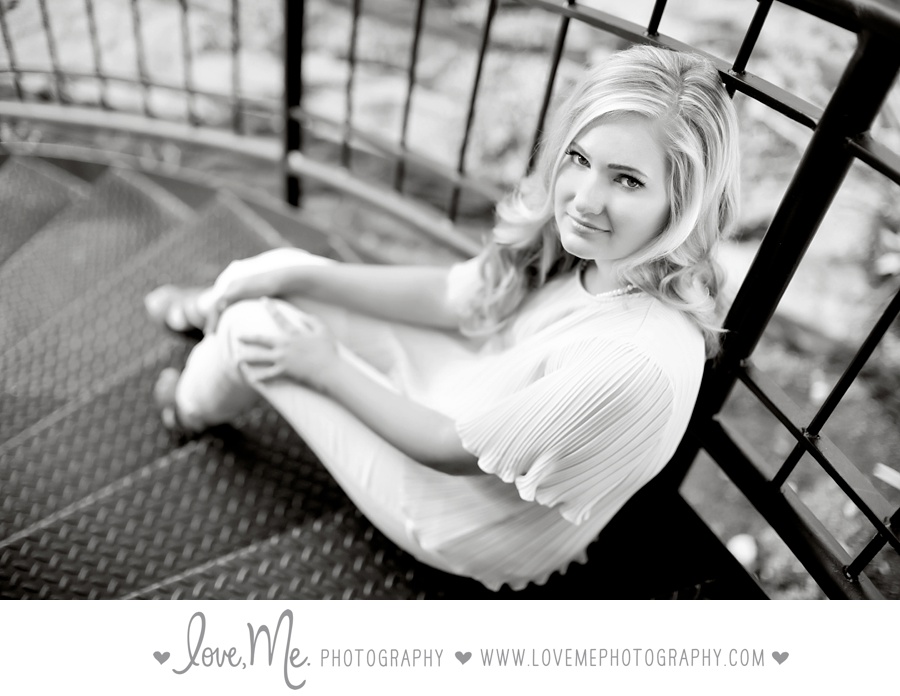 I love that life can be so good and that we can be so in the moment that we totally lose track of time. On the other hand, I hate it because—blink!—it's MAY and that means another school year has come and (almost) gone, another group of outstanding seniors are about to graduate, and I think, "How is it possible I'm shopping for graduation gifts? Wasn't I wrapping Christmas presents just a couple of weeks ago?" But I know it must be true because I keep seeing graduation party odds and ends everywhere I go. So, I'm snapping out of my time fog and thinking today would be a great day to brainstorm some ways to create a killer party for that special senior in your life!
Step One: Set The Date!
The first course of action is to get that party on the calendar and to do it ASAP. Why? Because every other mom in the Dallas/Fort Worth area is doing the exact same thing, and that means you may find yourself competing for the date you want. So here's a thought to consider: ask your senior if they'd like to combine their party with a friend (or two). The saying "the more the merrier" is absolutely true in this case. Graduating is a major accomplishment, and gathering friends and family together for the common purpose of celebrating is nothing short of pure fun. And, because your child and his or her friends most likely run in the same circles, their party can become a one-and-done fiesta for all!
Step Two: Have Your Senior Create a Wish List
Next, sit down with your senior and put together a personal wish list/graduation registry of sorts so that when you're asked (for the umpteenth time), "What would Suzie like/need/adore for graduation?" you are good to go with a plethora of ideas! One can only use so many monogrammed paperweights, you know.
Step Three: Set the Mood With Food
As for what to serve, well, you know this better than anyone: teenagers LOVE TO EAT and they're usually not too picky. With that in mind, a Giant Sub made-to-order from Subway is a super easy way to provide for those always-ravenous kiddos and their friends. A nice extra touch is to get small cakes in a variety of flavors for each of the grad honorees at the party. Nothing Bundt Cakes has tons of delicious options, or you can order petit fours or cupcakes and have them decorated with each senior's name as a special touch.
Step Four: Make Your Décor Pull Double-Duty
Decorating does not have to be daunting. I suggest gathering up some of their favorite items that speak to who they are and what they enjoy—think letter jackets, trophies, art work, musical instruments, and so on. Display these items along with a bulletin board filled with photos of some of their most stand-out senior moments and voila! You. Are. Done. Bonus: Decorate that bulletin board in the colors of their future university so that your soon-to-be college freshman can put it to use in their future dorm room!
Step Five: Get Custom From Beginning to End
Fun fact: Love Me, Photography can create all of your custom graduation announcements, party invitations, and thank you cards in order to give your event a completely branded look that captures the spirit of your amazing grad! (Yes, even if you're running super behind!) The end of the school year is stressful enough as it is. I would love to take some pressure off your shoulders and help you create something totally unique using their senior portraits!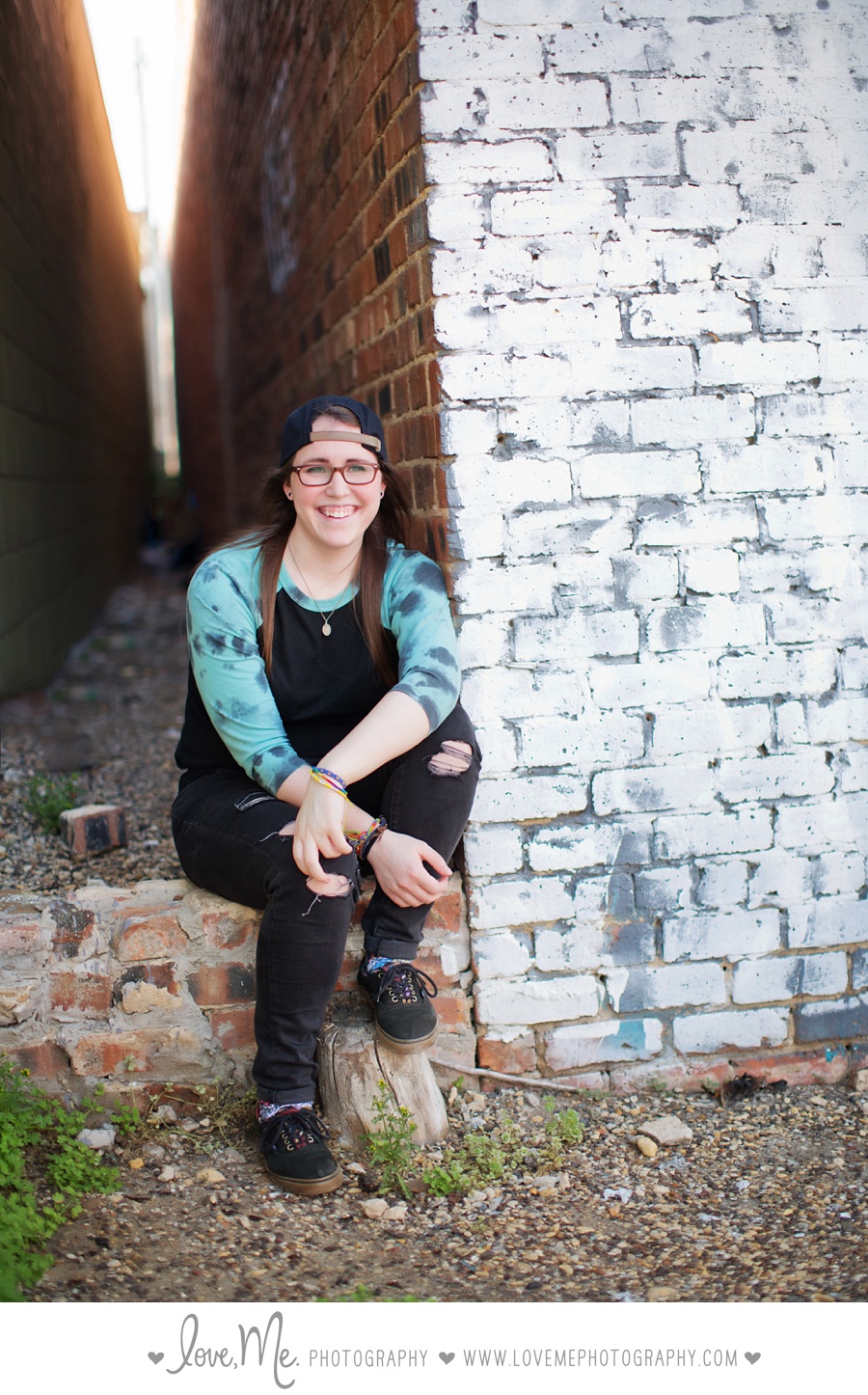 No matter what you do to honor that super wonderful grad of yours, I know it will be special and memorable. Grad parties are so much more than Pinterest-perfect decorations and tasty bites and treats, although those things can be fun. It's about creating a wonderful, memory-filled moment full of love and laughter alongside your senior, and NOTHING can compete with that gift!