This post, like all the recent ones, is loooong overdo.  Many photographers would agree that going back to a session that you shot weeks before is sometimes difficult.  I dont know what it is, but there is something about opening up brand new files that you just shot and choosing your favorites.  I guess that excitement is sometimes lost.  That was NOT the case for me with this gorgeous family!  Even though I was really sick this morning, re-opening these files and choosing my favorites to blog was so much fun!
I truly loved this session.  It was a challenge for me for sure.  Anytime you have three kids 4 and under … you are in for a challenge I'd say!  It was a perfect mixture of a "portrait" session, getting those headshots I just love AND a more lifestyle shoot. At the end, we stripped off the dresses and got to play!  It was fun.  Here are the results.
Get ready to swoon over these kids. They are just beautiful!
First up is 4 year old Nadia.  Those blue eyes and pink lips are just to die for!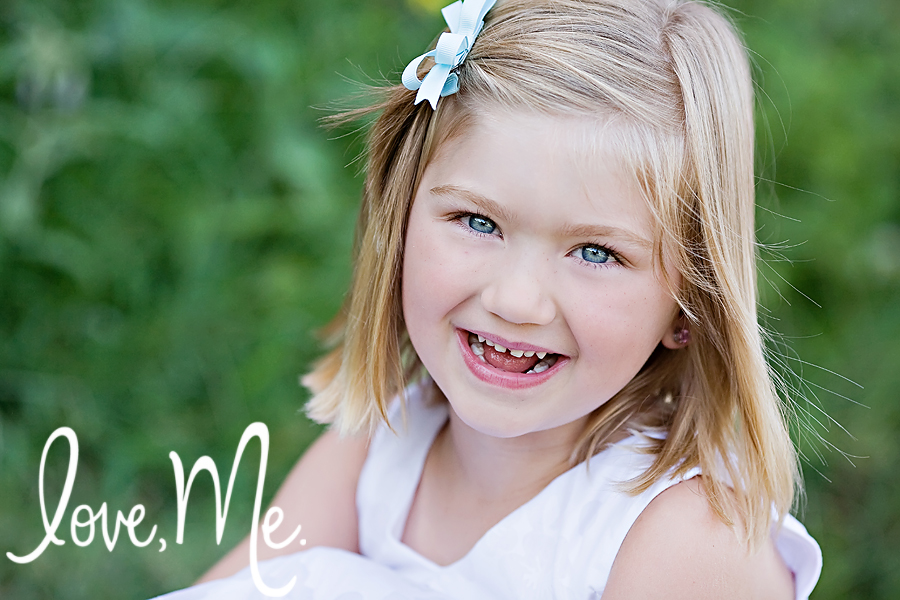 Next up, little sister Tatiana. Seriously, the most gorgeous red locks ever … coupled with a perfect sprinkle of freckles.  Not sure it gets any cuter that this …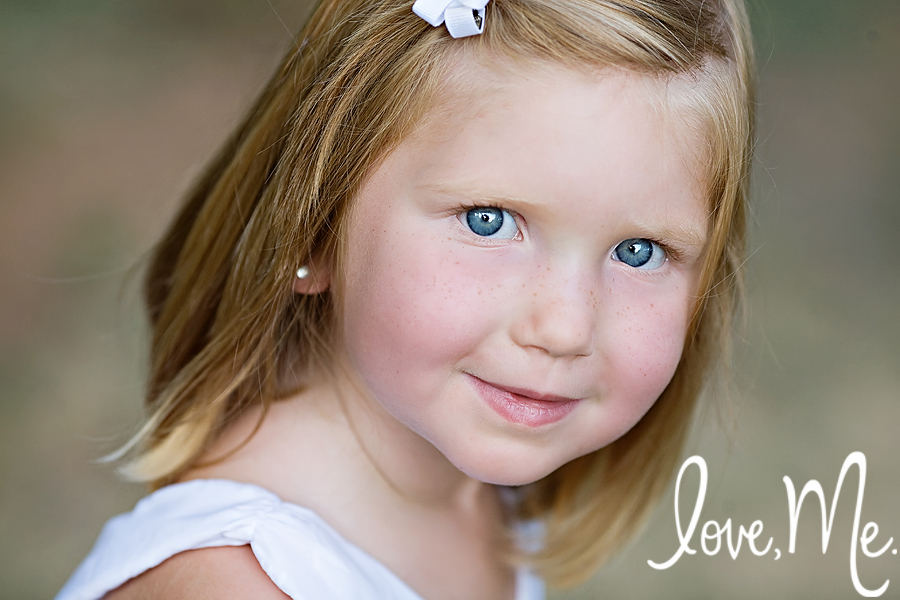 Oh, wait.  It just might get even cuter.  With a cool name like Kurt and looks like this, I think his parents are really in for it!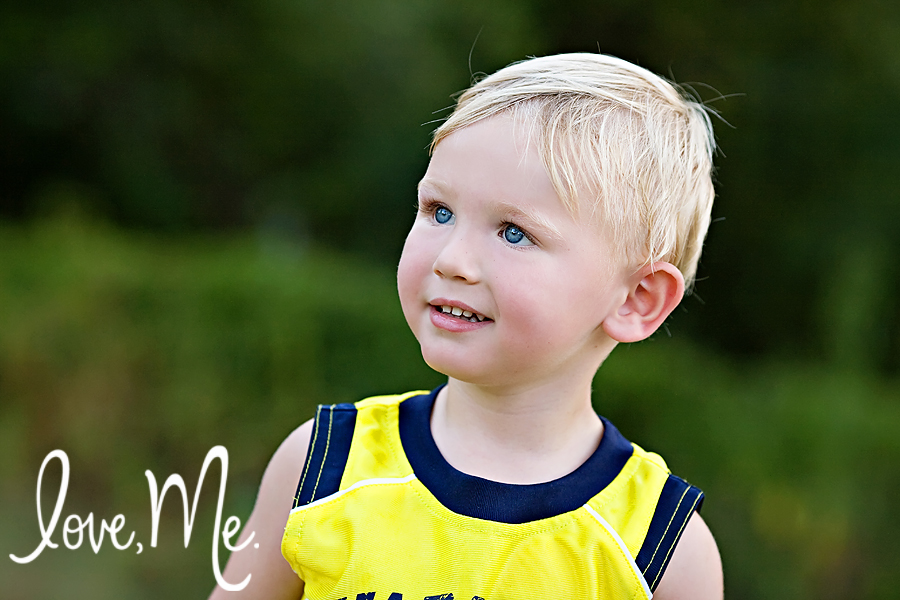 and … the whole bunch.  My favorite of the family series.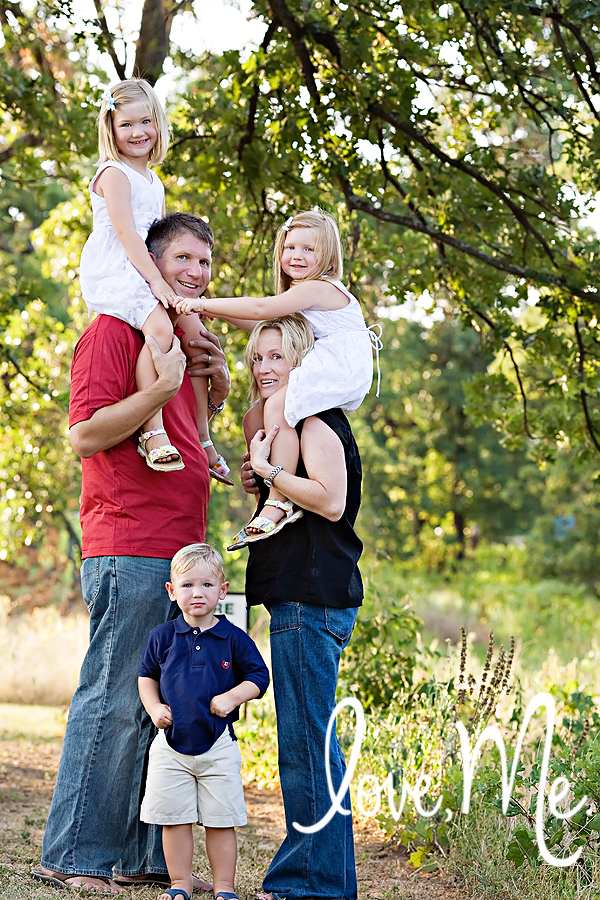 The sister shots ….
First, the lovely and perfectly sweet duo.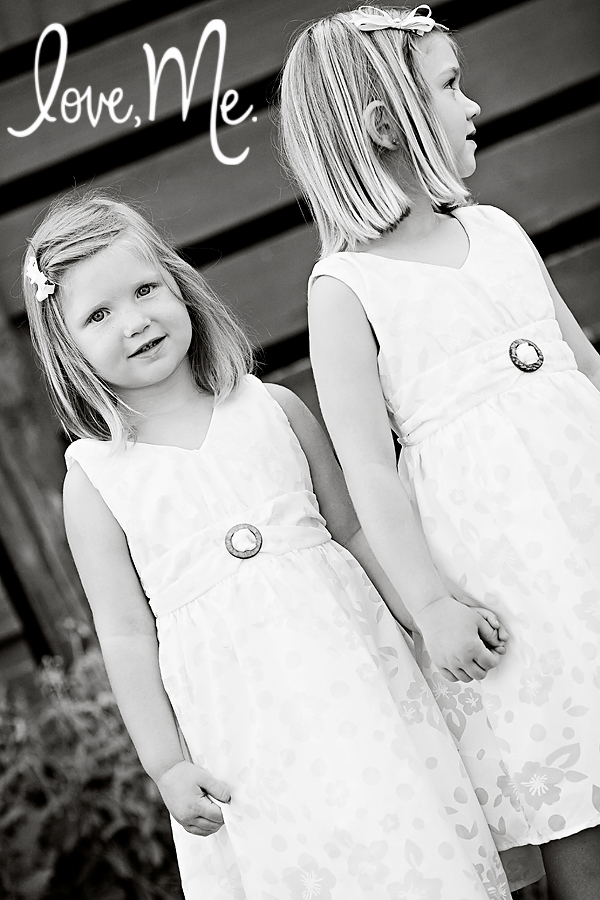 Next, the silly and crazy pair! XOXOXO.
and, just in case you thought my job was really easy because of all the beautiful kids I get to photograph, I just wanted to give you a little insight into my time with Mr. Kurt.  While he NEVER stops smiling, he majorly played hard to get … literally.  I finally ended up playing chase Kurt and hide and seek with my camera (which often leads to blurry images 🙂 )  I think I won out as this is who he is … he is the busiest little guy I've met so far.  And I even got a hug at the end of our session, which apparently he doesn't hand out generously to strange women he meets.  Thanks for keeping me on my toes little man!