Wow.  Sorry for the blogging hiatus and thank you to my loyal readers who've given me the "gentle" nudge! I have SO much to share with you all, but first I really must introduce you all to the AMAZING seniors I've had this spring.  I've made it so difficult on these girls and guys and their families by making them wait and wait to see even one image.  To be completely honest, my phone just kept ringing and ringing and ringing some more with seniors wanting to get in before the end of the year and because I love shooting seniors SO much, I just kept saying yes and yes and yes some more, lol.  My husband is super glad to have me back at home at night (as of yesterday). Until then I think I went nearly three weeks shooting almost every day! The great news is that I am on schedule and you all will be getting emails to set up ordering sessions if we haven't already as I do have all your images ready. I figure getting them ready to order was much more important than a sneak peek, even though I know it doesn't feel that way.  Believe it or not, as simple as it seems and as much as I love blogging, it takes much more time than one may think to share.  Maybe some of you pro bloggers out there have some time saving tips for me!
Anyway,  I always know I can get what I need in a session in about 45 minutes to an hour (with seniors), but it NEVER fails that no matter what time I start shooting, with my seniors, I literally shoot until I can't anymore (read: the sun SETS!).  With kids and families, those dads little ones are finished pretty quickly, so I try to make it snappy.  It's just so nice having subjects who can work with you and I've loved posing (a word I use really carefully) and playing around with my seniors this year.  So, thank you all so much for your patience with me!
First up is Melanie.  Melanie is actually the first senior I've ever had from Keller, which is odd considering its right down the highway from me, but that's just how it works sometimes.  Adorable, ridiculously cute, feisty and full of life are all words I'd use to describe Miss Melanie in just a short few minutes of meeting her.  It really is such an honor for someone to be so excited about their time with me and it makes all the difference in the world.  Both her parents and her really polite and cute  boyfriend (if I do say so myself) came along for the ride. Her dad even found a new little "spot" for me. Love it! Melanie actually had Ms. Nichols (aka Rachel, my bff and counterpart that some of you may have met) for sophomore English, so it was quite fun for me to hear what her students think of her since I already think she's pretty dang awesome.  The report was nothing less than what I expected!
Here are just a few of my favorites with Melanie.
You rocked it girl!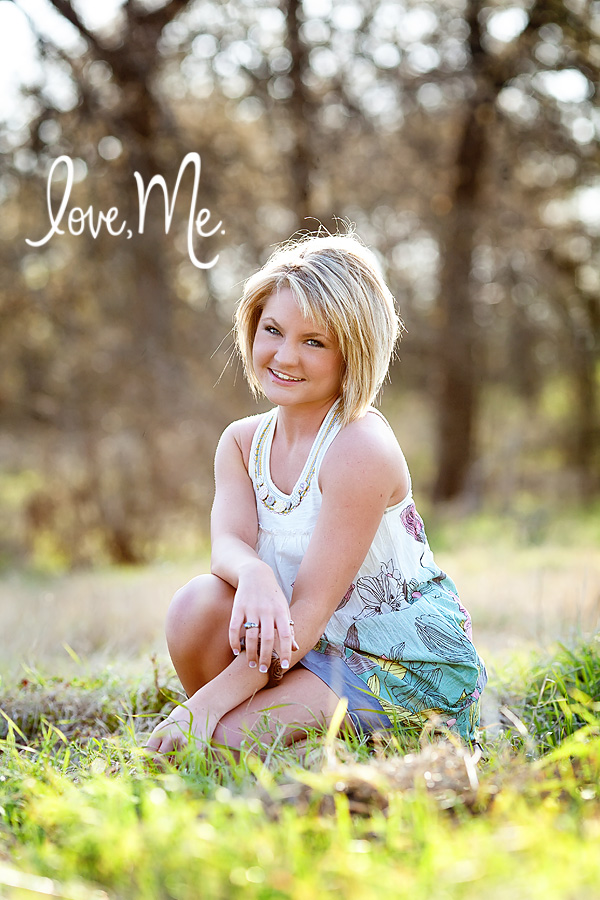 Now tell me she isn't ridiculously adorable in this next shot? She had THE most genuine laughter I've heard in a long time.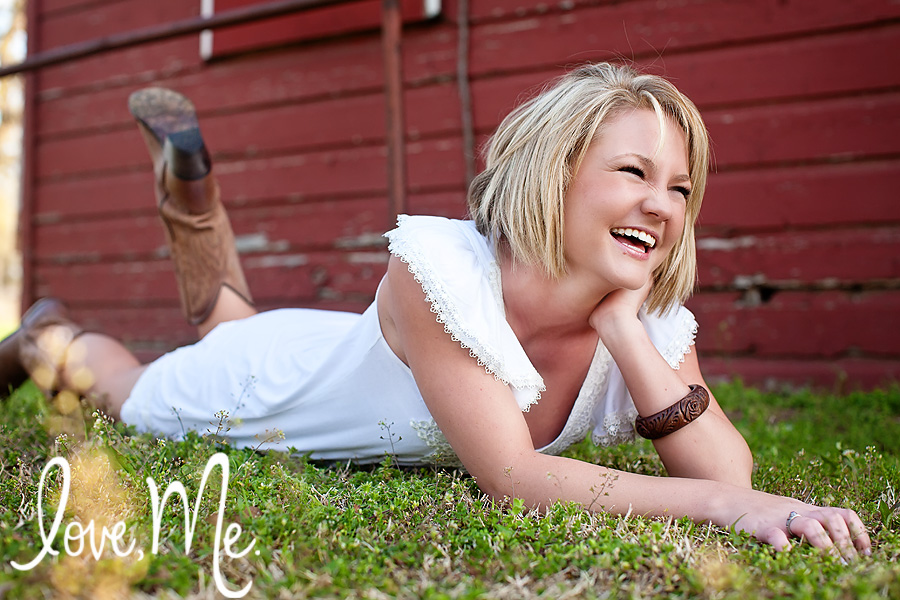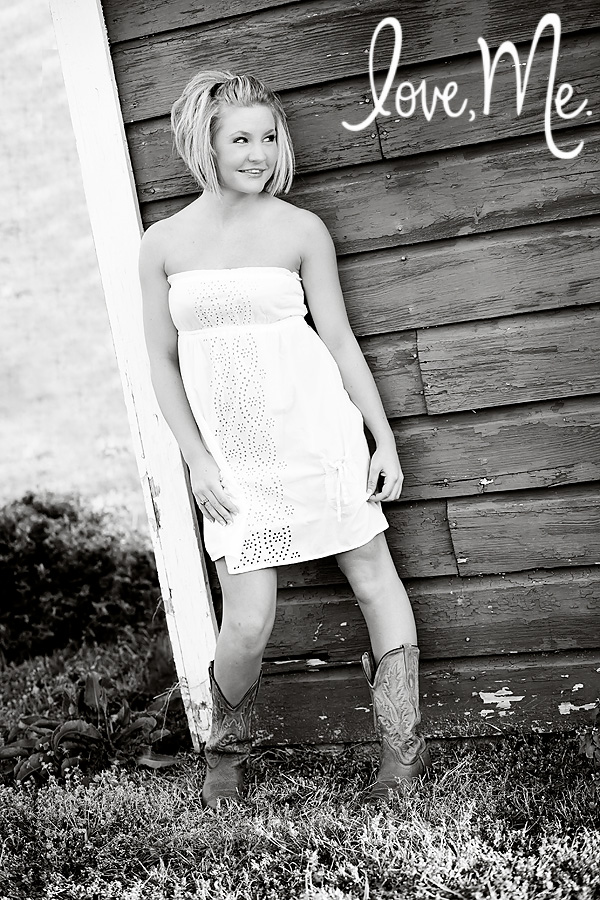 one of my favorites! For some reason, the whole time we were shooting I just felt like I was photographing a country music rockstar, lol. Sorry, Melanie, I dont even know if you like country music, but several of these "could" be an album cover.  Just sayin'!