For those that thought I dropped off the face of the earth, I promise, I'm still here!  I was gone most of last week with a quick trip to Philly to meet up with some awesome photographer friends from around the country, and then I headed out again to Austin for the weekend with some more amazing "Texan" Photographers.  I'm not lying when I say that my weekend in Austin was one of the best weekends of my life.  It really is awesome when you not only meet other people that share your major obession passion, but also who you connect with on a much deeper level.  These five women, I would venture to say, are new "life" friends and I am so blessed to know them!  Anyway, with all this traveling coupled with having to get several shots [read: I'm a new pin cushion] for my upcoming trip to Africa, and taking much needed time to love on my baby girl … um … let's just say I WAY overestimated what I could accomplish in the day and half I was home all last week.  So, I sincerely apologize to my families who are awaiting your sneak peeks.  I'm working hard to get back on schedule and will be ready for your ordering sessions next week.
So, now for the reason for the post.  Meet Susan, Trevor, and Brynne.  This was such a crazy session!  First of all, it was seriously cold with the wind whipping all about.  Secondly, it was really a fly-by-the-seat-of-your-pants kind of day …  which happen to be my absolute favorite!  I basically chased Brynne and Trevor all about, shared many laughs, and tried to keep Susan from getting frost bite 🙂  These three are super close and it shows!  Meaningful relationships happen to be my absolute favorite thing to capture and when its genuine, it makes my heart happy!  There was no time for posed formal shots … and what came from it is pure magic, in my opinion.  Thank you guys for making my job look so easy.  I didn't have to direct at all and I hope these images make you smile.  Aren't they just so full of life??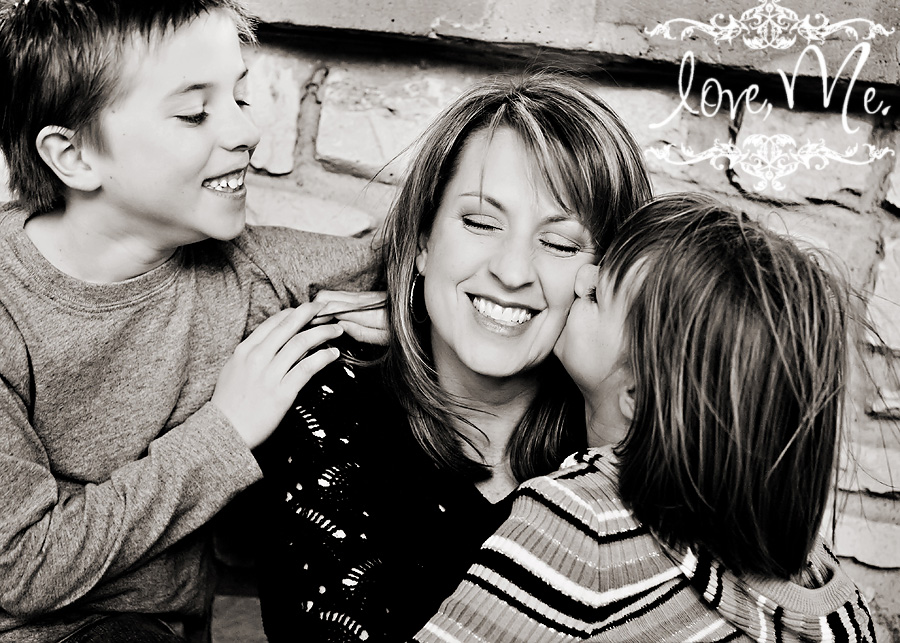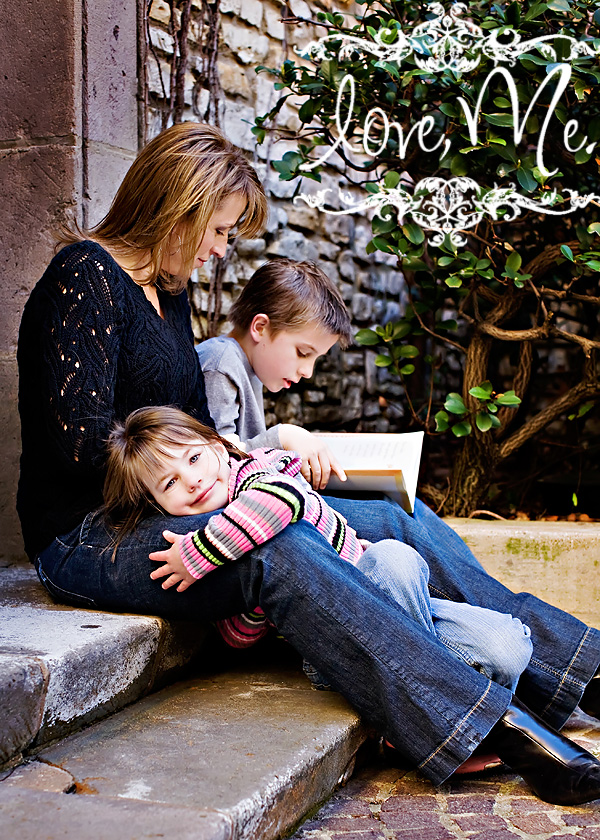 Susan reads this book to the kids all the time, so it was meaningful for her to get it in some shots.  While I am not a huge fan of props, something like this is just PERFECT. I LOVE that Trevor is learning to read now, so he took mom's role and read to his girls 🙂  And the fact that he doesn't mind his little sister hugging all over him made me SO happy.  I really haven't photographed many siblings as close as they are.  I know at this age, I would have been antagonizing my little brother and he wouldn't have wanted me to touch him … well, I guess he still doesn't ;(
This picture makes me laugh out. loud. so. hard.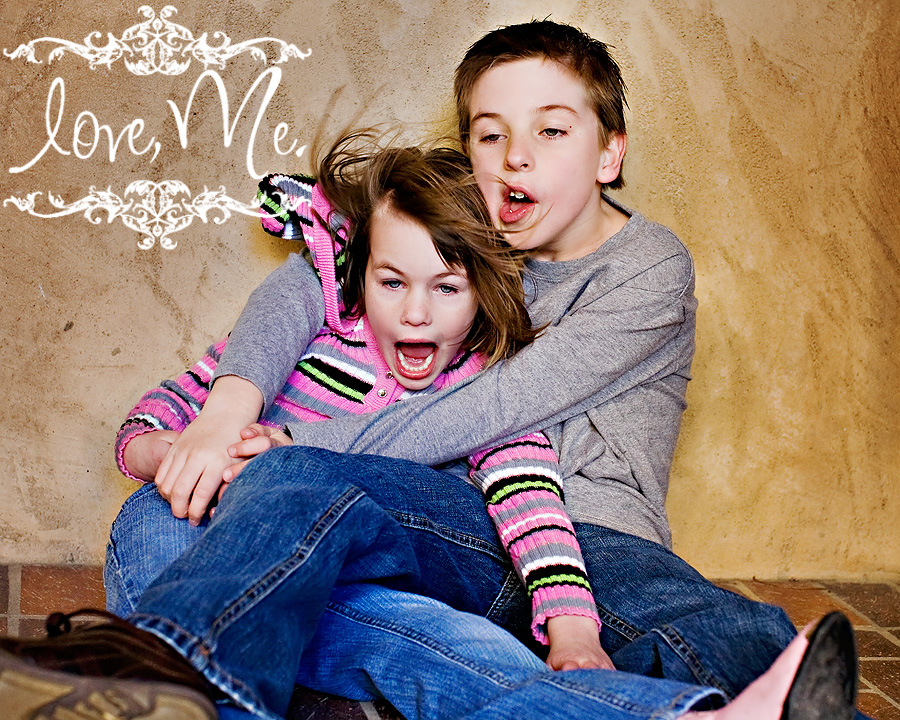 One of my very favorites!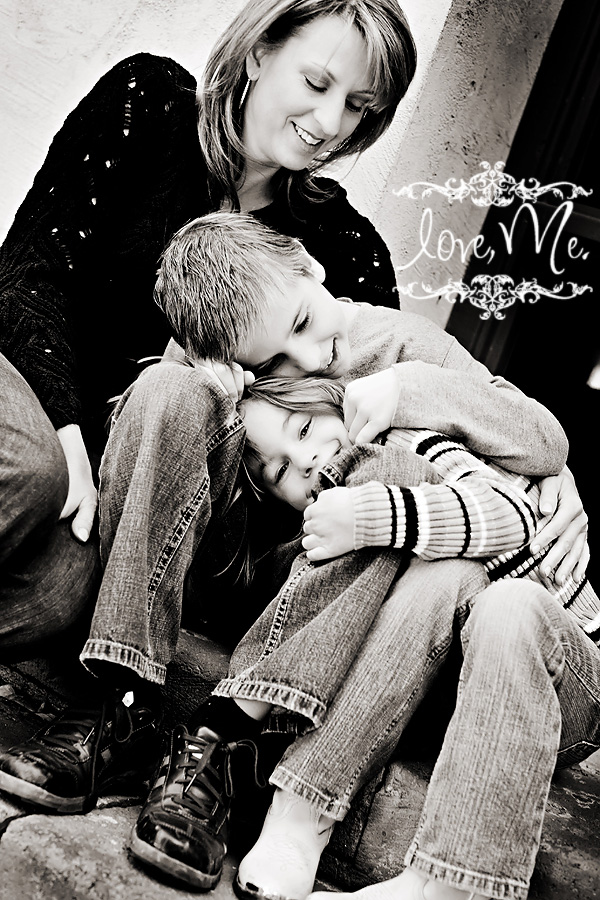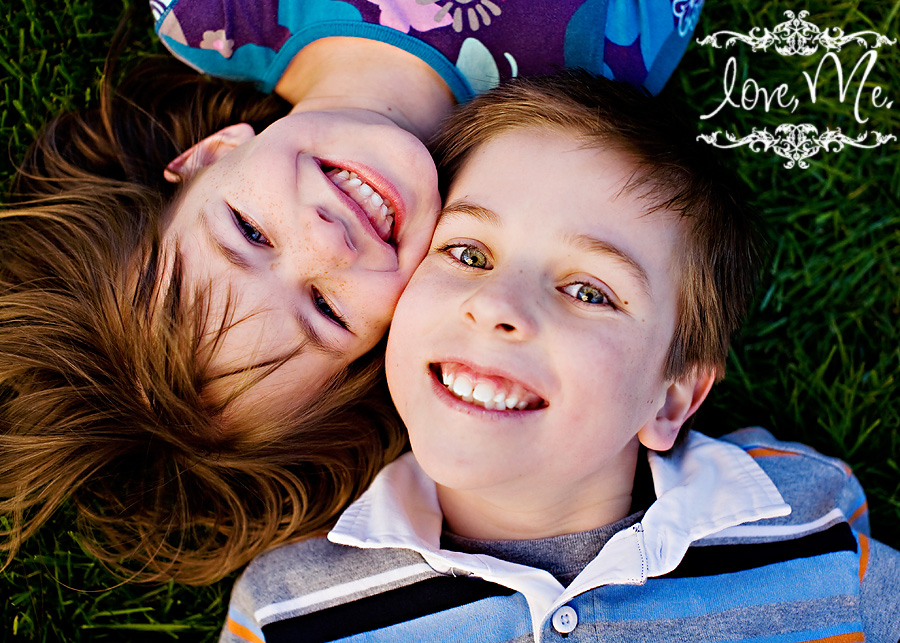 I love this next one too.  Little sis looking up to proud big brother.  cute.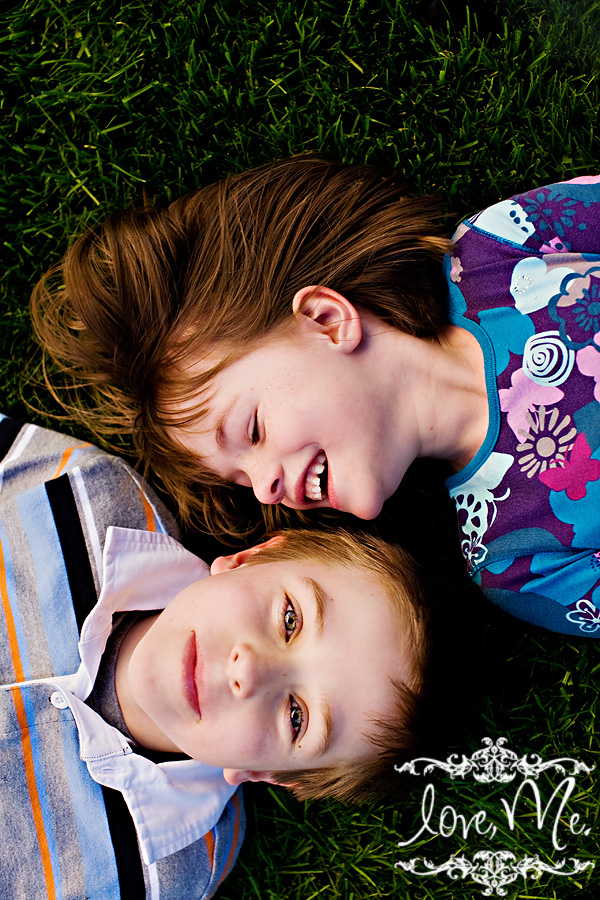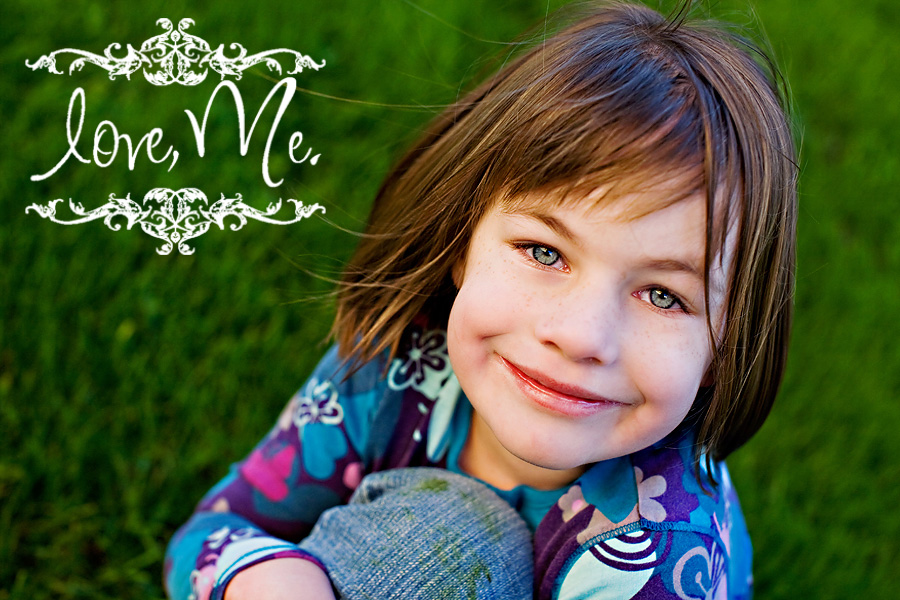 This last one is my very favorite from the day.  Brynne's messy hair and all.  love.