Poor Shelly has had to wait way too long for her peek!  I guess its never too late, and she has to wait until Thursday to see all of them, so she begged I figured I'd be nice 🙂  I happen to love their session.  I know I say that every time, but I seriously mean it. I have been loving my families lately. I truly feel like this is my niche.  [insert sound of gasping photographers all over the country here].  Don't get the wrong idea, I'm not taking myself too seriously, its just that most photographers would rather eliminate families all together because they really can be difficult.  I just feel like its what I'm supposed to do.  I love the imperfection of it all.  That's what real life is anyway, right??  imperfect.  and glorious.
The Varins' home was perfect for a few pictures.  I actually love the images much more when I don't over prepare and I go to a location I've never been [again, insert other photographers breaking into hives here].  I had contemplated making the drive out to their house the week before, but I decided to trust what I know and go in with an open mind. I think this is a new policy because I tend to love the outcome more when its all spontaneous.  Much like me I guess.  I'm a sort of fly-by-the-seat-of-my-pants kind of girl. My Nana calls it "free spirit" which is really just a nice word for well … I dont know, but  I dont think its positive.  I've come to grips with it, though.  Ok, back to the Varins.
So, I see this sofa right when I walk in … Jackpot!  AND, they are wearing black and white.  Well, I'll quit blabbing so you can see this cute family.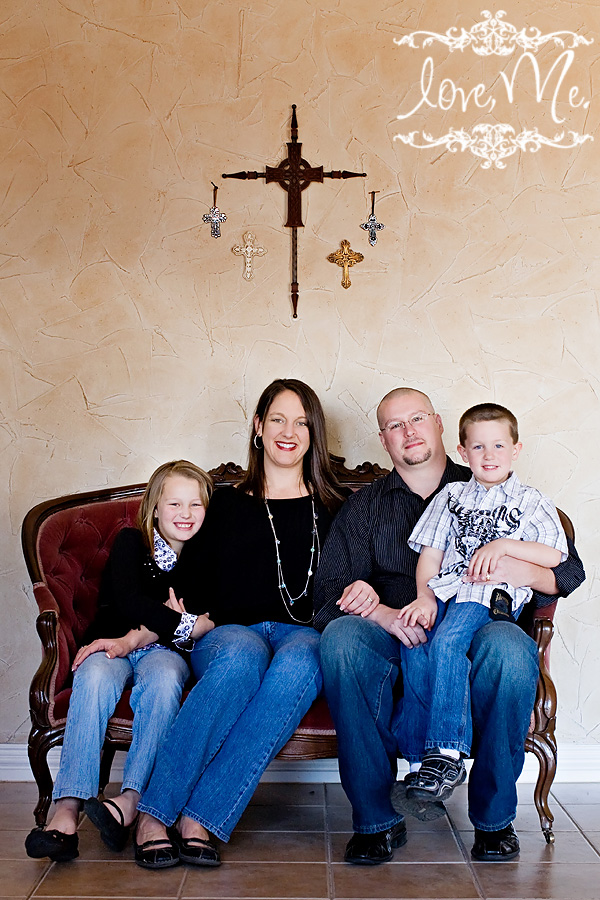 Are they not the cutest … ever? Maurie squints her eyes and squishes her nose when she laughs and Ethan grits his teeth like he's up to something …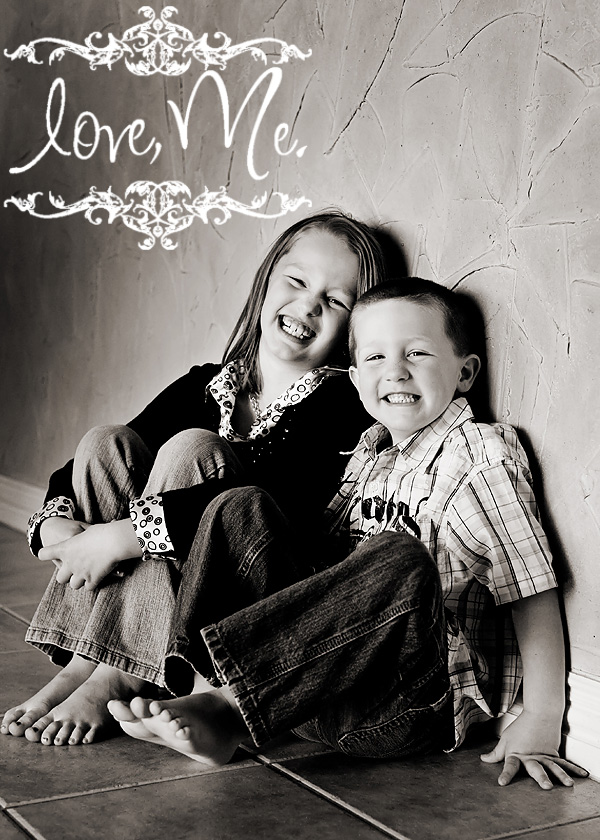 Look at those beautiful blue eyes!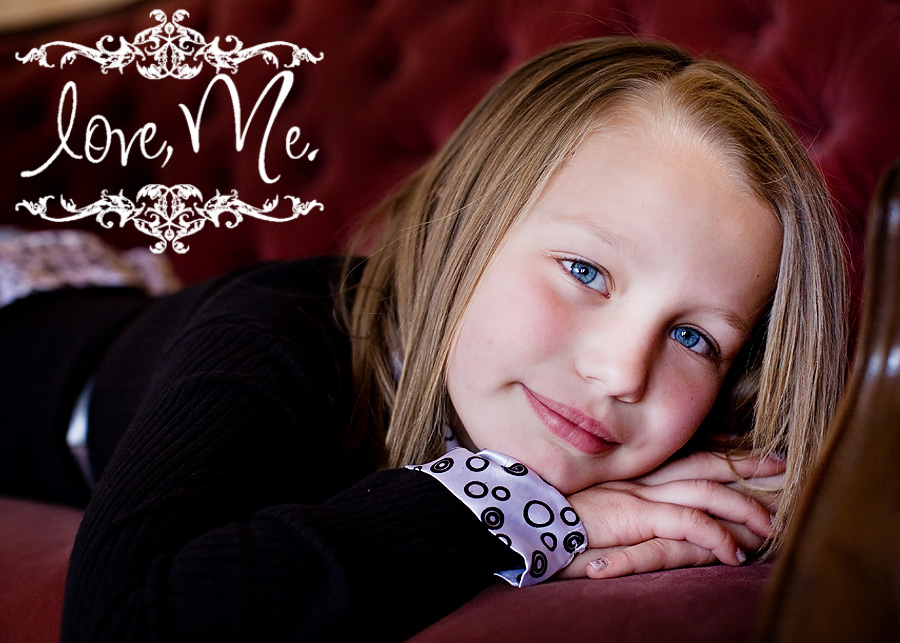 Something mischievous about his little grin, doncha think?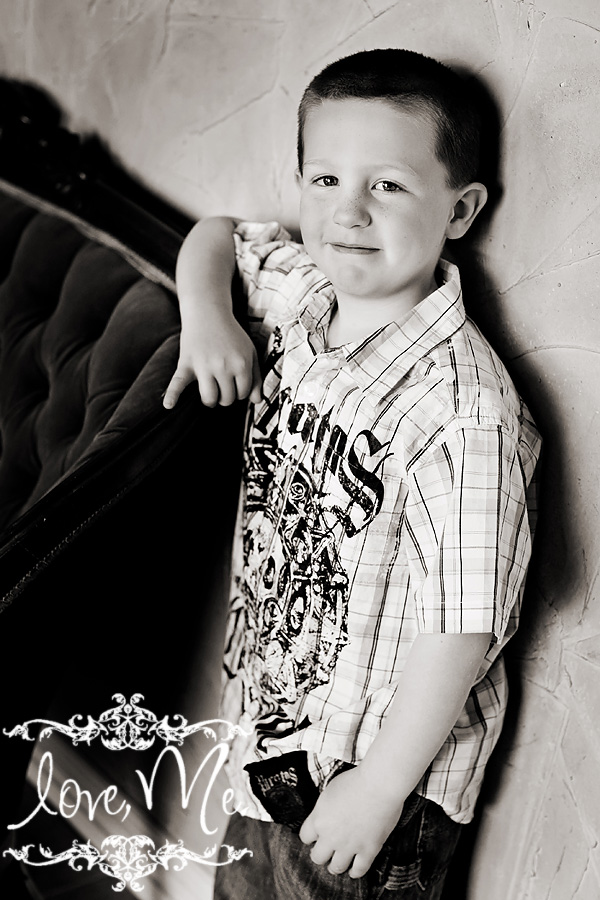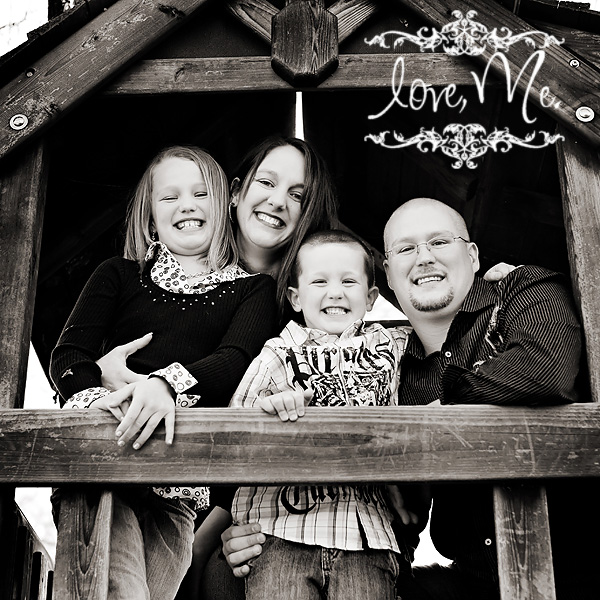 Ok, now you are about to get the candid family BOMB. I just love these types of images, so there.  You get to see lots of them.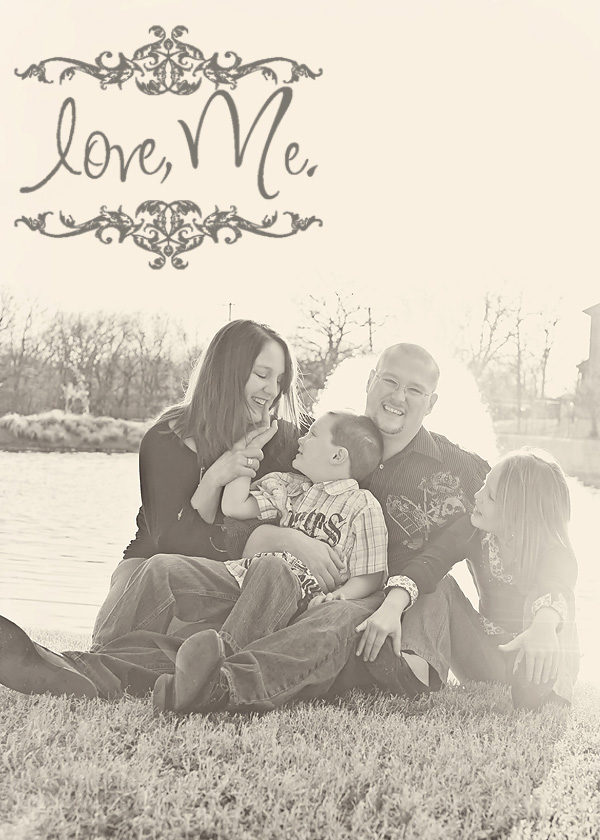 Um … I wonder where Maurie gets her adorable smile/ laugh?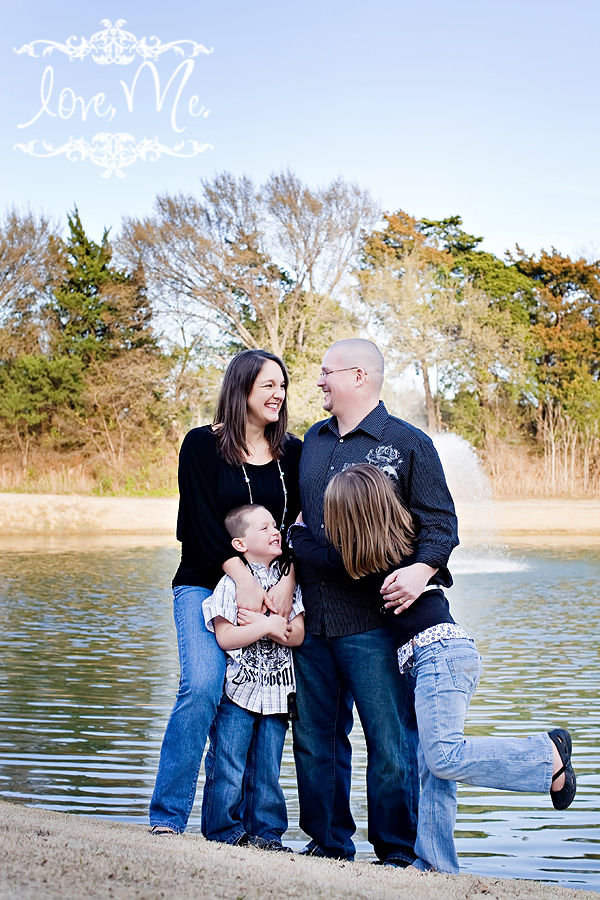 One of my favorite family images. ever.  just love me a pile of arms and legs.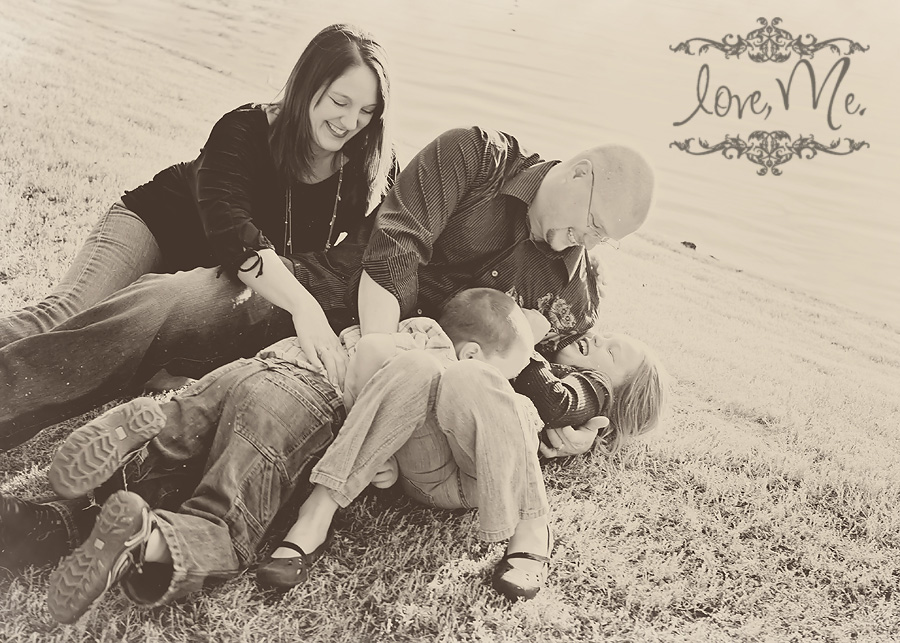 I know you want to take them home now.  so cute.
Hope you enjoy, Shelly!