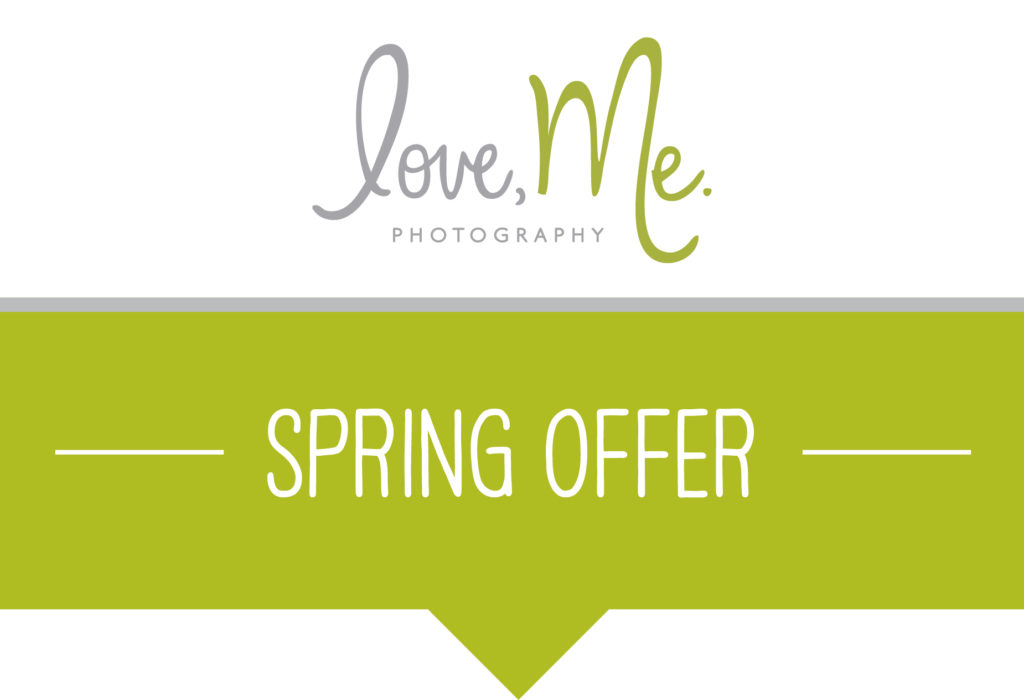 Love is in the air and soon spring will be, too!
To celebrate, we're offering a free
$100 print credit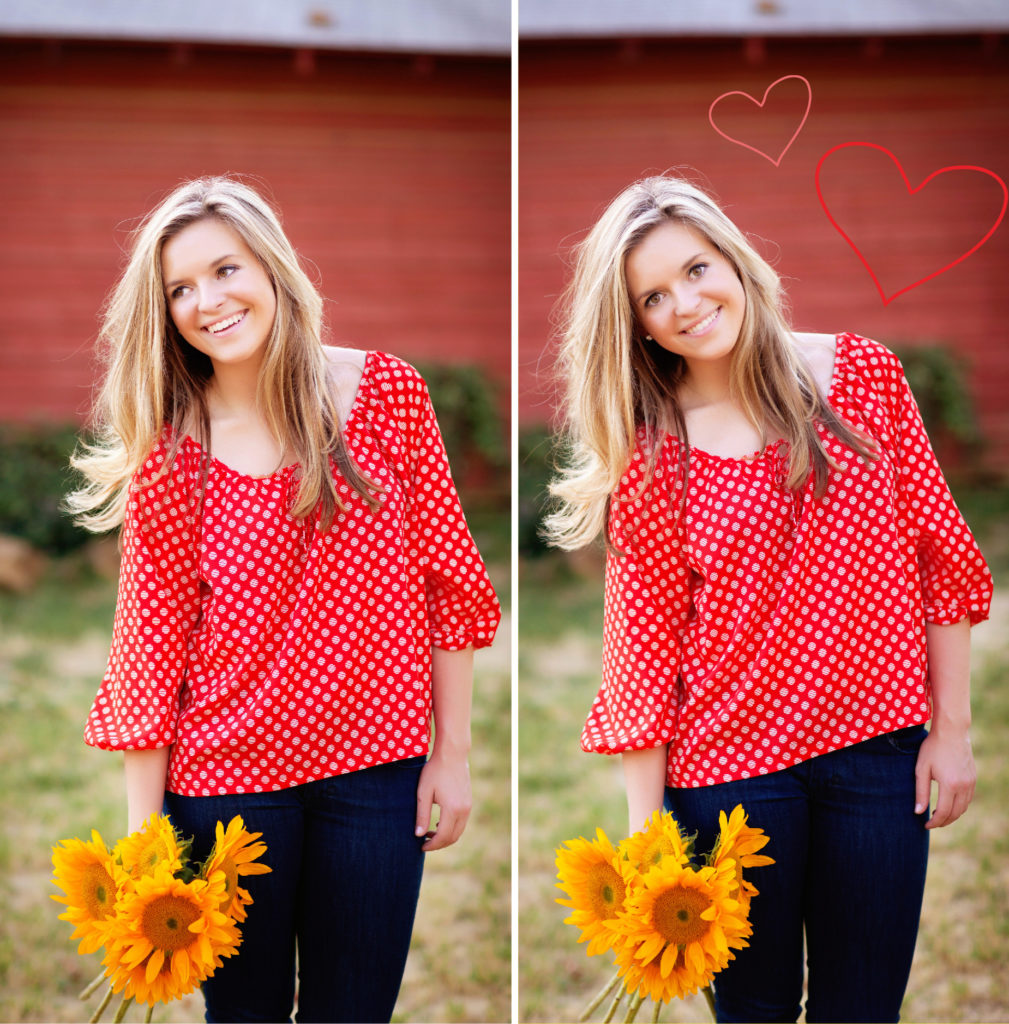 Your session date must be reserved by March 1,
but your portrait session can take place at any time! Book today,
then come see us in April, or May, or June…you get the idea!

A $225 session fee is required to book your portrait session.
Please note that we also require a $500 minimum order*
in addition to your $225 session fee.
*Payment plans are available

1. Take a look at our live calendar to check our availability,
then follow the instructions listed on the page to reserve the
date and time of your portrait session.
2. Have additional questions? Give us a call at 817.905.3375
and we'll get those answered for you.
3. Pay your $225 session fee via our online payment system.
4. Expect to hear from us soon about scheduling a pre-session
consultation with Crystal Delahoz, your photographer!

Print this out and hand it to Crystal at the time of your session!
 Loree Talley – daughter Ashtyn
My biggest concerns were time and cost, but
Love, Me Photography turned out to be the best investment!
Crystal captured Ashtyn's personality perfectly and I was thrilled that
my daughter had so much fun. I refer every senior mom to Crystal!
 Tiffany Dendy – daughter Cheyenne
Senior pictures are such an important milestone and I knew Crystal would
capture that one "Cheyenne" expression that would hang in our home forever.
If you are looking to make a memory with your senior that will last a
lifetime, then having Crystal take your senior photos is a must.
Meg Hinkley – son Michael

My son, Michael, is usually not keen on having his picture taken, but
Crystal made the photo shoot so fun. I liked the unique locations
where the photos were shot and how Crystal captured Michael.
I LOVE the pictures Crystal took of Michael and me together.
I can't tell you how sweet that picture is and what it means to me.