Is it just me, or is prom taking place earlier and earlier these days? For some reason I always think of prom as happening in May, but my Argyle High School seniors quickly reminded me otherwise…they have prom coming up this weekend!
On that note, I'm thrilled to debut every last detail from my prom 2016 styled shoot! The purpose of this photoshoot at Arlington Hall was to show off an avante garde yet completely achievable look that I could imagine my seniors sporting. To accomplish this, my sweet friend Hannah of The Cake By Hannah paired a pink tulle skirt from HiddenRoom boutique on Etsy with a striped Top Shop crop top from Nordstrom. The result? A fun, chic alternative to the traditional prom dress!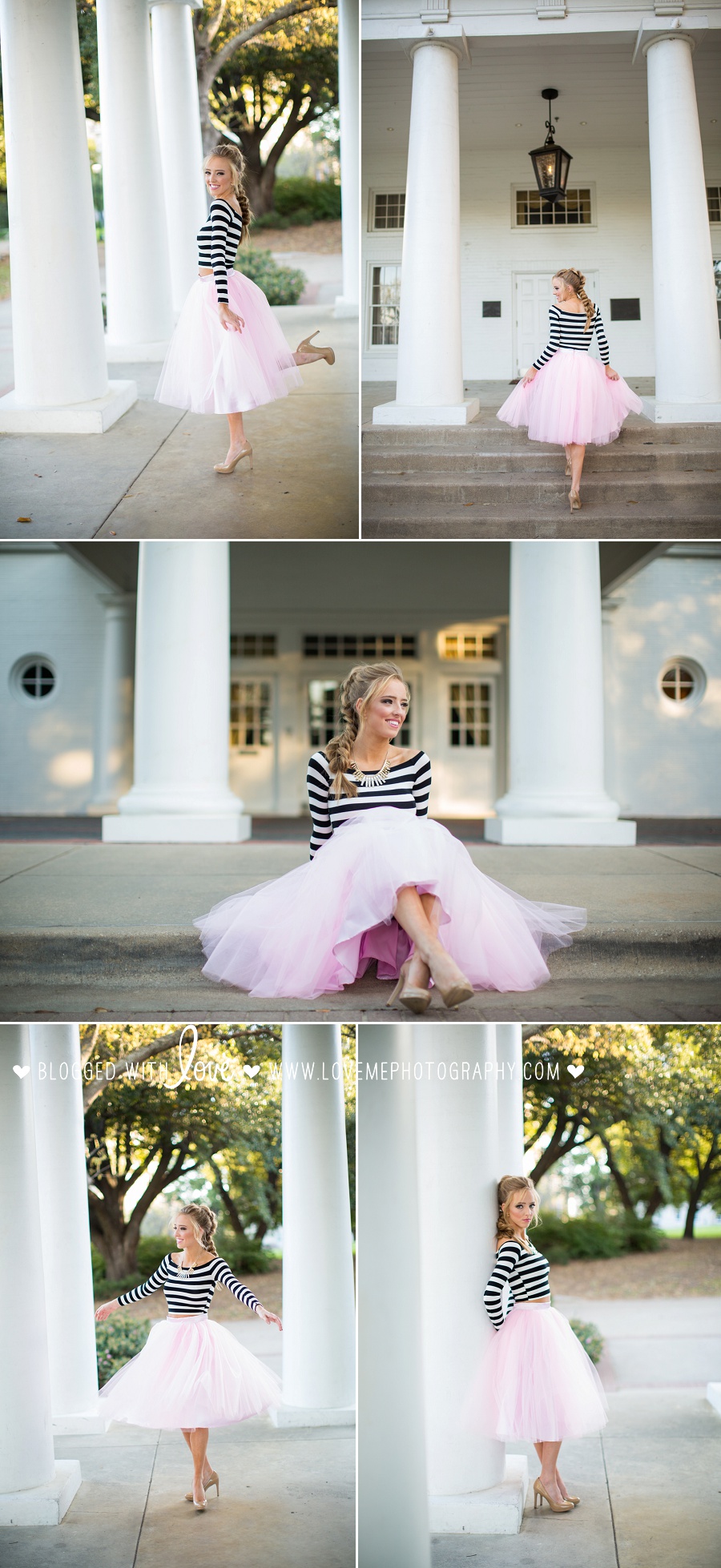 I had a blast getting the chance to work with LMP senior Maddy again. This girl completely ROCKED our out-of-the-box prom look, and is an absolute doll. (And I don't just mean that she literally looked like a collector's Barbie doll in this outfit, although that's completely true too.) As always, collaborating with The Styling Stewardess was such a pleasure. The hair and makeup that Kaleigh and Magan styled was pure perfection…current and on trend, but still completely wearable.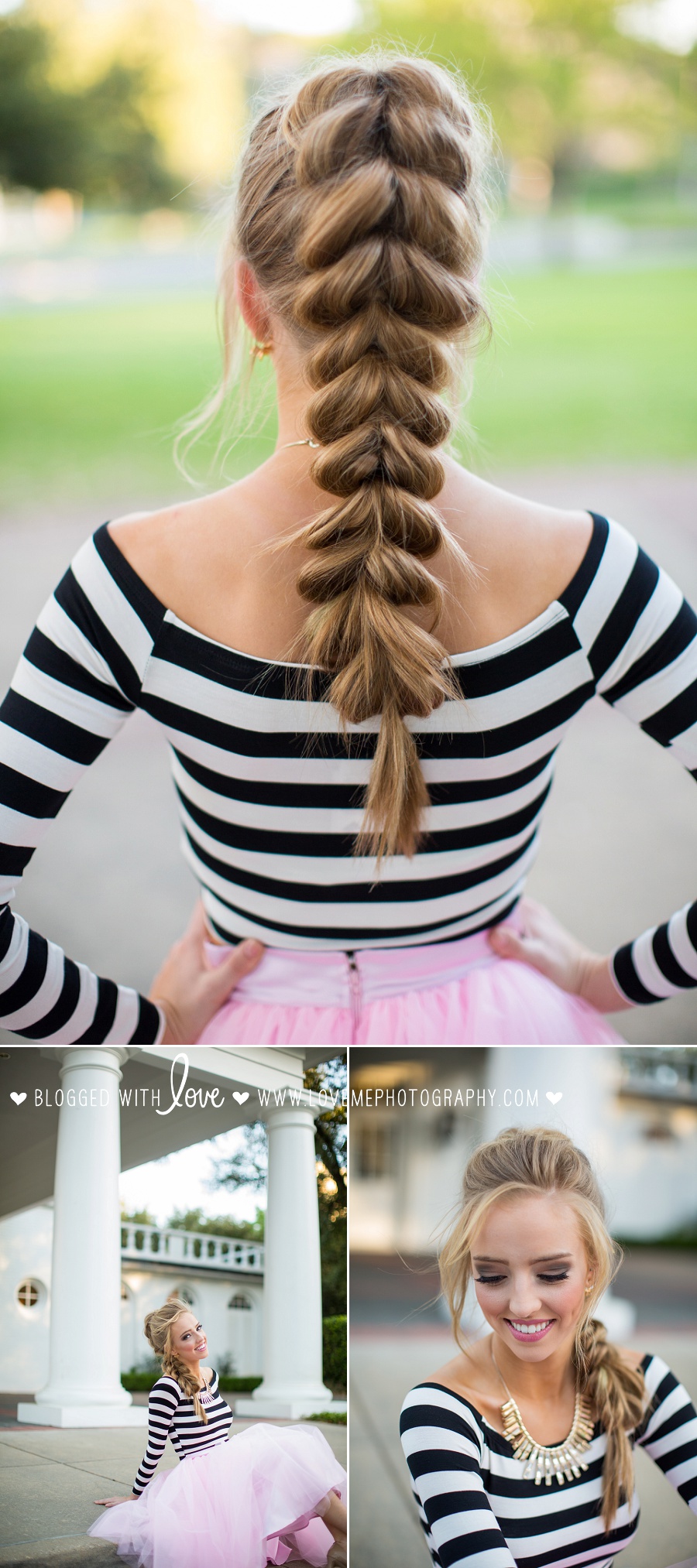 Maddy's sunkissed makeup is reminiscent of Gigi Hadid's signature look with the addition of a just-dark-enough smokey eye, and that braid deserves all the heart-eye emojis and then some. It's such a unique spin on an updo!


I hope this post has inspired your search for the perfect prom dress + hair and makeup look! For more fashion-spiration related to prom, be sure to stop by this post from the LMP archives. And Argyle seniors, you better believe I'll be stalking your Instagram feed on Saturday night…and hopefully I'll also be seeing lots of you in person! (No, I'm not going to prom, but I AM taking pictures at Denton Country Club for some of my favorite seniors. So if you happen to see me, you better come say hi and give me a hug!) I can't wait to see you all decked out in your formal wear!