I sure hope you all are blessed with a friend like Sarah.  You know … the completely selfless, call in the middle of the night, laugh until you cry, say anything no matter how absurd kind.  I know, I know, she's a rare gem!  Um … I found her, so go find your own.
Honestly, though, I just wish I could find the words to truly describe her, but I would fail miserably. And if she lived here, I'd actually hope you would get the opportunity to meet her because you sure would be blessed!  Sarah and I used to be roomies before she got married and I went to play in the woods [I meant that literally … I used to guide backpacking trips in Colorado].  Anyway, we became fast friends and I can shamefully say she is the only friend I've ever kept up with long distance.  I am such a here and now kind of girl.  I think the thing I like about her most is that I can completely be myself around her and she totally draws out this side of myself that I thought I lost at like 12.  Seriously, imagine crazy polka dancing for hours without one ounce of alcohol OR covering yourself with Peanut Butter and Jelly just to get High School kids to listen about Jesus.  Again, I'm being totally literal.
Anyway, now I'm weepy … 
On another note, her family totally ROCKS.  So, Meet the Ballmers (sweet last name I know!).  Benji, Sarah, Dance, and Acie.  I took some family pics while they were in Texas over the holidays.  They currently reign from Findlay, Ohio!  Here are my favorites [read: a ridiculous amount.  i have a serious over sharing problem with friends and family].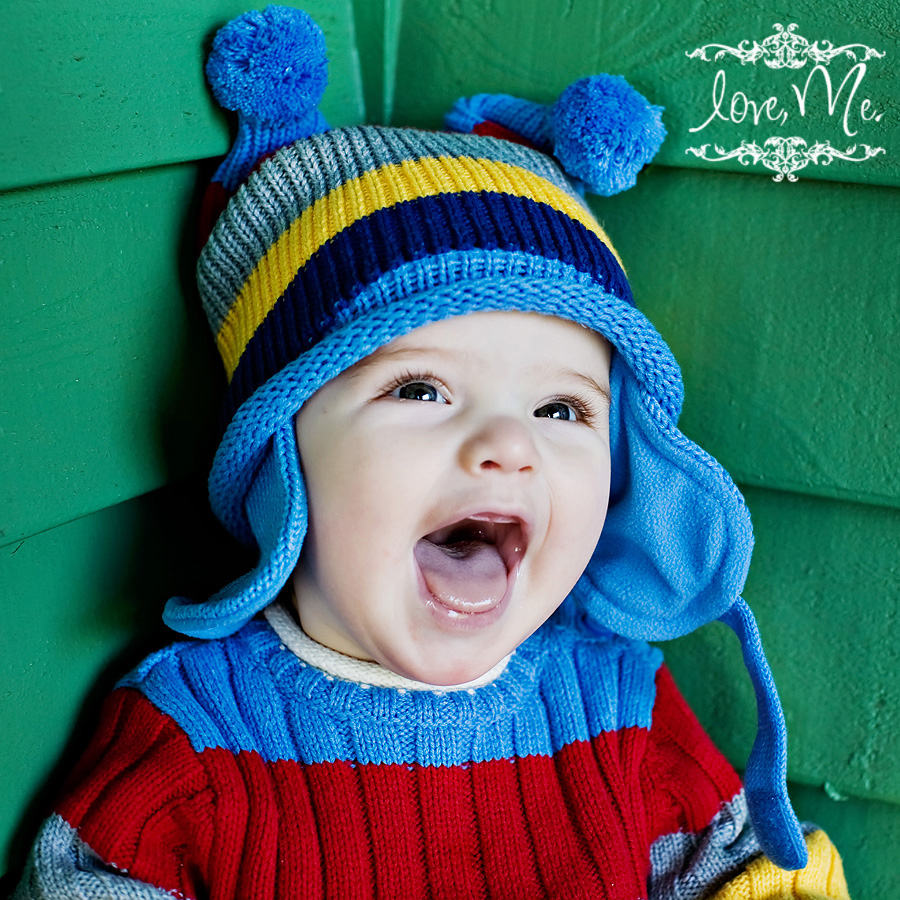 I know there are SO many of Dance.  Isn't she just precious??  AND she is as cool as her name.  If a three year old was ever way cool, its Dance.  I remember when Sarah told me her name right after her birth and I was like "Dance … like the verb?"  Then I remember thinking, only Sarah and Benji could get away with naming their baby Dance and I knew she would totally live up to the name.  She is WAY cool 🙂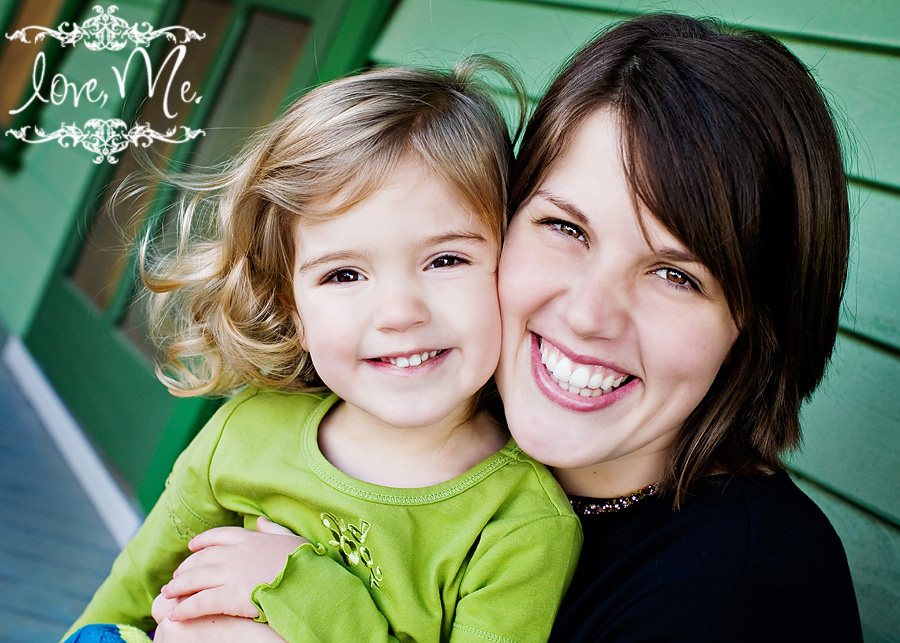 and then little man came back as happy as ever!  Seriously, he. never. cries.  S.T.U.D. (oh and he weighed 11 pounds at birth!) Maybe I should say Sarah is the stud, lol.  Yes, my beautiful friend gave birth to an 11 pound baby boy just 5 months ago.  Oh, and with ZERO pain meds.  I know right … she deserves an academy award.