Here's another sweet sweet senior girl I photographed last YEAR.  It's been pretty fun for me to go back through all these old sessions and reminisce.  I'm thinking this sleepy blog has been good for me. Instead of seeing it as another thing to add on my list of "good intentions but failed miserably", I'm getting the opportunity to reflect on many things.  For starters, I get to remember each session. And today, I'm happy I got to remember Kyli.
I remember how sweet Kyli was and how I just loved how laid back and appreciative she was about everything.
I remember her sweet Mom and how they seemed to really have a wonderful relationship.
I remember meeting her handsome little brothers and thinking her mom was in trouble soon.
I remember her boyfriend, Kasey, that tagged along for some photos and how it was apparent that even at 17, they really loved each other.
I remember Kyli's confidence that they would be together forever, and I sort of believed her. 😉 And then I felt bad for the sort of part.
The truth is, I totally related to Kyli. I was that 17 year old girl that was so sure … and then life happened and plans changed. The funniest part is that I have totally checked in a few times (on facebook of course) … and well, Kyli has been right so far and I couldn't be happier for her. I'm rooting for you both :)!
All of this remembering has made me realize how much my clients really mean to me, and truly impact my life. Often its like meeting a new friend in both the mom and senior. I feel sort of caught in the middle in a way … 10 years past high school and 10 years until I'm a mother of a 14 year old. wow. If the past ten years is any indicator on how quickly life happens, I have a feeling I'll wake up the day my baby girl turns 14 and I'll wonder where the time went.  And, chances are, I'll still feel like the same way inside … the same as I did at 19 and now, 29.
More thoughts on this later. Until then, meet sweet, precious Kyli.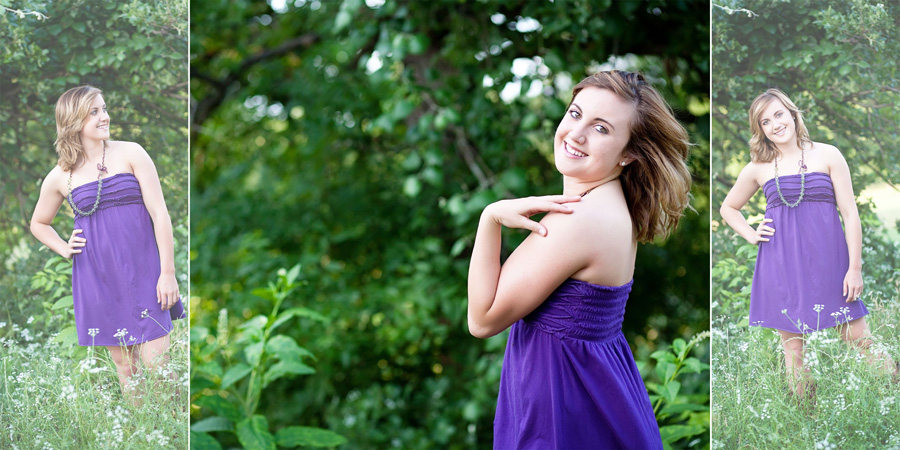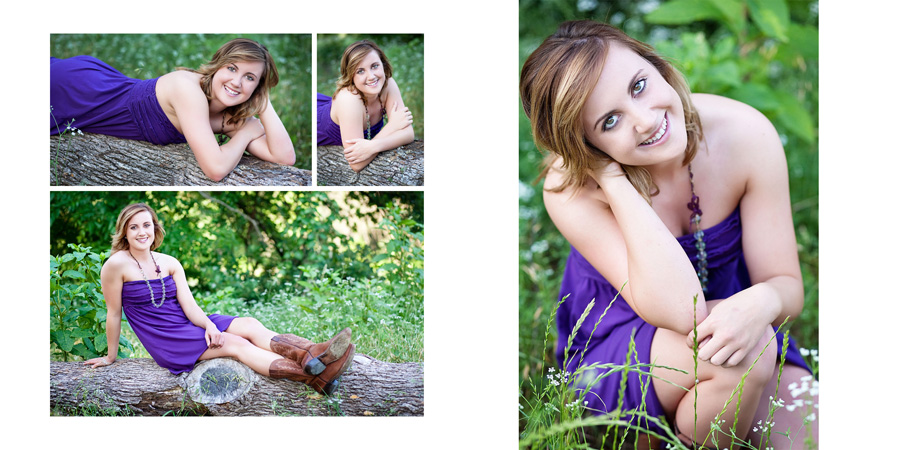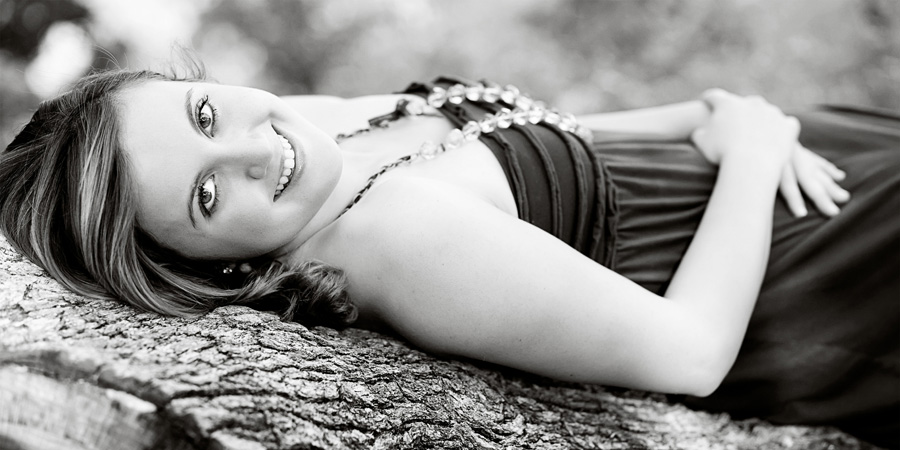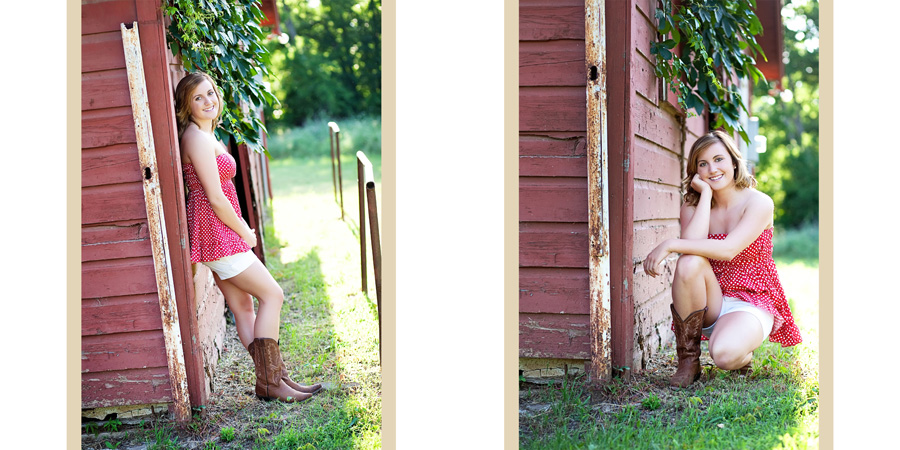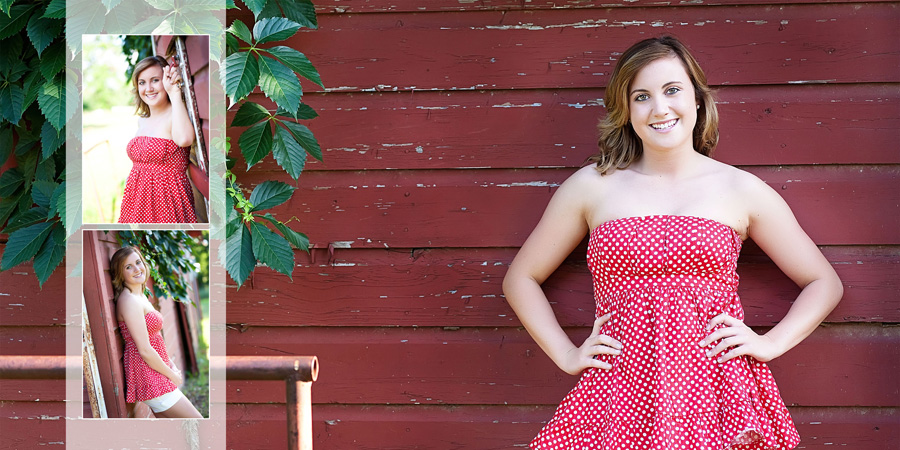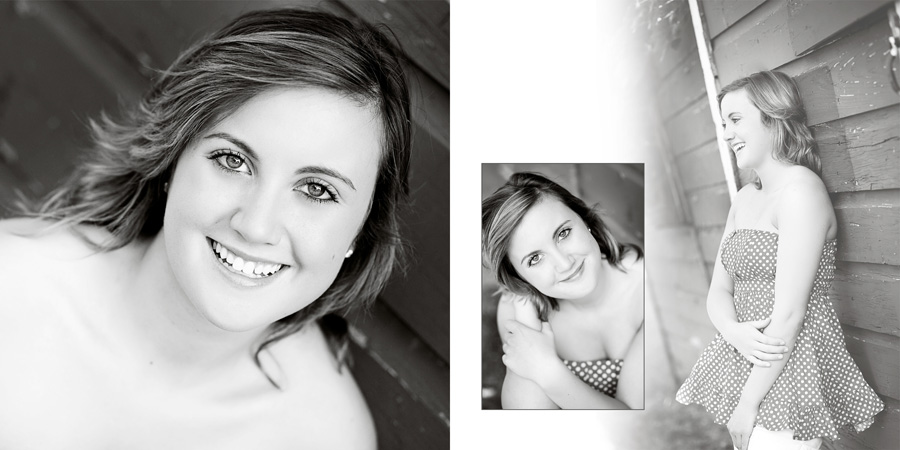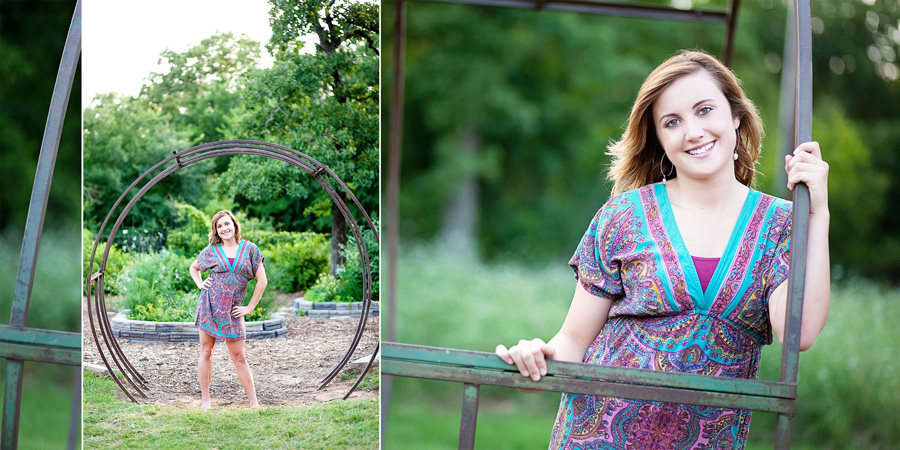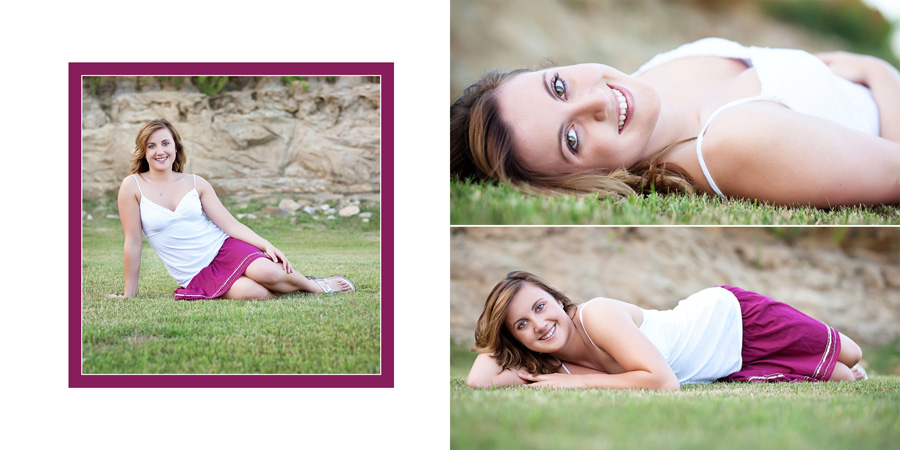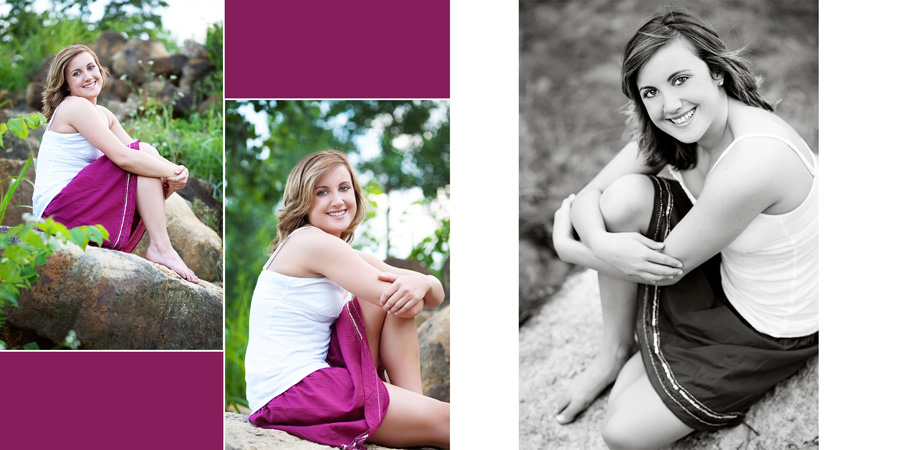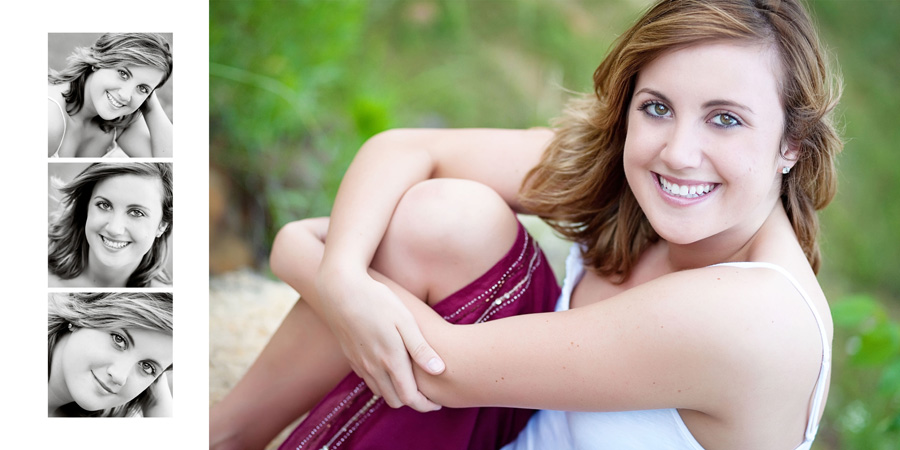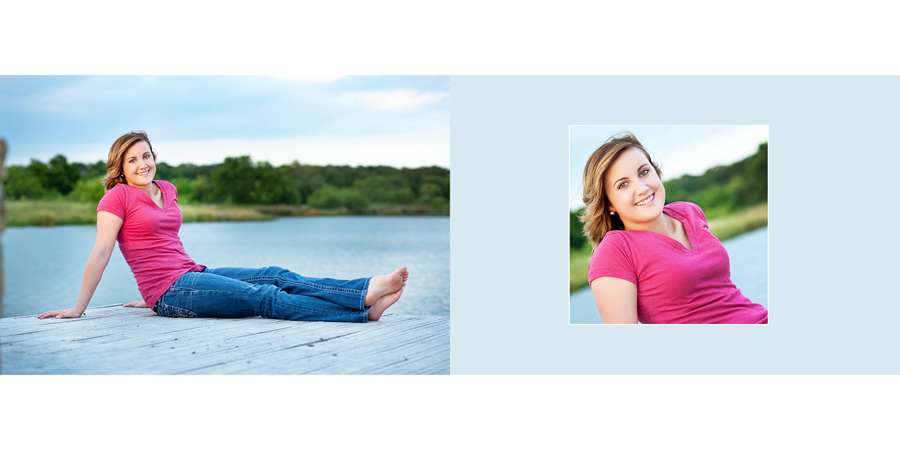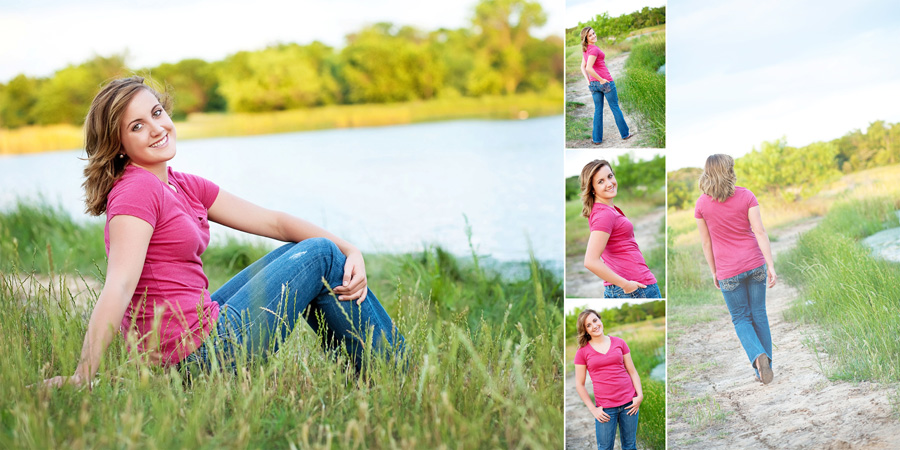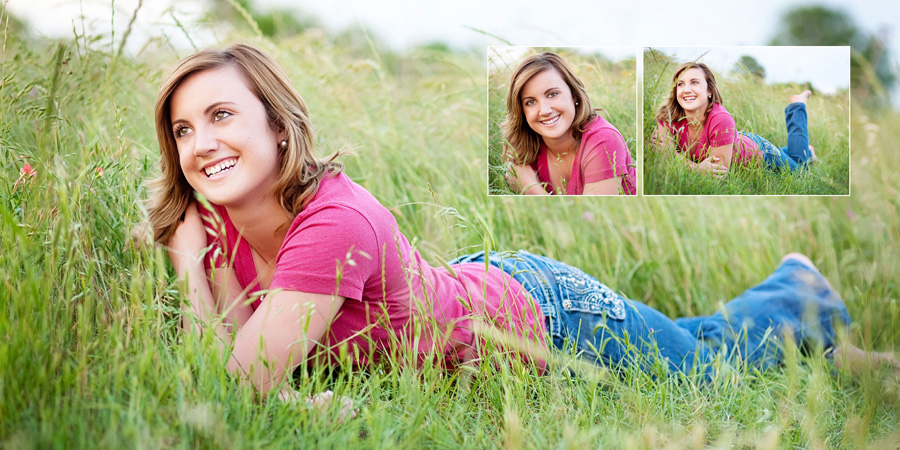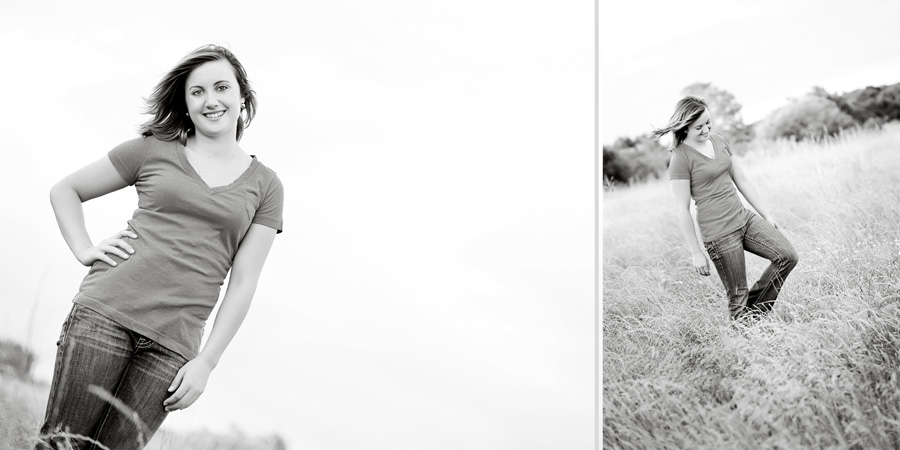 Kyli, if you read this, I sure hope your first year in Arkansas has been amazing!