Super LOVED this session. Everything about it … the girl, the outfits, the mom, the locations … and yes, the STEER!  The best part is, I got to do it TWICE. Syndney is a twin 🙂
I know you ladies have waited WAY too long!  I just had to pick a few favorites and show you before I see you next week.
First up, the fav fav … the one that will make me happy for a long time and will show up on my senior site FOR SURE.  You are gorgeous Sydney!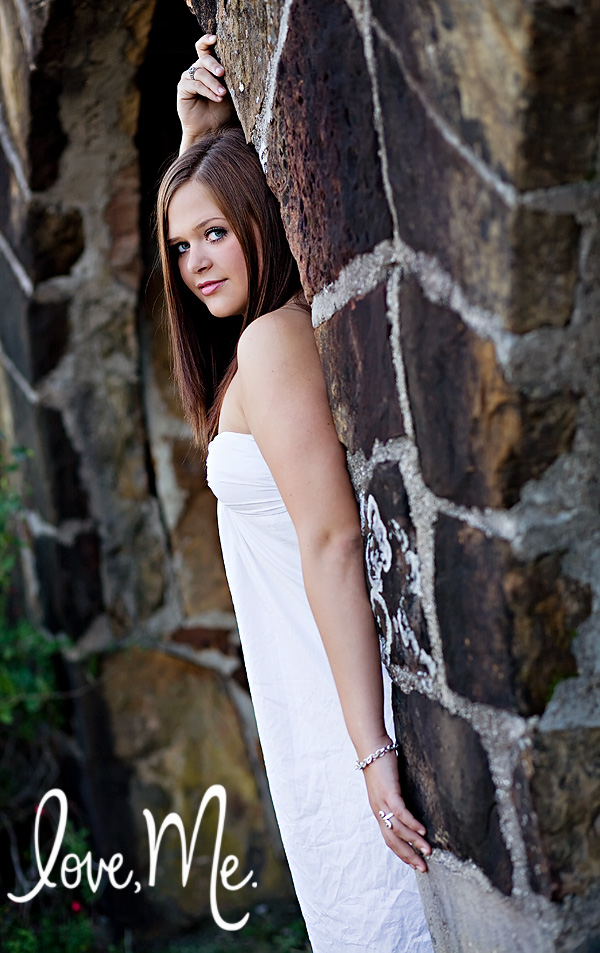 This location was TO DIE FOR, and I didn't even hunt it down. I just hopped in the car, and they took me there!  An old school house … isn't it amazing?!!  ( I really needed a new spot as all my others are getting taken over AND people are starting to charge to shoot there!)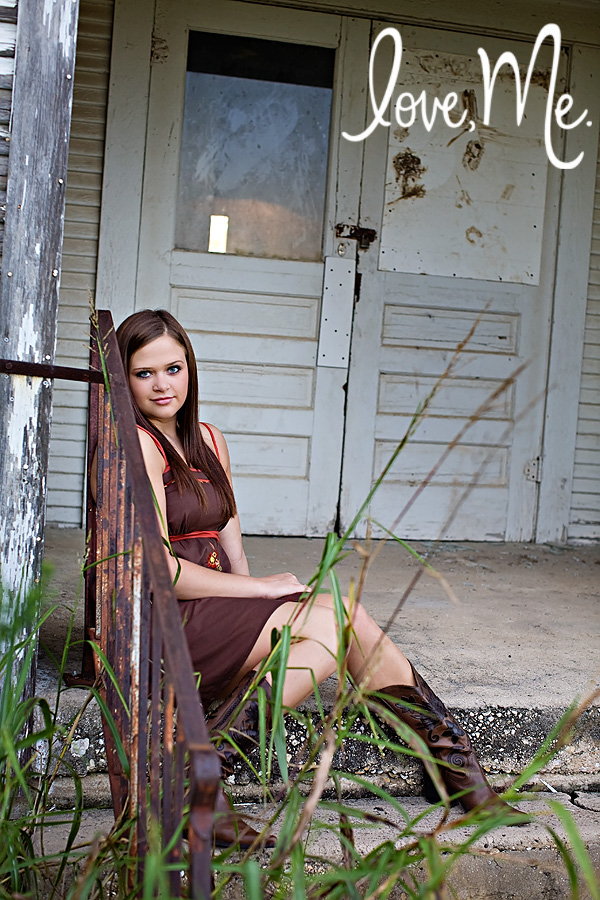 There's no need to explain … the girl LOVES her Steer 😉 !  ( I must admit, I was so nervous about shooting a steer.  I am a Texas girl, but I know nothing about livestock. I was imagining good ol' Elsie, the Bordon Cow, and wondering how on Earth I was supposed to make her look artistic!  I had no idea steers were so darn cute … he even got a "blow dry" before our 15 minutes together.