Thank You For your purchase!
A few notes:
If you ordered The Total Packet, please allow 1 weeks to receive your digital proofs via email. Once you've approved your proofs, please allow 5 additional business days for printing and shipment to your home.
If you ordered The Digital Dream, please allow up to 1 weeks for product customization and delivery. Once your order has been completed, you will receive your digital packet, printing instructions, and resource guide via email.
If you ordered a one-of-a-kind personal logo for your packet, we will be in touch shortly via email to discuss your design preferences.
If you have any additional questions, feel free to email us at info@lovemephotography.com!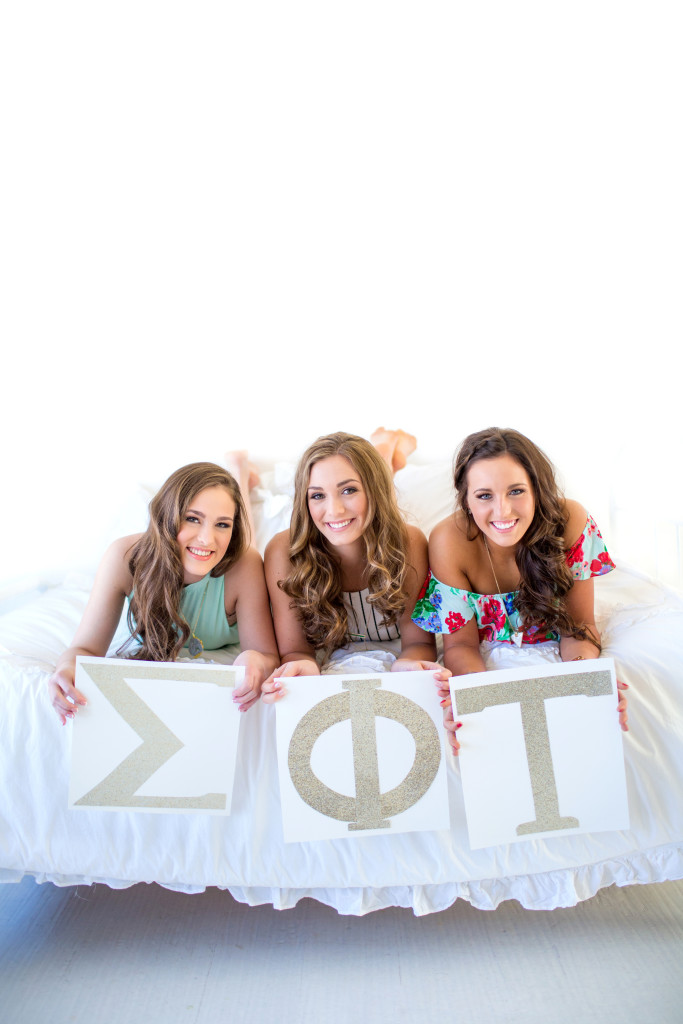 While you're waiting for your packet, be sure to check out our Rush 101 blog series to stay in-the-know about sorority recruitment! Check the series out here!