Meet Wani, David, Kendall, Masen, and Hayden.  These girls are as cute as their names!  I had such a great time during their session yesterday.  It was so laid back and just easy.  I was warned beforehand that little Hayden had a mind of her own, but would you believe she was absolutely perfect!  Now, why can't I have that same effect on my own daughter.  David is seriously one lucky guy.  His girls are just gorgeous and have the sweetest spirits.  This is the kind of family I could hang out with and photograph ALL DAY … but luckily for you David, you already had plans.  Oh, and don't you all think he scored major brownie points by agreeing to shoot during the Super Bowl!
Here are my favorites from their shoot.  I MADE myself cut back on the sharing … otherwise there will be no surprises.  I could have shared about 10 more easily from their session.
Oh, and dont ask me how I get the most beautiful families ever!!! It's a secret.  Just kidding … I'm just blessed that way.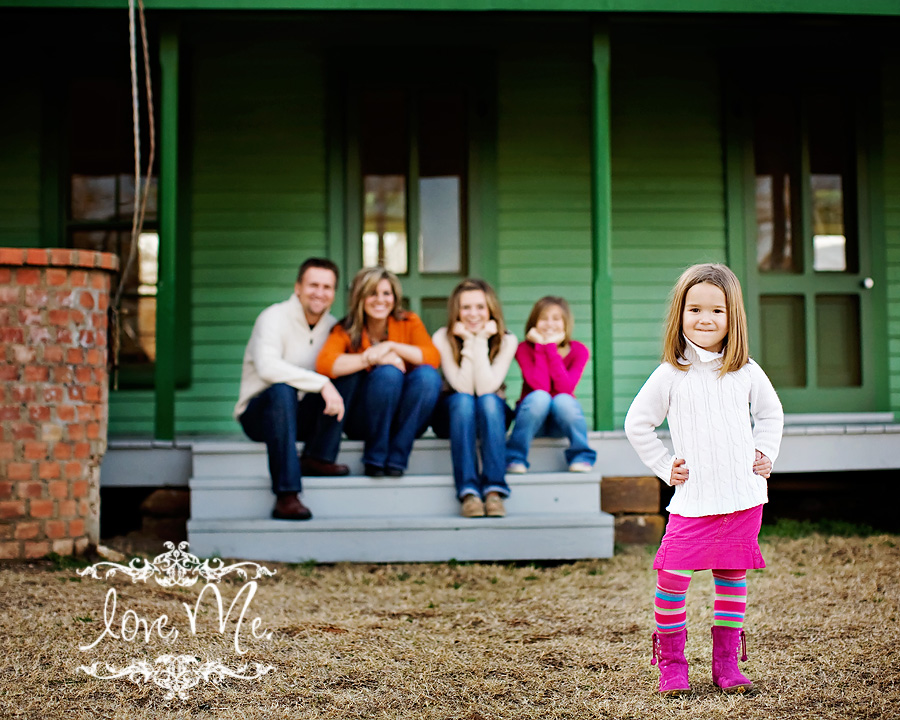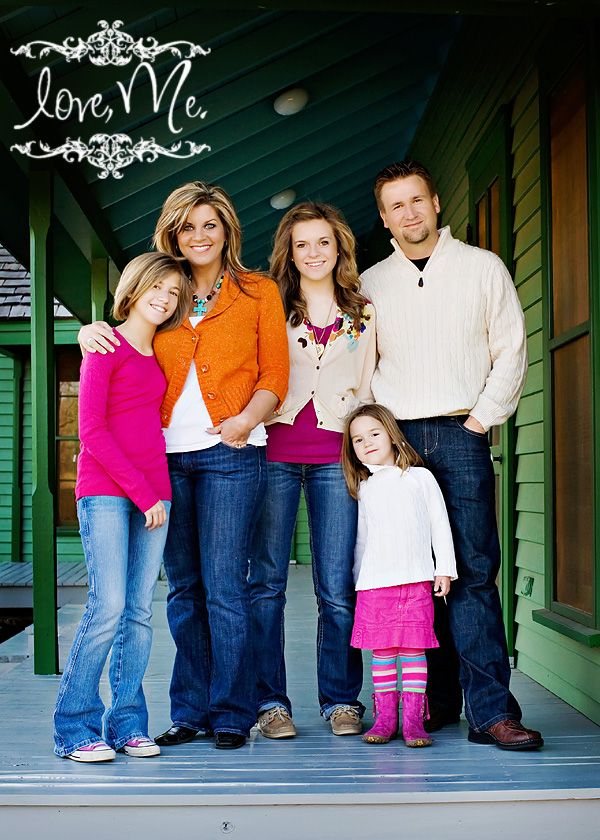 Kendall : Hello Anthropologie model??!!  and would you believe she is a freshman … at my alma mater nontheless!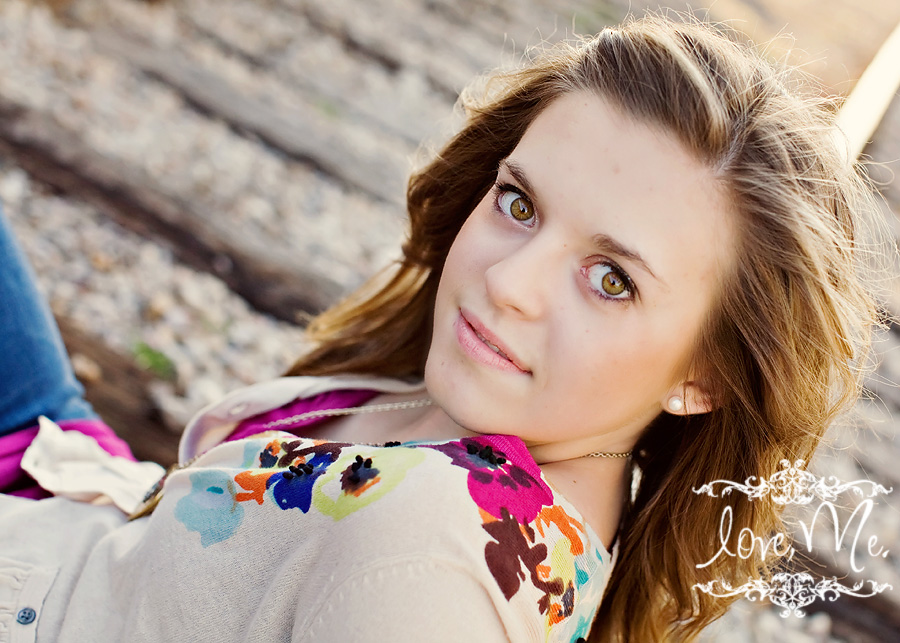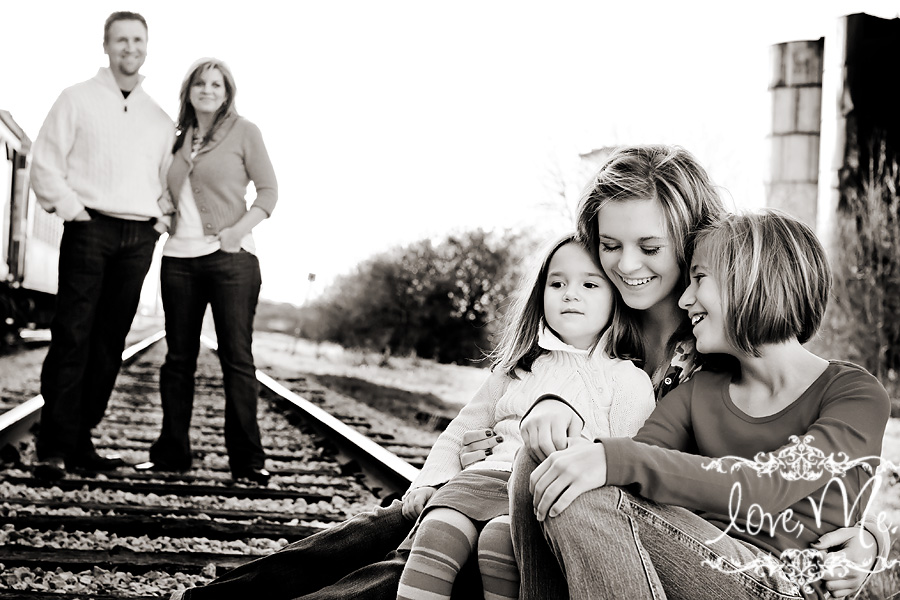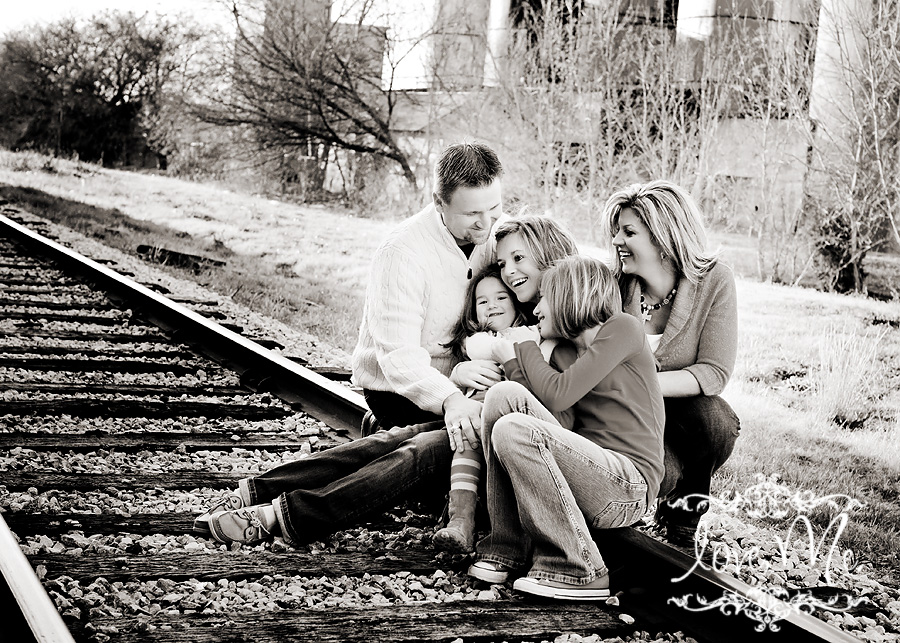 and my favorite … aren't they beautiful …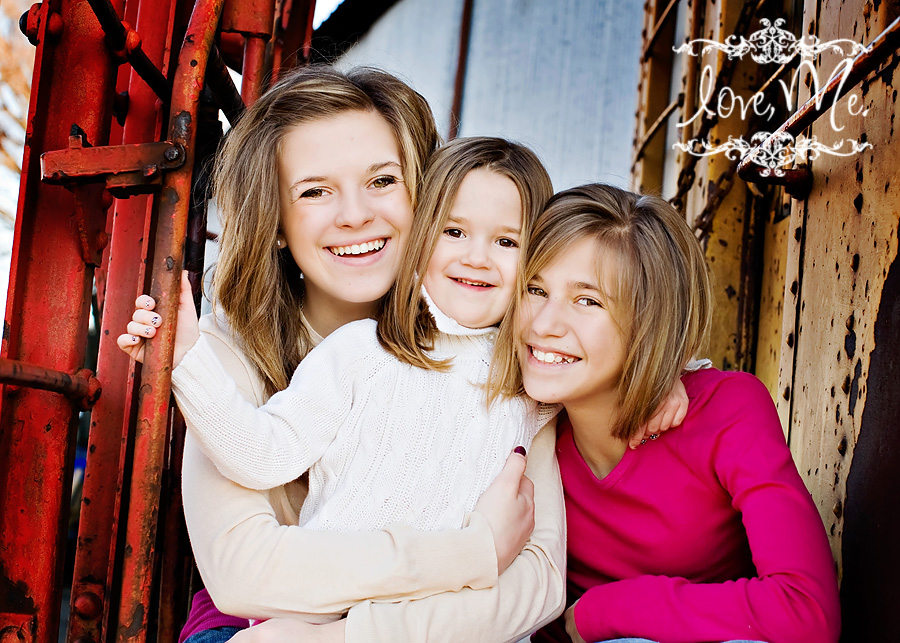 at the end I snapped a few of Hayden and her "lovie".  Apparently, the last time they had family photos, "blue" made it in all the pics 🙂  She just lit up when she snuggled him.  It was the cutest thing.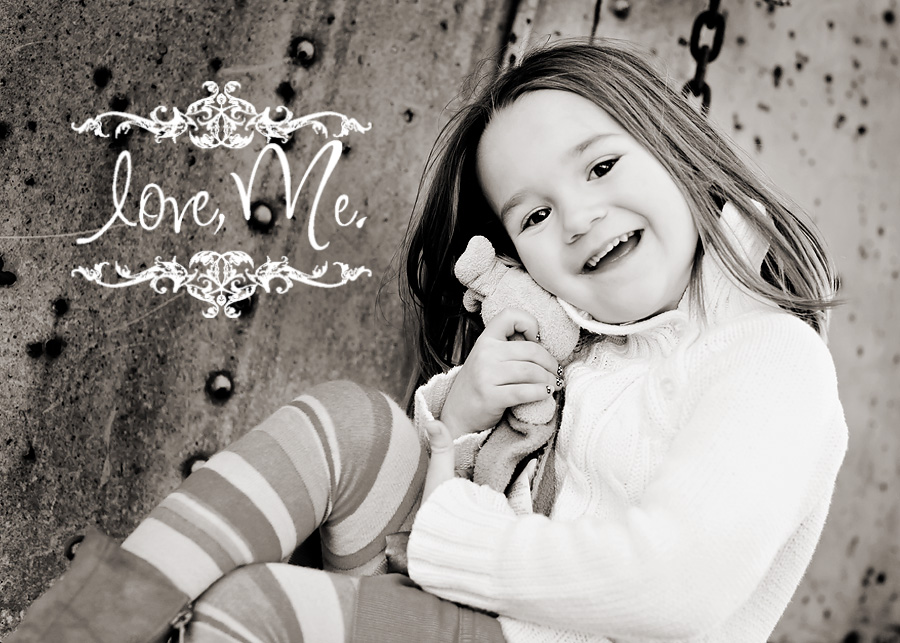 Thank you Wani for rockin outfits!  I LOVE color and I love how you all went together without matching!!  Perfect.  It was a pleasure meeting you and I hope you enjoy your teasers …