about Chapter 12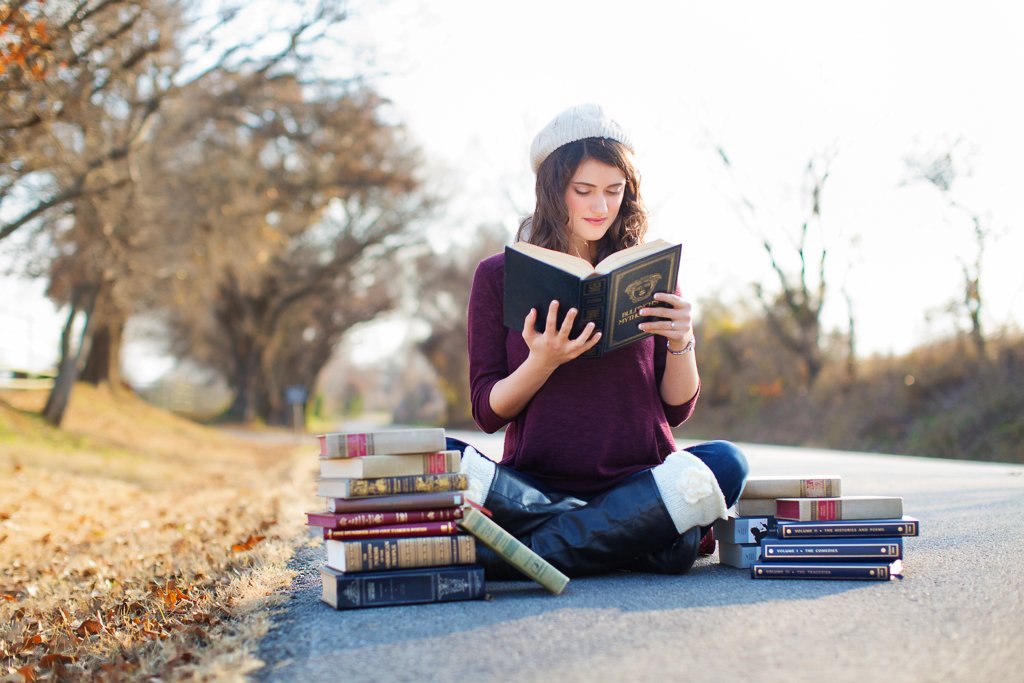 Throw the confetti! I'm thrilled to announce that Chapter 12—an online community dedicated to helping high schoolers and their parents survive and thrive during senior year—is HERE!
Ever since transitioning my photography business to focus exclusively on high school seniors, I've noticed that senior year has this incredible way of turning everyday moms into high-powered Mom-agers—mom/manager blends that are capable of packing lunches, scheduling tutors, funding prom tickets, and mailing sorority recruitment packets all at the same time. Let's face it: Senior year can be stressful. But it's also such a sweet, special time filled with opportunities for connection. That's why my goal is to answer as many questions as possible + help members maximize every meaningful moment on the horizon via Chapter 12!
This community is for you if:
You're a high school junior or senior.
You're the parent of a high school junior or senior.
You've got a thing for free college application timelines and complimentary professional resume downloads.
You'd love to receive organization tips, SAT insights, college advice, and more straight to your inbox (no Googling required).
If that sounds right up your alley—and if you'd like to snag that free resume template I mentioned earlier—go ahead and click the button below. By doing so, you'll instantly receive the template and automatically become a Chapter 12 member!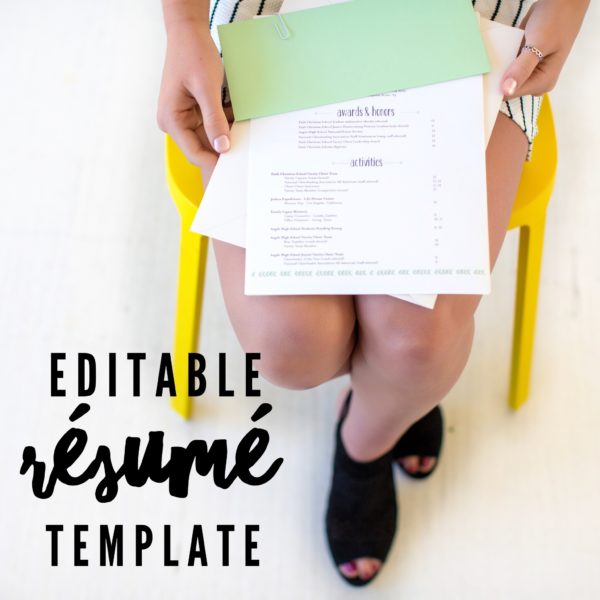 PS: Know someone else who might be interested in joining Chapter 12? Feel free to send them a link to this page! I am all about sharing the love, and I will never send you or your friends SPAM of the canned or digital variety (I can't stand a cluttered inbox, either). This is a "more the merrier" kind of community that's intended to help you soar during senior year…and beyond!