fabulously original
senior portraits
We promise:
no poses required
We know, we know. You've seen all the standard poses, and you aren't exactly into them. Good news: We aren't, either. Are you a football player? Bring a pigskin to your shoot. Soccer star? Capturing your inner Mia Hamm is our only goal (see what we did there?). Yoga lover? We'll click away while you say, "Namaste." To put it simply, whatever makes you—you know, you—is what we're after. No poses or pretending required; your personality will do just fine.
"I loved how you picked different locations with different feels."
ASHTYN TALLEY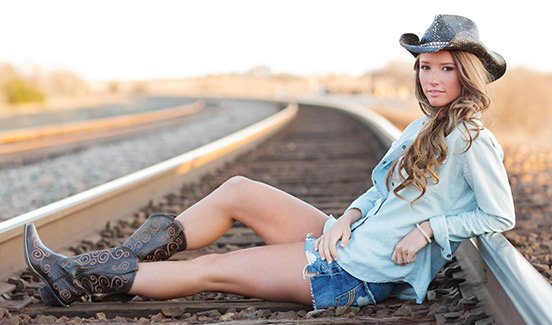 View The Gallery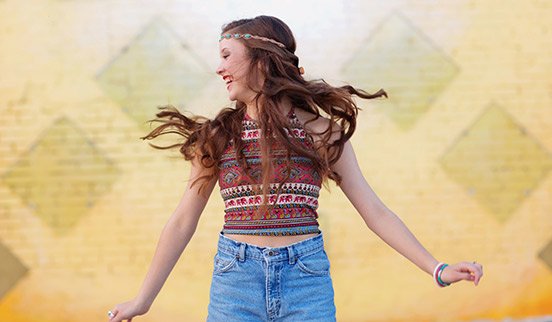 You,
In Focus
Since we can't fully get to know you in the two hours of our shoot, we'll spend time getting to know each other beforehand. During our pre-session consultation, feel free to tell us all about what you like and what you don't in terms of shooting locations, photo shoot styles, outfit selections, hair styles, makeup… anything, really. Afterward, we'll make suggestions and recommendations about all of the above based on your preferences. The result? A photo shoot experience that's relaxed, natural and—you guessed it—100% you.
"I was worried about having to 'model,' but you made me feel comfortable enough to be myself."
AUBREY CHICK