GET

THE SCOOP

on sorority recruitment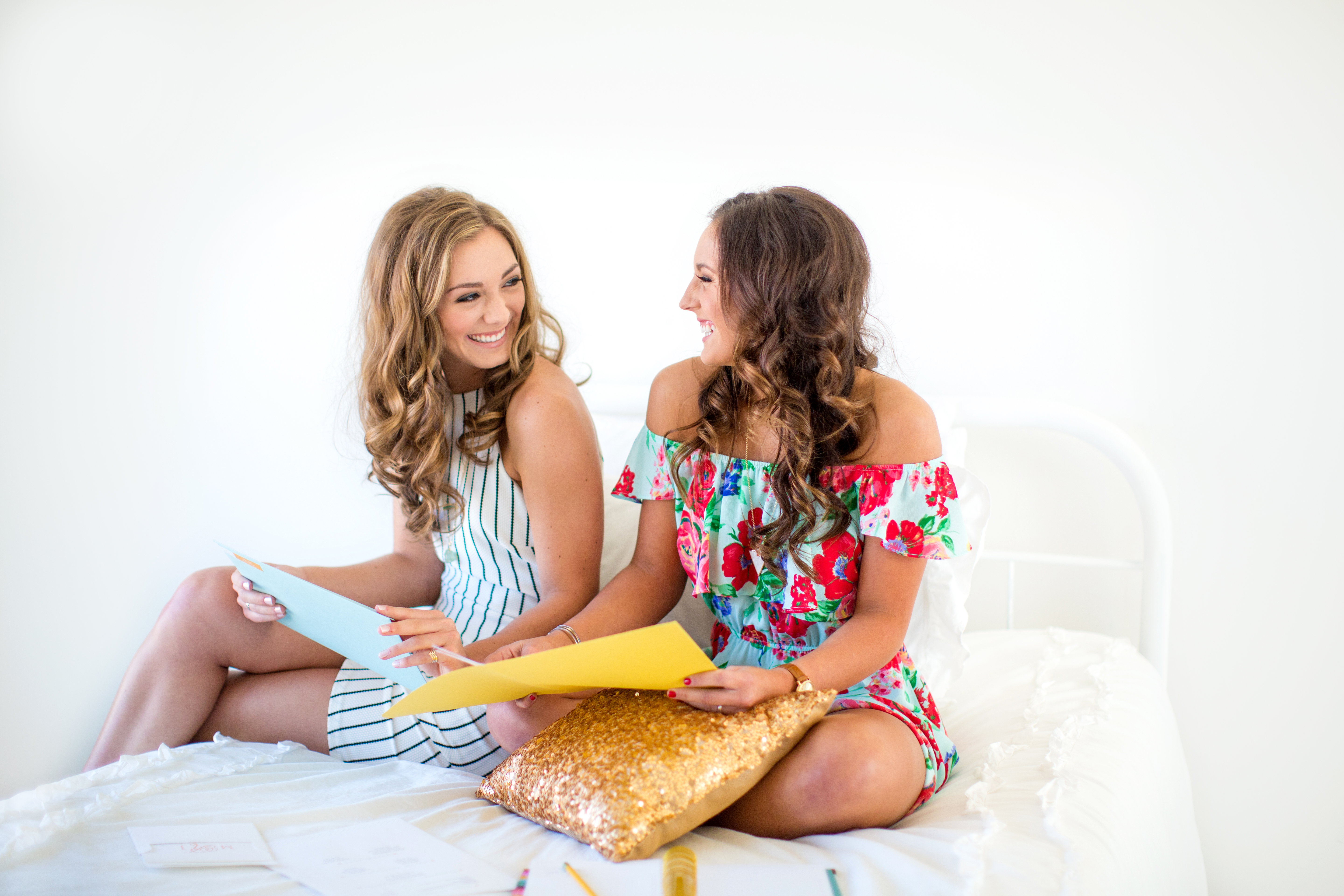 Hey, Mommas! Exciting news! We're launching a brand new group here at Love, Me Photography that I would love to have you join. This online community is for you if:
A. You have a daughter who will soon be going off to college.
B. That daughter is planning on going through sorority recruitment this fall.
C. You're feeling super sentimental about A, and completely overwhelmed by B.
If you just placed a mental "check" next to all of the above, then I've got good news for you—I have so many resources available to help you + your daughter thrive during this crazy-busy season!
I'm talking complimentary cover letter templates.
Free résumé resources.
Outfit recommendations for each round of recruitment.
I'm even talking about the creation of custom Recruitment Information Packets designed by my team to match your daughter's unique personality.
My goal? To make the recruitment process as streamlined as possible so that the two of you can do less stressing and more savoring during her last semester of high school.
If you're currently shouting, "Yes, that's me—the Momma who would rather spend all my Saturdays on mother-daughter manicures than stuffing recruitment information packets," then please do me the honor of joining my online community dedicated to all things sorority. Doing so will ensure that you receive all of the emailed love I have to give on the subject of free + custom recruitment packets, exclusive shopping perks perfect for compiling rush-ready looks, and more. If that sounds right up your alley, then simply click the button below to become a member of our community!


PS: Know another Momma who might be interested in joining our new Sorority Scoop group? Feel free to send her a link to this page! I am all about sharing the love, and I will never send you or your friends SPAM of the canned or digital variety (I can't stand a cluttered inbox, either). This is totally a "more the merrier" kind of online community, and I look forward to helping as many Mommas as possible navigate the ins and outs of sorority recruitment.
PS (again): Our custom Recruitment Information Packets are HERE! Whether you're looking for a fully-formatted set of printed packets, of you'd prefer a DIY approach to printing and assembling your packets, we've got the perfect ordering option for you. Click the green button below to find the unique + chic packet design that best reflects your daughter's personality!