Can you believe it? The Fourth of July is tomorrow, y'all! It's another birthday for America, meaning it's time to celebrate the freedom that allows us to dream and create and pursue what's closest to our hearts. It was in that spirit that the idea for Love, Me Photography first began, and seeing my business come to life and continue to evolve and grow has been such a blessing. I don't think I'm surprising anyone out there when I say I absolutely love my job. Getting to do what I do—capturing images of high school seniors right when they're on the cusp of going out into the world on their own—stirs my heart and my imagination every single time I hold my camera. I just have to say it…God Bless America!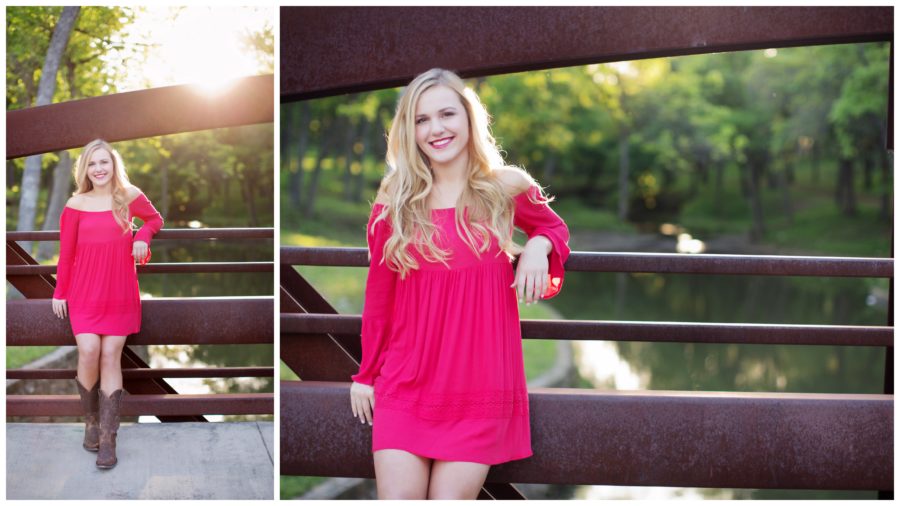 With all that in mind, I am so looking forward to celebrating this weekend—any holiday that brings together family, fireworks, and food scores a perfect 10 in my book! In case you still haven't decided where to go or what to do this weekend, I've pulled together a list of some of my favorite local activities. Let freedom (not cell phones) ring!
HOME RUN HITTER
There is nothing more American than baseball (except maybe apple pie), and good news! The Texas Rangers are playing the Angels at Globe Live Park in Arlington tomorrow night! Bonus: If you decide to purchase tickets, you'll get a 2-for-1 experience. The ballpark puts on an amazing fireworks display!
BABY, YOU'RE A FIREWORK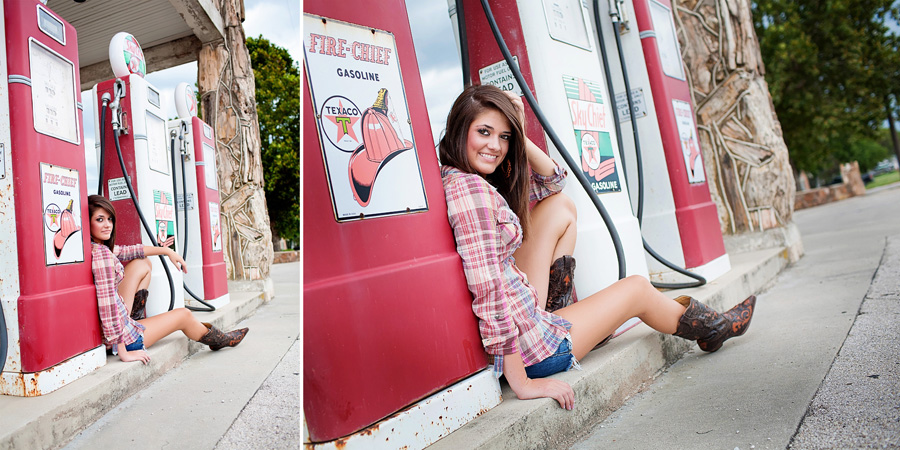 Set up those folding chairs and catch an amazing firework display (or three) in almost any given city! Here are just a few options to get your Google search started—check out this website for detailed listings on all of these events and more!
Southlake: Stars and Stripes 2015 (This free event is happening tonight!)
Addison: Kaboom Town
Arlington: Fourth of July Parade
Frisco: Freedom Fest
Grapevine: Fourth of July on the Lake
Lewisville: Red, White and Lewisville
ON PARADE
Whether you're into classic cars or enjoy the pomp and circumstance of a good old-fashioned float, there are parades a plenty happening in the Dallas/Fort Worth area this weekend! A selection of events that caught my eye:
Park Cities: Fourth of July Parade 2015
Denton: Yankee Doodle Parade in Downtown
Mckinney: Historic Downtown Parade (A classic car show is also happening along with a performance by American Idol finalist Hollie Cavanagh!)
HOME IS WHERE THE HAPPY IS
Holding that teenager close and making a patriotic dessert à la Pinterest doesn't sound too bad, either! How tasty do these treats look?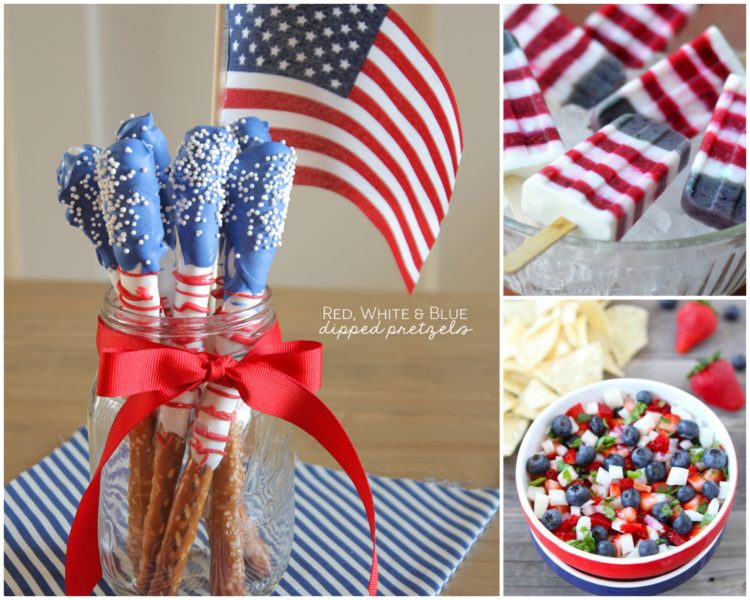 PHOTO CREDIT: The 36th Avenue, The View From Great Island, Two Peas & Their Pod
No matter what you choose to do, I know you'll enjoy America's 239th birthday in Red, White, and Blue-tiful style! Happy firework-ing, friends!