"Making the decision to have a child—it is momentous. It is to decide forever to have your heart go walking around outside your body. " Elizabeth Stone

[our family photos: Feather and Twine]
Well, this blog has just gotten underway and I'm already crying . . . and I have a feeling that the rest of you mommas can relate to this quote, too! Perhaps none understand it more, though, than the mom of a high school senior who's watching her "heart" prepare to walk out of her door and into his or her own future.
I've photographed seniors for long enough to know that the following is true: 18-month-old babies that walk like penguins grow into confident and college bound 18-year-old young adults seemingly overnight. I don't know how it happens, but I've heard all about how it feels and what it looks like when it does. "Time flew! It all went by so fast! Who is this six-foot-something athlete and what has he done with my little boy?"
Whether we like it or we fight it, all of our babies are going to leave the nest. The good news? Thanks to the love I've seen countless Love, Me mommas pour out upon their kiddos, those toddlers-turned-teens are going to take flight with boldness, preparation, and a deep sense of security. That being said, let's brainstorm some ways to lavish a few extra doses of love on your senior sweetheart this Valentine's Day!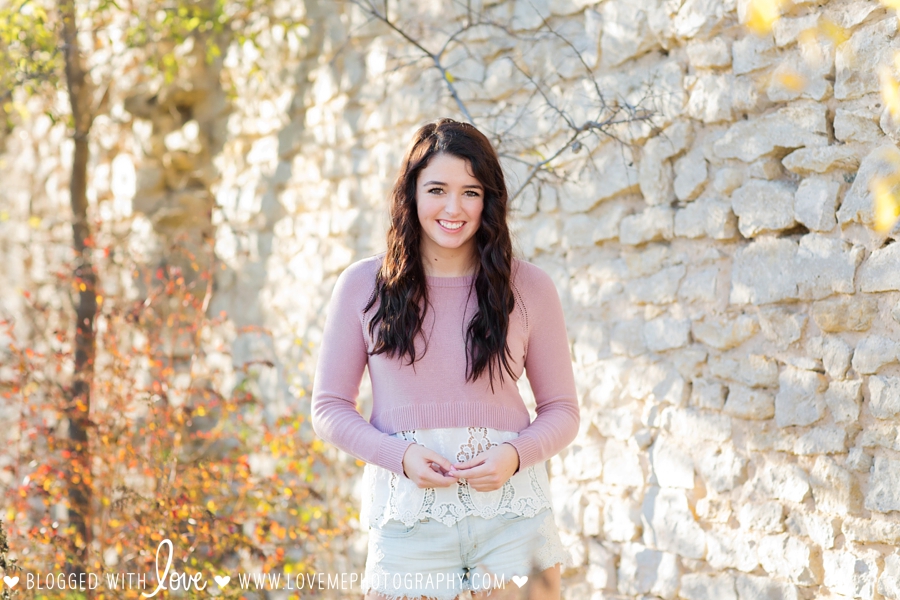 For those precious daughters, how about a Valentines' Day "Party in a Box?" This easy DIY goes a little something like this:
• Decorate a box with cute wrapping paper—animal print is always fun!
• Snag a few "throwback items" (like those Valentine's Day cards she handed out in second grade) that she can share with her friends. Trust me—these things become cool again as they get older.
• Get crafty! Include a stack of doilies and colorful paper that she can use to make Valentine's cards for friends, a boyfriend . . . maybe even mom and dad?
• Love is sweet, and so are cupcakes. Add Valentine's-themed cupcake holders, a tasty cake mix, icing, and sprinkles so that the two of you can do some oven lovin' together.
• Because you love her so much, throw in a gift card to Sephora or Ulta so that she can stock up on hair and makeup essentials. If you'd rather buy the items yourself, click here to view some of our favorite products!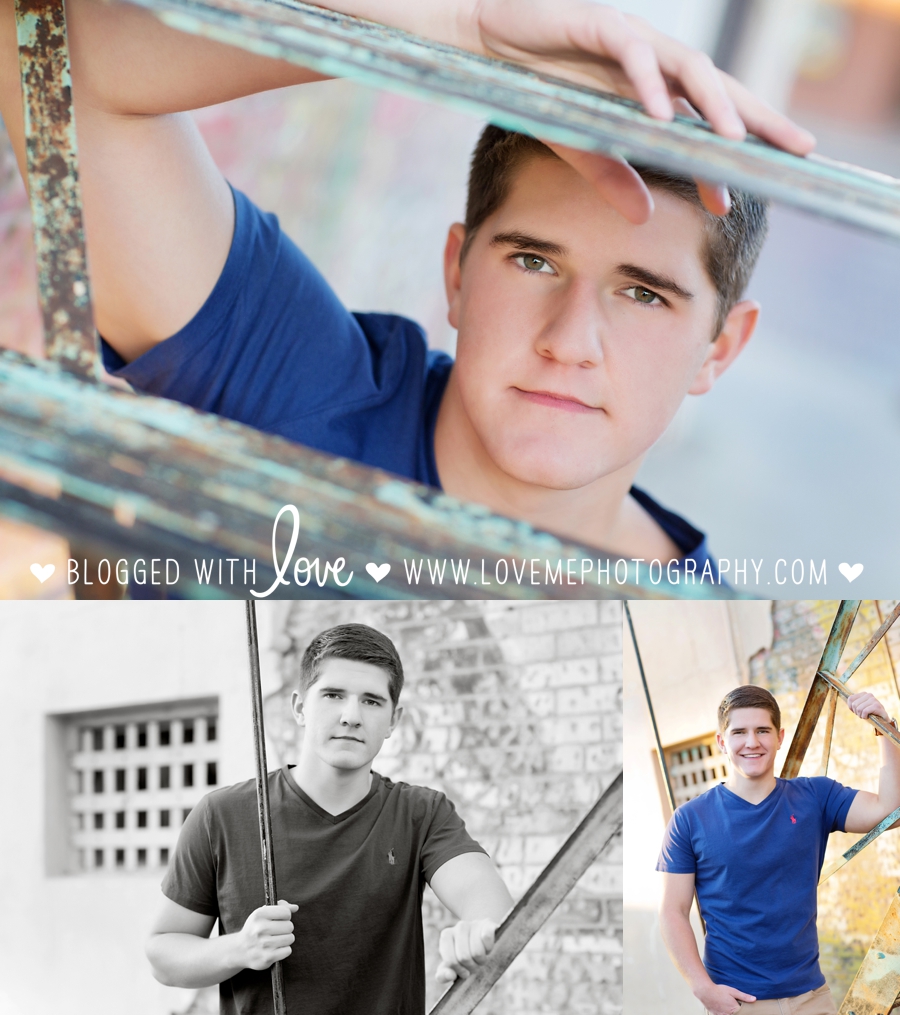 For that handsome son who can never get his fill from your fridge, think about ordering the Valentine's assorted mini cupcake gift set from Sprinkles. More of an ice cream guy? eCreamery is offering Valentine's gift sets that sound completely irresistible (and I'm thinking they taste like it, too). Who cares if the first ice cream in your order arrives after the 14th? Consider this the gift that keeps on giving.
Last but not least, here's an idea that saves on cash (because who's not thinking about college tuition right about now?). Go back to a tried-and-true tradition from when they were in elementary school: Valentine's Day breakfast. Have some heart-shaped pancakes ready before they whiz out the door and prop up your own handmade Valentines Day card listing the 14 things you love most about your senior sweetheart. What child doesn't LOVE words of affirmation (even if they're accompanied by that "Oh, Mom" look)?
And just in case you need a little poem to go with the card you made . . .
Roses are RED, Violets are BLUE; here are a few things I've gathered for you.
It's mainly made up of good things to eat; because life's too short not to enjoy a sweet treat.
I know this is corny but that's okay by me; one day you'll do this for YOUR kids, just wait and see!
Really, what's not to love about love? Go, mommas! You've got this one covered because no one knows how to love like you do!
BONUS
A free downloadable Valentine's Day card that you can print at home. Because I figure I'm not the only one who hasn't made it to Hallmark yet.