It's finally here (for most universities, at least): sorority recruitment week! Over the past few months I've been sending out every last bit of information I can think of + sharing inside tips from current sorority members via my Sorority Scoop group, and now the time has finally come for you guys to put that info into action and discover the process for yourselves!
If you're still feeling unprepared at this point, have no fear. Study up on today's Rush 101 crash course and snag my free download, and you'll be reciting the Greek alphabet by heart in no time! (Or, you know, just feel a little more comfortable with recruitment terminology.) Work your way through the links below then download my Rush 101 Guide as soon as you've finished. Consider it your "Certificate of Excellence" degree for finishing up on your required reading!

CLICK BUTTON TO DOWNLOAD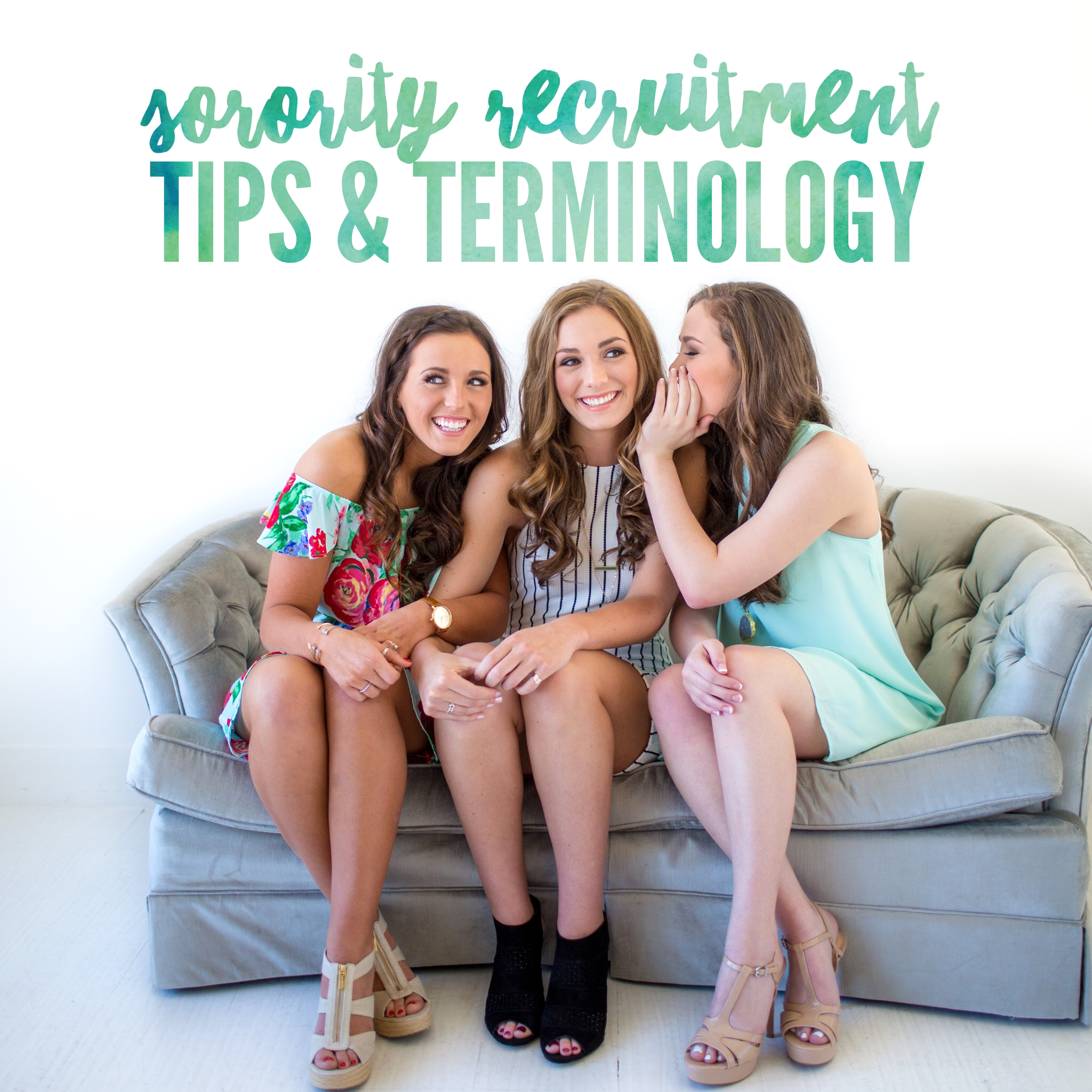 P.S.
In January 2017 I launched a BRAND NEW WEBSITE exploding with all things sorority recruitment! You'll find previous Rush 101 posts + fresh, frequently-updated content at SororityPackets.com. Stop by the new blog here to catch up on the latest rush news!