A huge perk to my job is that I get to photograph those I love most! My mother in law really needed updated photos of her littlest grandbaby, so we made it a family affair and got some cute images of the whole bunch. It was pretty chilly this evening, but it didn't phase my nephews. I guess they are used to it, since they live in Breckenridge, Colorado! We are headed to visit them next week and take Mia Grace on a surprise ski trip. I cannot wait to see her and cousin Daniel hit the slopes together.
First up, Daniel "Boom Man" … the cutest little Korean that made me an Aunt for the first time!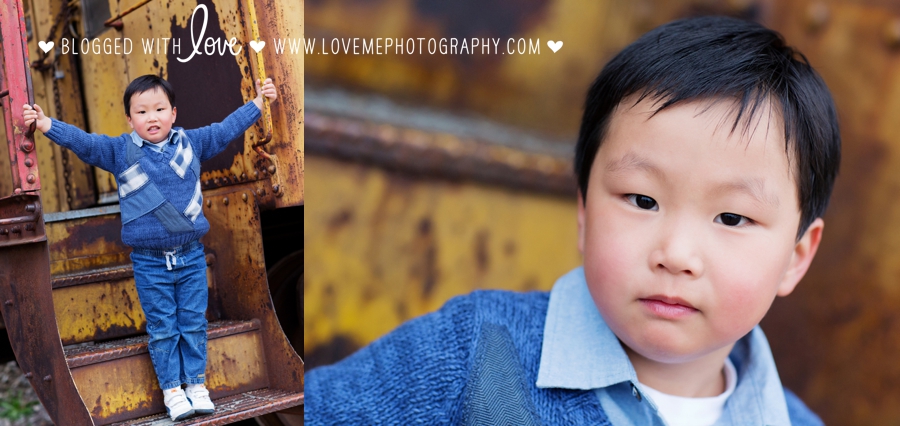 and his surprise little miracle brother, Karsten. I'm convinced that when families are told they can't have children and they adopt, its a sure sign they will get pregnant soon. Dave and Tanya hit the jackpot and the DelaHoz name will carry on since we seem to only produce little girls around here. He's totally worth losing the barganinig chip with Mike that we have to at least try for a boy or his family name would end.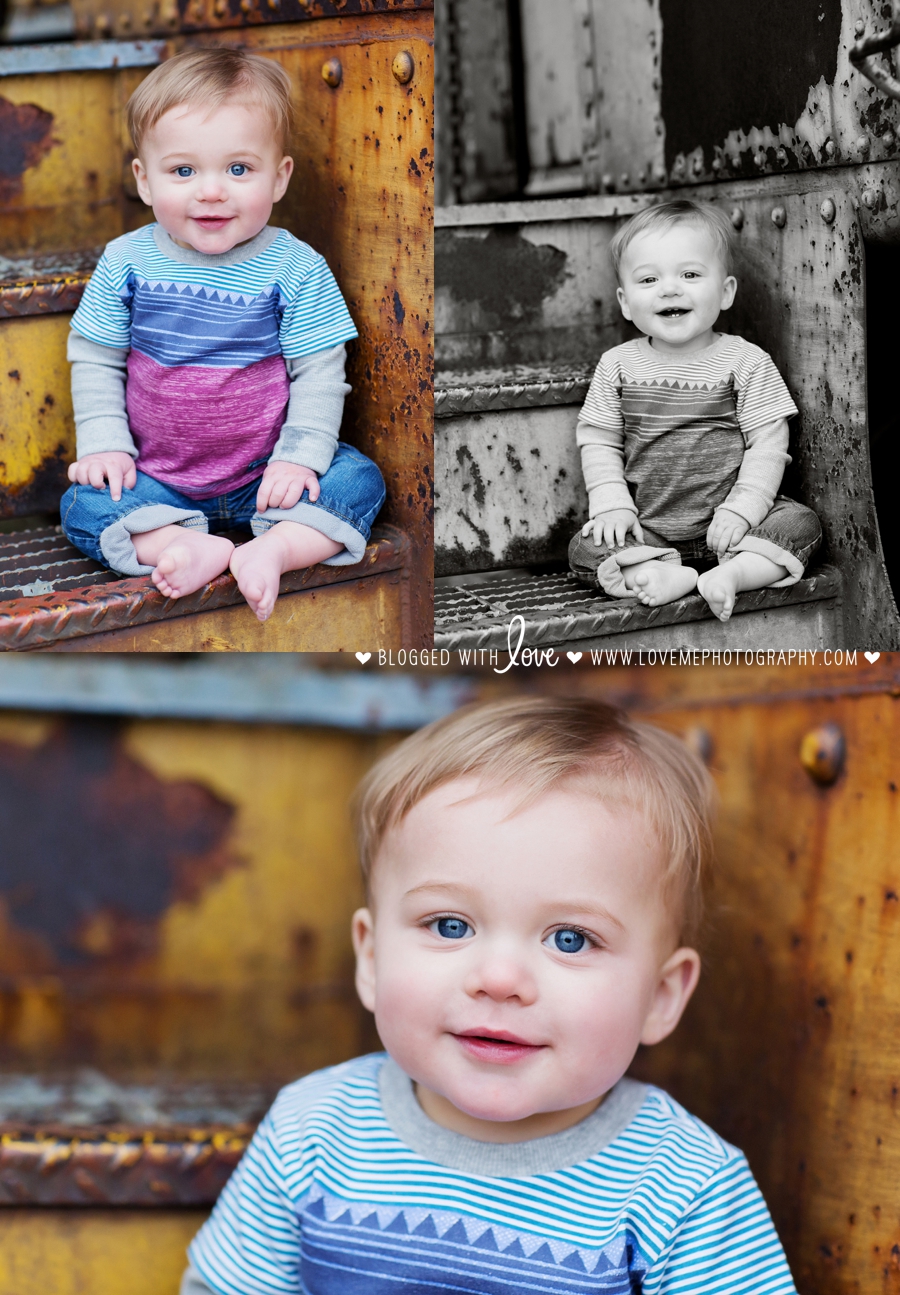 and here are many more favorites!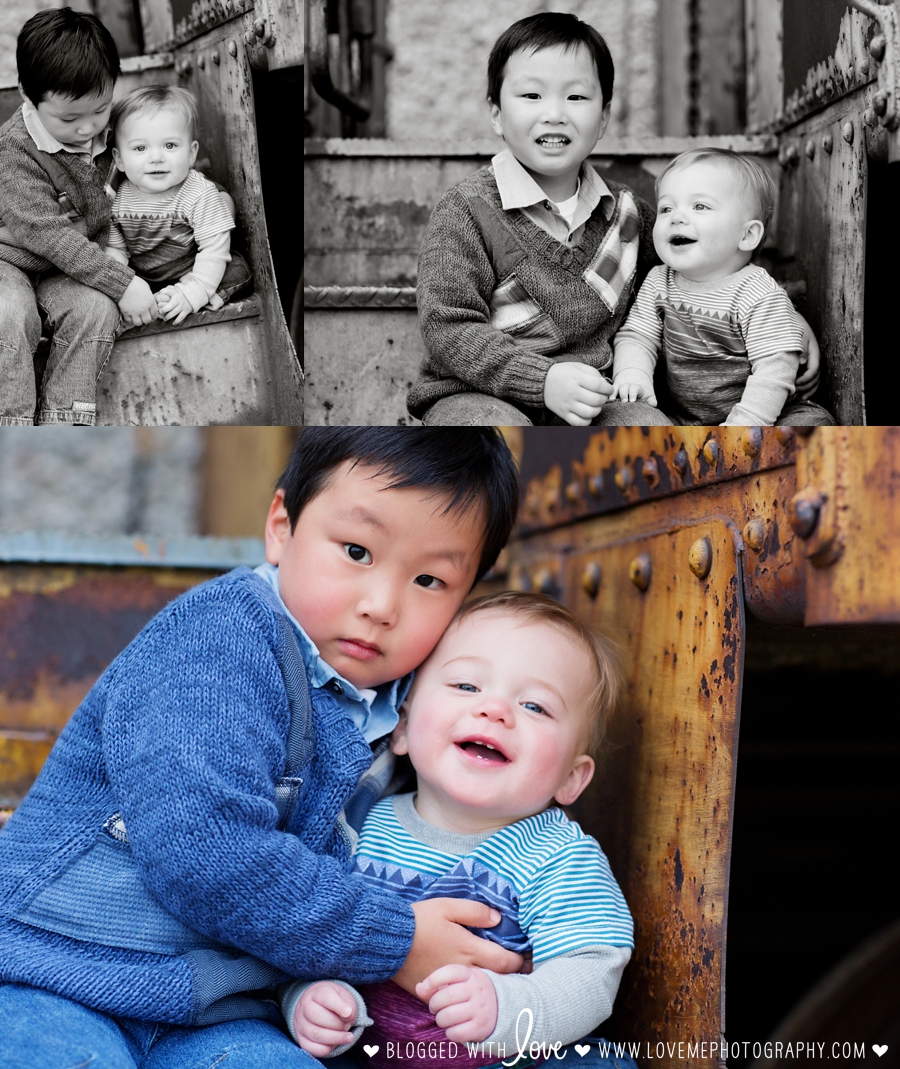 Daniel is SO busy and full of life! I really wanted to share the last image I took but decided maybe it would be inappropriate. I dont always have the best filter of what's appropriate and not. Let's put it this way: there was no bathroom and little boys have a major luxury when it comes to relieving themselves. It was hilarious!