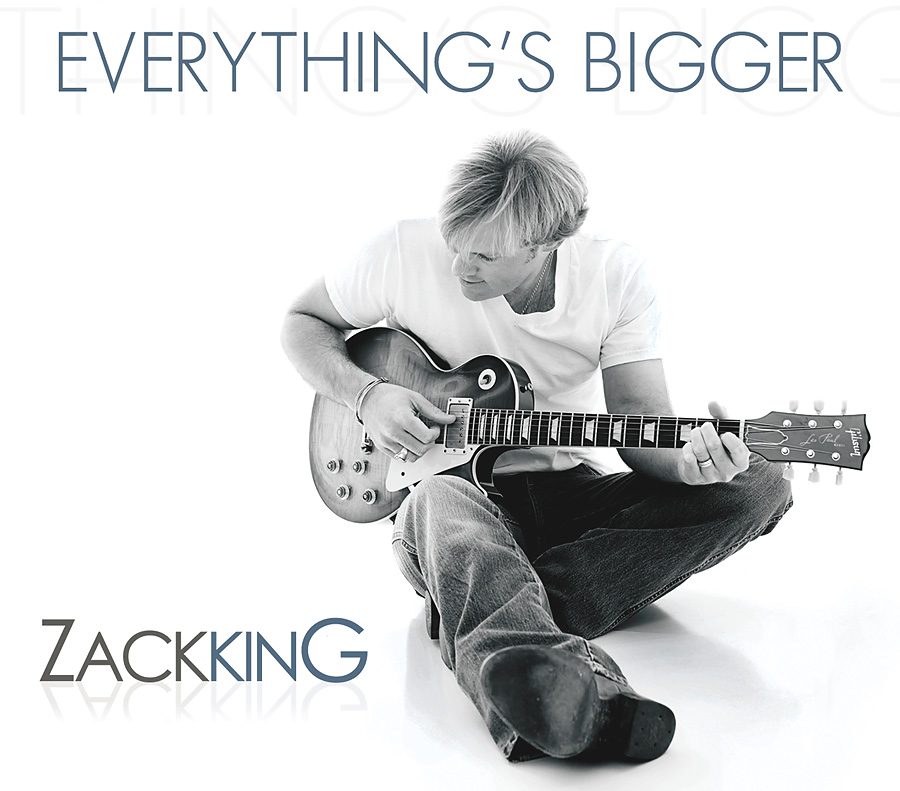 I've been dying to share this with all of you!  First of all, I am so sorry I have been so MIA. I just realized I can actually blog and postpone when the post will pop up meaning I can spend time blogging all sorts of cool things one day and schedule them to pop up the next week, or whenever. GREAT news for me (and for you too if you actually like to see what I've been up to).
Anyway, the reason for this blog post and the change in music is this new single coming out by Zack King!  I had the awesome pleasure of meeting and shooting Zack several weeks ago and recently was shown what his new single cover looks like.  I must say, handing over images not knowing what the end result will look like made me a little anxious, but when this popped up in my mailbox I was beyond excited  …. and really proud. It also helps that Zack is a stand up guy with so freaking much talent. He writes all his own lyrics and music and is such a talented musician and singer.  I am more than honored to have been a part of this project and collaborate with such talented folks.  The design team rocked this cover, don't ya think?
If you like what you hear, you gotta head on over to Zack's WEBSITE and check out where he'll be playing in the upcoming weeks. As a special treat you can also download his new single "Everything's Bigger" for FREE for a short time only. It will be available for purchase through itunes in the next few weeks.
For all you native Texans out there, you are surely to "get" this song … and even those who've only visited … well, I'm sure you've already gotten a large dose of that major Texas pride! Maybe this will help explain our fierce loyalty, or just make you laugh a little.